 SCOTLAND'S AUTUMN SHOW PROMISES TO DELIVER GREAT ARRAY OF NEW AND EXCITING GIFTS, JEWELLERY AND HOMEWARES
Independent retailers across Scotland and the north of England should ensure 18-19th Sept is firmly in their diaries if they wish to stock up for winter at Scotland's Trade Fair Autumn.
With the Launch Gallery packed with innovation, this Show promises to offer visitors something special and unique with a raft of innovative and exciting exhibitors. Around 120 exhibitors, many of whom can only be seen at this Show, will display their cards, homewares, gifts, textiles, jewellery and food, which will be perfect for shops for their Christmas customers, as well as gaining ideas for 2023 stock.
In The Launch Gallery new companies such as Christine Allan Art, Fiona Matheson Studio, Joy Nevada, Christine Gilbert Art and Surya Luna Naturals will be exhibiting for the first time at the Autumn edition of Scotland's Trade Fair.
The Speciality Food area is once again in high demand featuring companies such as Och Vegan, Cold Town Beer and Scotia Spice Foods.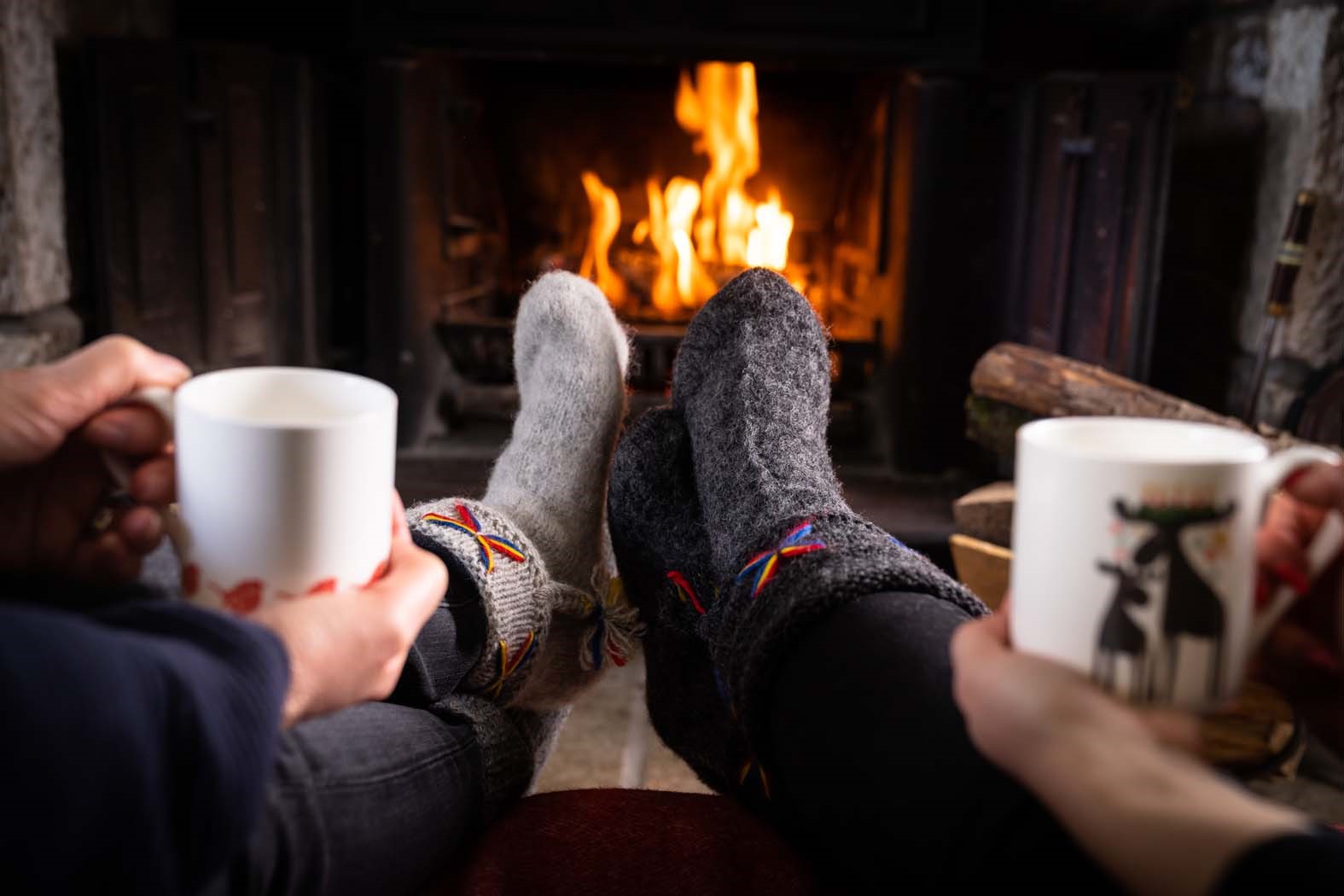 This Show provides the perfect time to make last minute orders for Christmas, as well as get ahead of competitors and order for 2023. With established companies such as Barrhead Leather, Glen Appin, Pocket Mountains, Shearer Candles, Pink Pig, Ness and Urban Outline there will be a huge array of gifts to order.
Show Director Mark Saunders said: "Nothing quite beats meeting suppliers and negotiating orders that can only be done face to face at trade shows, especially as many of our exhibitors will only be at this Show. However, our Autumn Show is more than just buying, it allows shops the chance to find out what is on-trend in the marketplace, discover new exhibitors, offers the opportunity for networking and catching up with suppliers and is a welcome day out after what we hope will be a busy summer season.
"With many British people opting to holiday at home now, plus many foreign visitors returning to Scotland, many shops are hoping to have good summer and will be ready to re-order in Sept."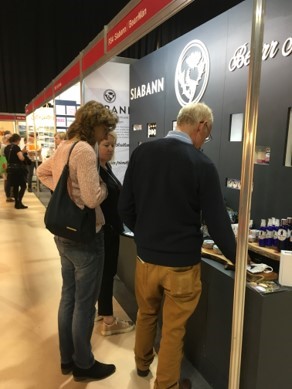 Ruth Jones from the Tinsmiths said: " We were delighted at the 2021 Show to take many, many orders and more than we would normally take at STF Autumn."
Scotland's Trade Fair Spring returns to its normal timing in January and will be held at the SEC, Glasgow from 22-24th Jan 2023.

Note to Editors:
Scottish Autumn Trade Fair – 18th-19th September 2022, SEC, Glasgow
Organised by Springboard Events - Tel: 01877 385772
www.scotlandstradefairs.com