 Spotlight on BosilunLife: How they're Making Media Waves with Influence and Impact
Spotlight on BosilunLife: How they're Making Media Waves with Influence and Impact
In today's fast-paced media landscape, brands need more than just a product or service to stand out. They need a story, an identity, and most importantly, they need to make an impact. One such company that has expertly navigated these turbulent media waters is BosilunLife. In this article, brought to you by the Giftware Association in the U.K., we'll explore how this eco-friendly brand, known for its affordable luxury home accessories & gifts inspired by the charm of Nature & Scandinavia, has carved a niche for itself, combining creativity, strategy, and impactful influence.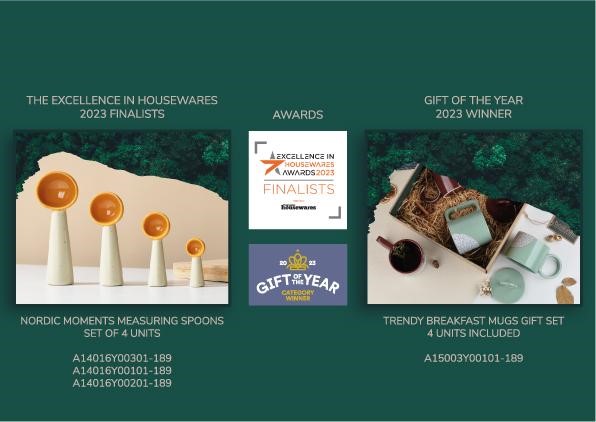 A Season of Celebrated Achievements
Navigating the world of homewares & giftware is no walk in the park, but BosilunLife's recent honors sing a different tune. With the title of Gift of the Year 2023 Winner under their belt and a nomination as The Excellence in Housewares 2023 Finalists, BosilunLife is more than a brand—it's an emblem of relentless dedication and innovation.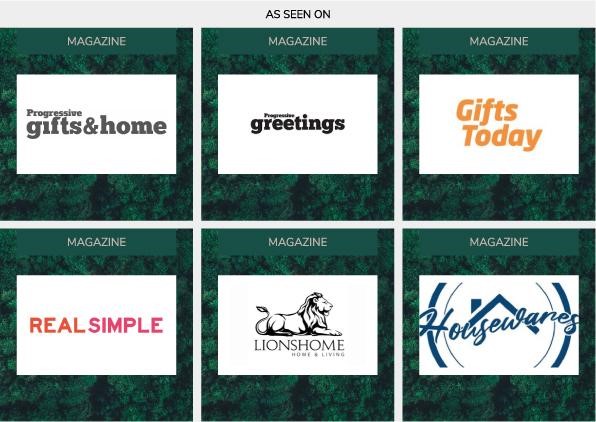 Media Spotlight: Featured Across Continents
Making their mark in leading magazines, BosilunLife's influence knows no bounds. Featured in the UK's renowned Progressive Gifts & Home Magazine and reaching across the pond to the vast readership of the American audience with Real Simple Magazine, introducing them to a massive 6.2 million readers. And their inclusion in the much-anticipated winter campaign of Tatler seals their position as one of the most sought-after brands.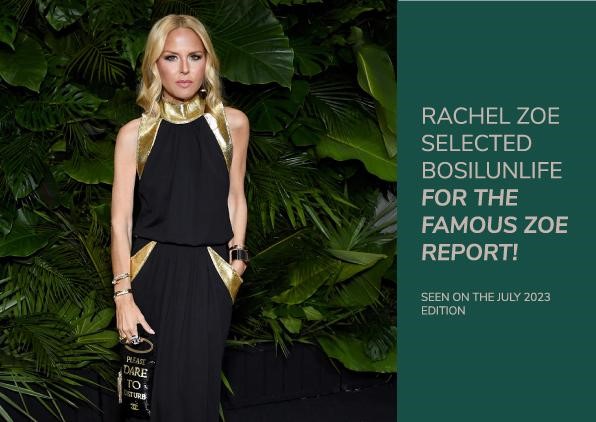 The Rachel Zoe Endorsement: Elevating the Brand to New Heights
Rachel Zoe, a beacon of style and fashion, gave BosilunLife a glowing endorsement in The Zoe Report of July 2023. For a brand that prides itself on offering an invitation to a balanced lifestyle, such an endorsement not only amplifies its prestige but also reinforces its commitment to quality and trendsetting designs.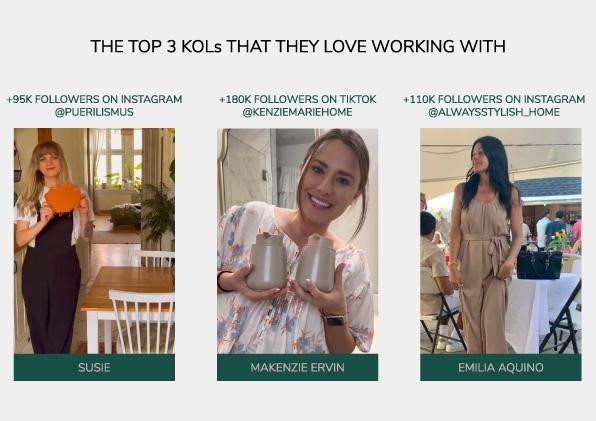 Investing in Passion: The KOL Strategy
BosilunLife believes in authenticity, and by collaborating with influencers who genuinely align with their brand ethos, they're not just selling products—they're sharing a vision. This strategic approach with KOLs has catapulted their market influence, resonating deeply with those in search of a harmonious blend of nature, luxury, and design.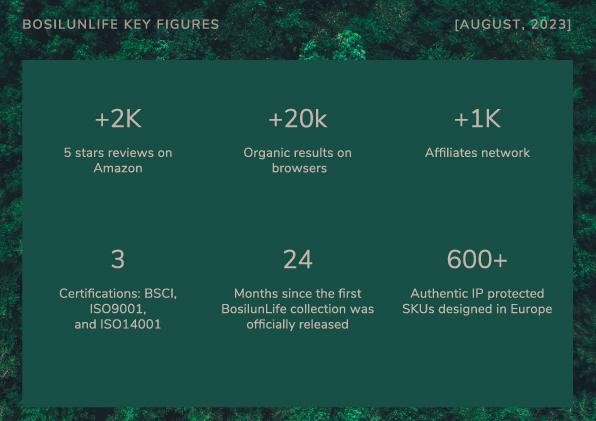 Digital Triumph: A Meteoric Rise Online
From a modest digital footprint of under 1,000 organic search results to a staggering +20,000 in less than a year, BosilunLife's online surge isn't just impressive—it's groundbreaking. This growth isn't just digital metrics; it's a clear indicator of the brand's increasing resonance in the world of affordable luxury home accessories and gifts
Conclusion: BosilunLife — One Wave You'll Want to Ride
At the Giftware Association, we've seen brands come and go, plenty of them. But BosilunLife? They're in a league of their own. It's not just about their "Reveal Your Home's True Nature" ethos. It's about reshaping luxury – making it affordable, sustainable, and draped in Scandinavian elegance. Retailers and wholesalers, take note: BosilunLife isn't following trends; they're setting them. Dive in, this is one wave you'll want to ride.
https://www.giftwareassociation.org/