 STUDENT STATIONERY DESIGN COMPETITION WINNERS ANNOUNCED
[gallery ids="4296,4297" type="rectangular"]
Students from Staffordshire University managed a clean sweep in the inaugural Student Stationery Design Awards, managing to win all three placements – with entries from one hardworking student being chosen twice!
Leanne Haycock, a 3rd year student in Graphic Design, created entries for both the Portico Design and Paperchase design briefs, and was rewarded by being chosen by both design directors as their placement winner.
"Leanne's work stood out for being well-presented, well thought out, with two distinct styles and solutions for each brief," said Iona Purchas, creative manager at Portico Designs in Bath.
Gemma Parris, pattern design manager at Paperchase agreed, saying "Leanne's entries were certainly the most commercial and we look forward to working with her."
The entry from Zoe Benjamin, also a 3rd year student, but studying 3D Design Ceramics, was selected by Nicola Breen, design director for Caroline Gardner.
"Zoe's design experience, and her entry, which championed the idea of taking a pause during a working day and making writing a letter or note a pleasurable experience – resonates well with the lifestyle products we are developing at Caroline Gardner," commented Nicola.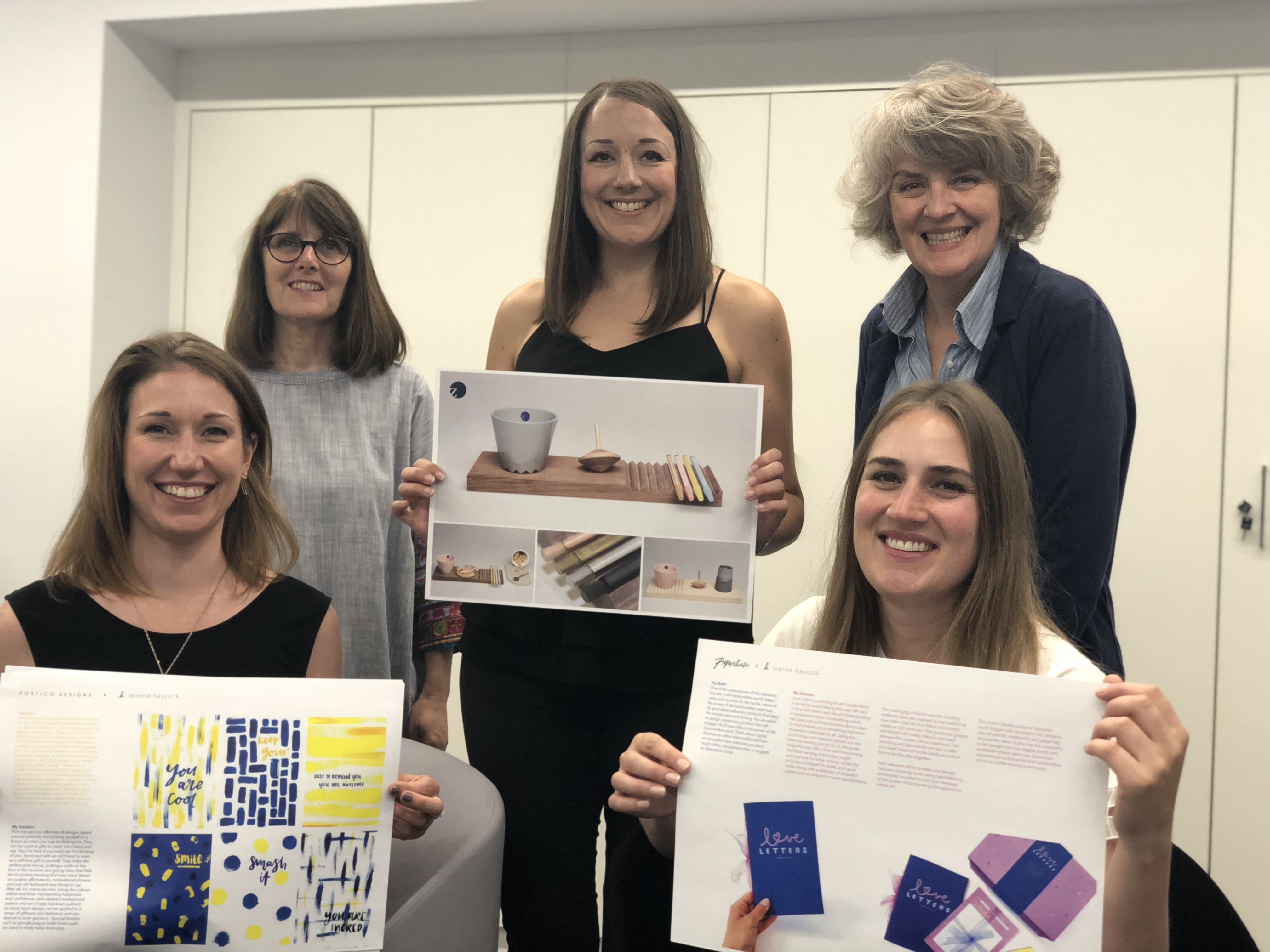 This is the first time The Paper Library and Stationery Show London have collaborated to encourage stationery suppliers and retailers to support student design.  The competition attracted entries from Universities in Cardiff, Bath, Birmingham and the University of the West of England in Bristol as well as Staffordshire.
"We're very grateful to Caroline Gardner, Paperchase and Portico Design for supporting this first competition and we'll continue to back The Paper Library in their quest to develop a placement programme for students and alert them to the opportunities within the stationery industry to use their skills," said Vanessa Fortnam, head of content & PR, for Stationery Show London.
Debbie Wigglesworth, co-founder of The Paper Library, also acknowledged the three partners saying, "The designers from Paperchase, Portico Designs and Caroline Gardner have been wonderful – their Q&A session with students at the London Stationery Show earlier this year was candid and hugely inspiring.  Their support has already encouraged other stationery companies to come forward and register their interest in getting involved."
The students will now arrange to take their placements over the summer, with each being asked to record their experience however they wish – via video, diary, planner or blog – so that it can be shared with the next batch of hopefuls.
Any stationery retailers or suppliers who would like to support students, either by offering work placements, or other prizes, are encouraged to get in touch via vanessa.fortnam@stationeryshow.co.uk or debbie@thepaperlibrary.com.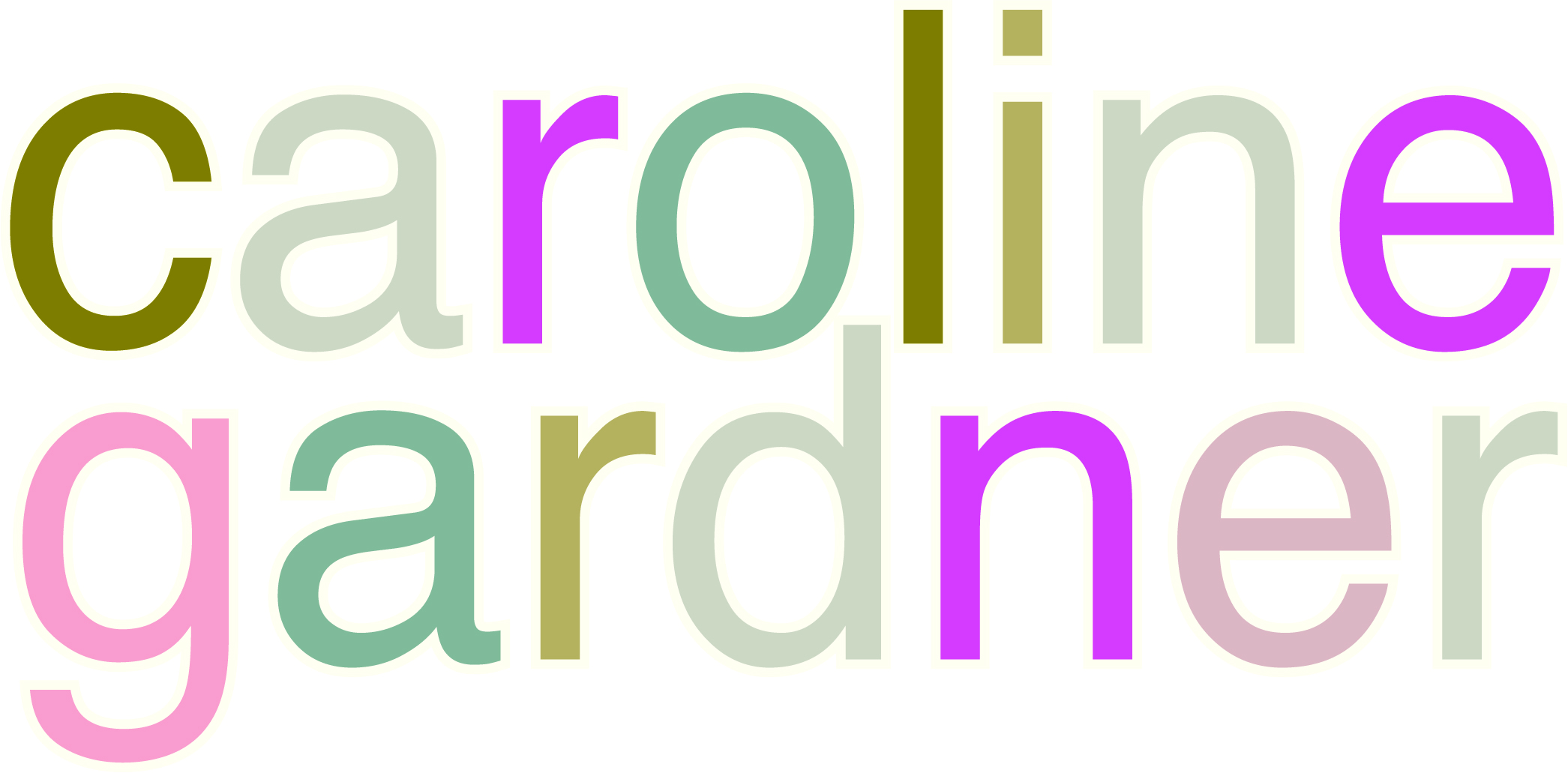 Vanessa Fortnam – vanessa.fortnam@stationeryshow.co.uk | 01666 824624
Debbie Wigglesworth – debbie@thepaperlibrary.com | 07718 619521