 SUSTAINABILITY SUPPORT AND ENERGY EFFICIENCY MEASURES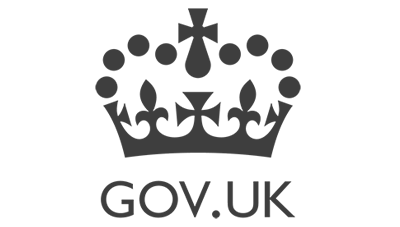 BEIS has partnered with BSI to offer a free ISO 50005 standard to all UK businesses who make the SME Climate Commitment before the end of 2021. Please see here and feel free to circulate this among your networks and/or memberships.
The SME Climate Hub have launched a suite of free tools & resources to help businesses to measure, reduce and report on emissions after making the SME Climate Commitment. These include a carbon calculator, Climate Fit education course, and a standard reporting framework to guide annual disclosure of progress. You can find more on these in this guide.
BEIS has updated the Energy Technology list here, and is one of the leading sources of independent and trustworthy energy efficiency advice available to business
Find funding to help your business become greener: Almost £5 billion of funding is available to help UK businesses become greener as part of the government's commitment to reach net zero emissions by 2050. This page is updated from time to time.
UK-EU Goods movement:
Customs, VAT and Excise UK transition legislation from 1 January 2021: List of sensitive goods when declaring to inward or outward processing has been added
Community, Common Transit and TIR newsletters: Information about euro exchange rates from 1 January 2022 Newsletter 15 – December 2021 has been added.
Northern Ireland
Claim a waiver for duty on goods that you bring to Northern Ireland from Great Britain or countries outside the UK and EU: You can now use the Trader Support Service to claim for goods brought into Northern Ireland from countries outside of the UK and the EU.