 THE BENVOLENT SOCIETY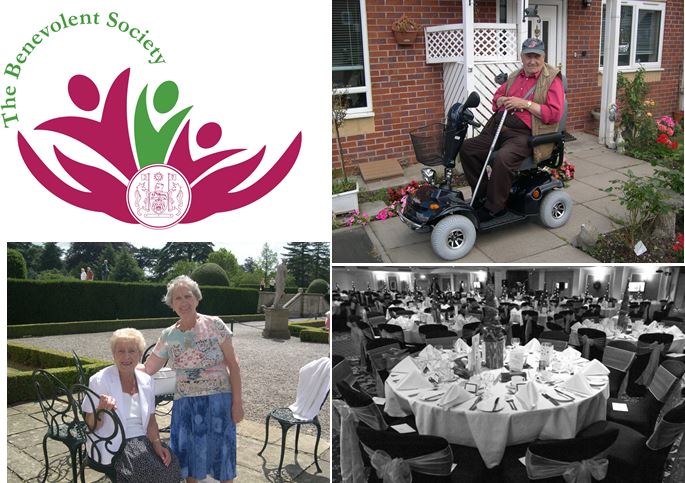 The Giftware Association is proud to support 'The Benevolent Society', the British Allied Trade Federation's charity.
The Benevolent Society is a charitable society of the British Allied Trades Federation which financially assists individuals who have worked within the giftware, jewellery, surface engineering, travel goods and fashion accessories industries and have fallen on hard times. The society has also begun to help individuals starting their journeys in the industries through bursaries to help with their studies. As well as this, the charity:
gives regular grants;

provides essential items such as cookers, fridge freezers, bed linen and television licence fees;

grants interest-free loans in some casts;

provides bursaries for students.
The Society was established in 1980 through the joining of two benevolent funds from the former British Jewellery and Giftware funds and the British Leather Goods Society. These funds were set up to provide for deserving personnel in the aforementioned industries who had given long and faithful service, so that they have a particular charity they can turn to in case of need.
[gallery ids="3197,3203" type="rectangular"]
As a member of the Giftware Association, we kindly ask if you would like to make a donation of any home or giftware items to the annual Benevolent Society Ball tombola, which usually raises in excess of £1000 for this great cause. This annual event is very popular and always a great night out – featuring live bands, DJs and auctions, it's an event not to be missed. You can find out more by visiting the website.
If you would like to send us your donations then please get in touch with chris.workman@ga-uk.org or if you would like to find out how your donations can help the benevolent society to continue doing their great work in the future then click here.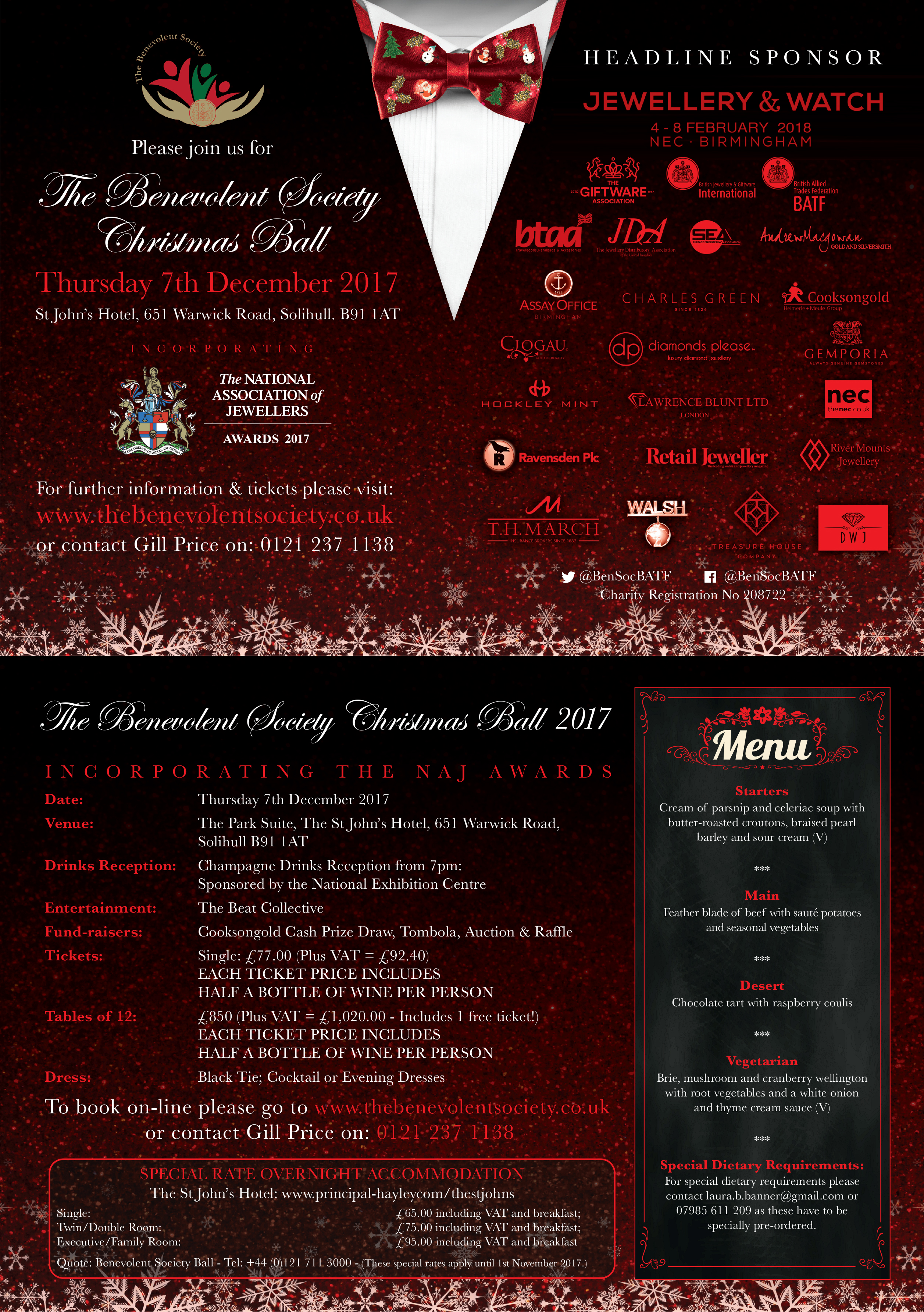 The Benevolent Society is a registered charity (no. 208722) and is therefore reliant on fundraising and donations to be able to keep running. For further information or to make a donation please contact Laura Banner on 07985 611 209 or Laura.b.banner@gmail.com