 THE GA TRENDS SEMINAR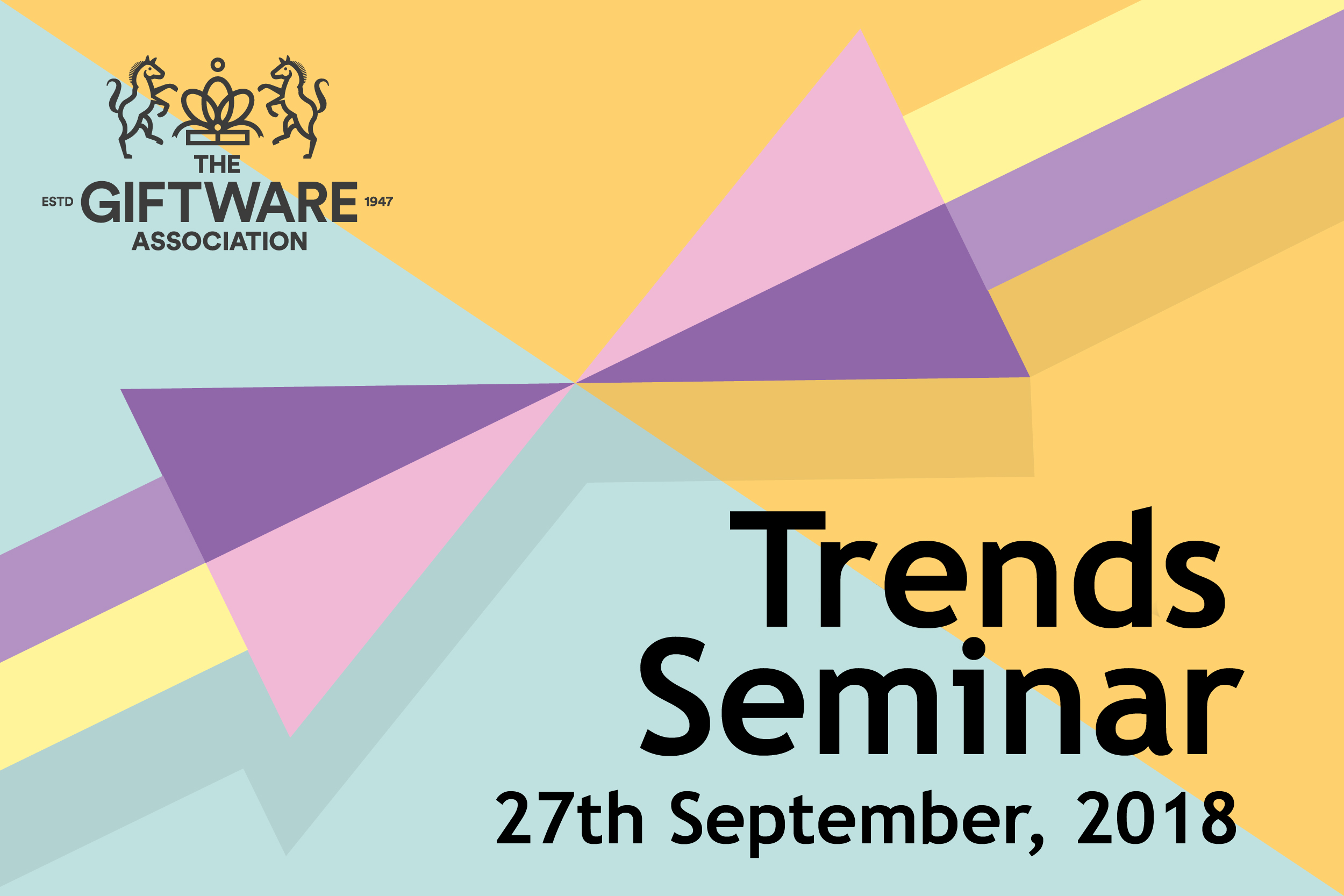 The Giftware Association is dedicated to helping you stay ahead and be a business fit for the future. This means keeping you up to date on colour, social media and high streets.

Marianne Shillingford, an expert on colour trends and creative director at Dulux, will be joining our GA trends seminar and sharing the results of a global colour trends report that has not yet been officially published. In addition we have invited David Cartwright of JC Social Media, an expert in digital trends.
The event will be held in Birmingham in the Giftware Association's offices (for a map, click 'Book your place' below), and has limited spaces. The event will cost £75 (£99 for non-members), but you can bring a plus-one for half price. Your ticket includes lunch and the chance to meet the speakers and ask any burning questions you have about trends. Register now to avoid disappointment.

If you have any further queries then please get in touch with a member of the team on enquiries@ga-uk.org or call 0121 237 1105.
MARIANNE SHILLINGFORD
DULUX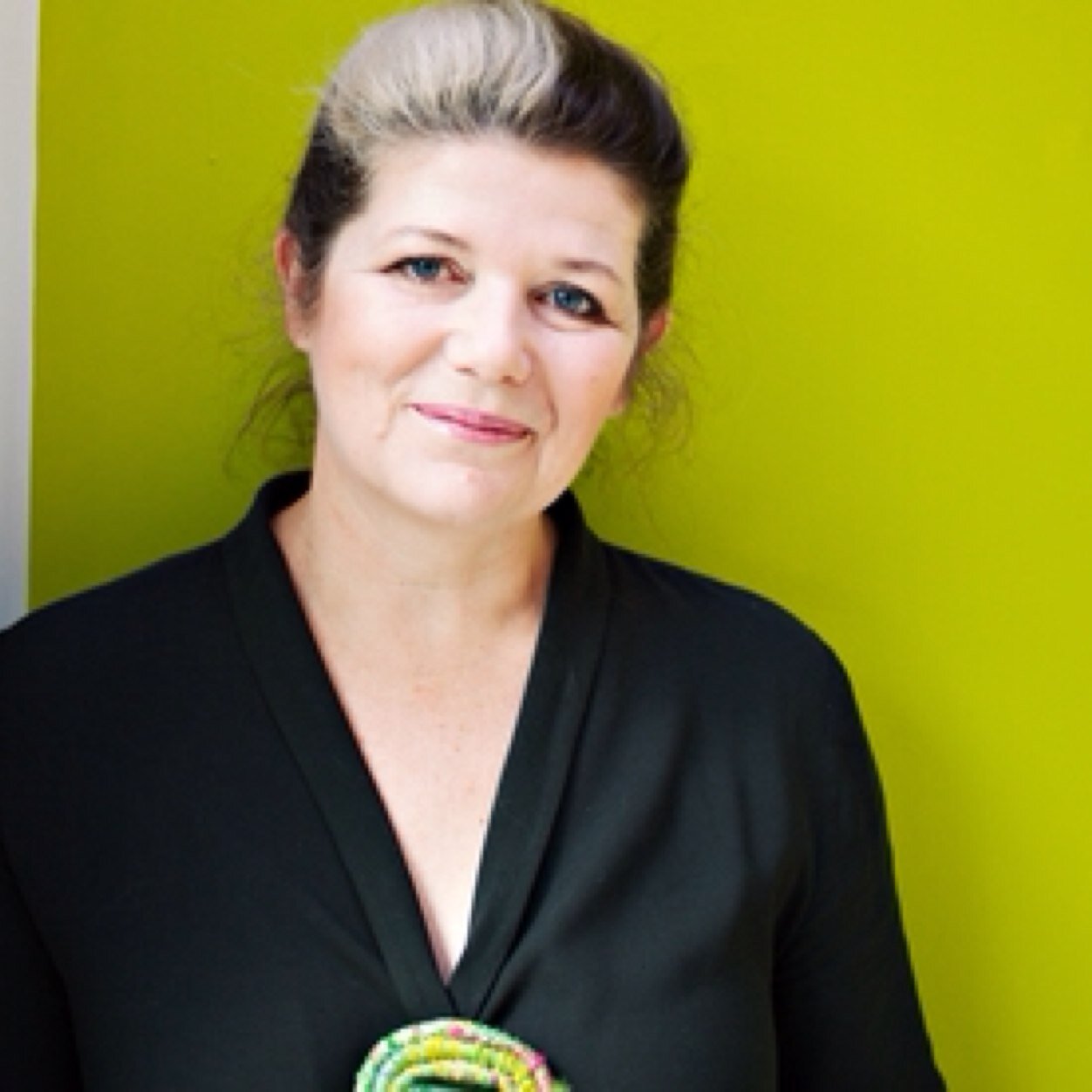 Marianne has been working in the interiors industry for over 30 years as a colour, design and decorating expert. She is the Creative Director of Dulux and founder of the Colour in Design Awards. She knows that the gift industry is one of the most important platforms for the launch of new trends into the market and a reliable source for measuring their success and longevity.This year for the first time she will share global trend research knowledge with Giftware Association members 3 months before its official public launch. It is a forecast for the next 18 months and will give you a heads up for the mood of the moment, how people think, how they live and what they value.
DAVID GLENWRIGHT
JC SOCIAL MEDIA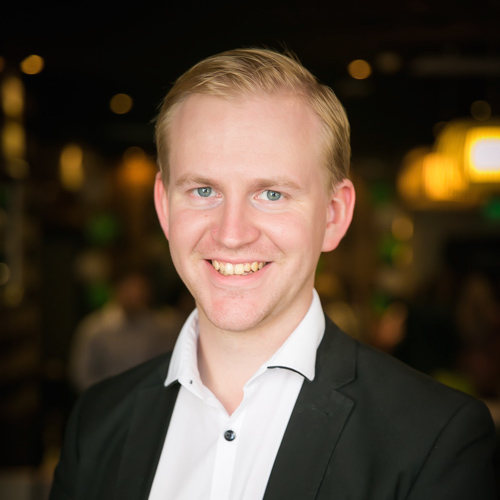 Armed with a degree in War Studies, David has spent the last five years applying the art of strategy to social media. Now, as our head of training service at JC Social Media, he works closely with many organisations of all shapes and sizes to help them navigate the digital minefield and get the most out of social media. A veteran trainer, speaker and consultant, David is one of only eight individuals in the UK accredited by Facebook as part of their "She Means Business" initiative.He also comments regularly in the media on social media stories, with recent appearances including BBC Radio 4, BBC Radio 5 Live, and ITV's Good Morning Britain.