THE GIFTWARE ASSOCATION HAS PARTNERED WITH AUTUMN FAIR
We are proud to partner with Autumn Fair 4-7th September 2022, NEC Birmingham!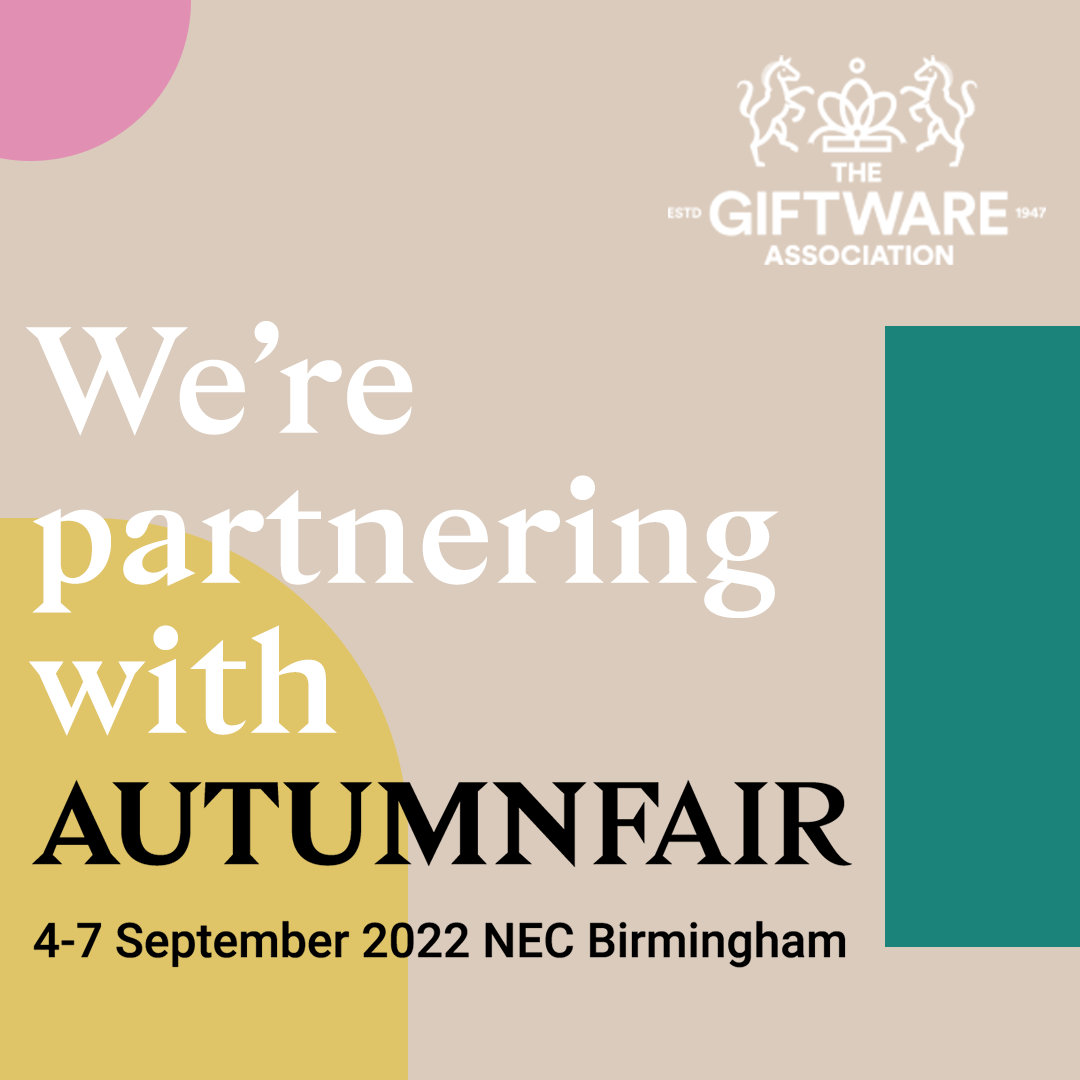 The destination for retailers to source all things home, gift, fashion and sourcing.
Autumn Fair is the perfect opportunity to find product inspiration from an endless treasure trove of thousands of products, as well as creating rich connections with a range of associations, media partners and industry professionals, all whilst networking with hundreds of suppliers. You will also be able to watch live seminars from retail experts providing exclusive insight into the retail industry. This is all while championing change with the Sustainability Trail and Power of one campaign!
Don't miss out, register for your FREE ticket now