 ONE WEEK TO GO - THE GIFTWARE ASSOCIATIONS ANNUAL MEMBERS DAY
You have one week to book your tickets for this years Annual Members Day on the 18th June at the Nottinghamshire Golf and Country Club. The GA will be hosting a fully packed schedule of speakers with education and networking opportunities throughout the day with industry experts and your peers in the home and giftware world. book your place now and see below for the days schedule. Find out more here
10 -10.30 - Welcome teas and coffees

      10.30 - 11.30 - Formal Networking with our service providers

      11.30-11.45 - The GA Formal Business

      11.45 -12.30 - Michael Weedon - High Street Stats and figures

      12.30 - 1.15 - Lunch

      1.15 - 2.00 - David Glenwright - Social media Expert

      2.00  2.40 - Wellness in business panel - Hollie Whittles, Jess Baker and Helen Leathers

      2.40 - 3.10 - Evan Lewis - Creating an environmental and socially conscious business
To book your place onto this exclusive event then please use the below button or contact Simone on simone.rose@ga-uk.org. We are more than happy to arrange group discounts if one or more of your team wants to attend, or if you would prefer to pay via invoice then please get in touch.

As well as a day of learning and networking, The Giftware Associations annual members day, On the 18th June at the Nottinghamshire Golf and Country Club, is the perfect opportunity to meet our service providers and learn more about what they do.

Our service providers are our trusted network of companies who we direct you to if you have any issues within your business that are covered by your membership, they cover all our services and benefits from design advice insurance and setting business goals and beyond.

As a community, we like to strive to find a solution to any issue, whether that means going beyond our network and reach to find the answer for you.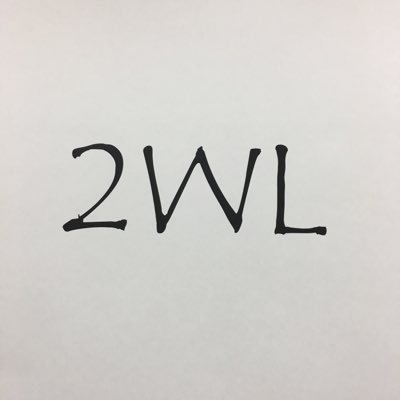 Specialists in Indies, multiples, brokerage, Export, Web sales, labelling, coding and packing. 2WL have worked with the very best publishers and retailers since 1994 means that they know exactly how the industry works and how its changed over the years.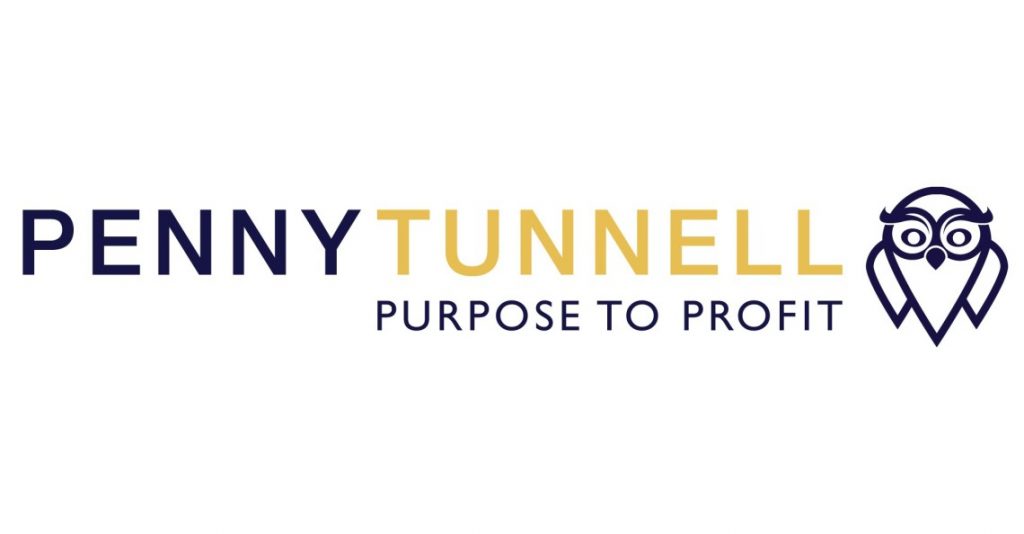 Penny Tunnell, the eponymously names business consultancy was set up to help businesses define their purpose and develop the strategy for competitive advantage. She helps reduce information overload and helps successful business leaders develop the skills to focus on the few things which really matter.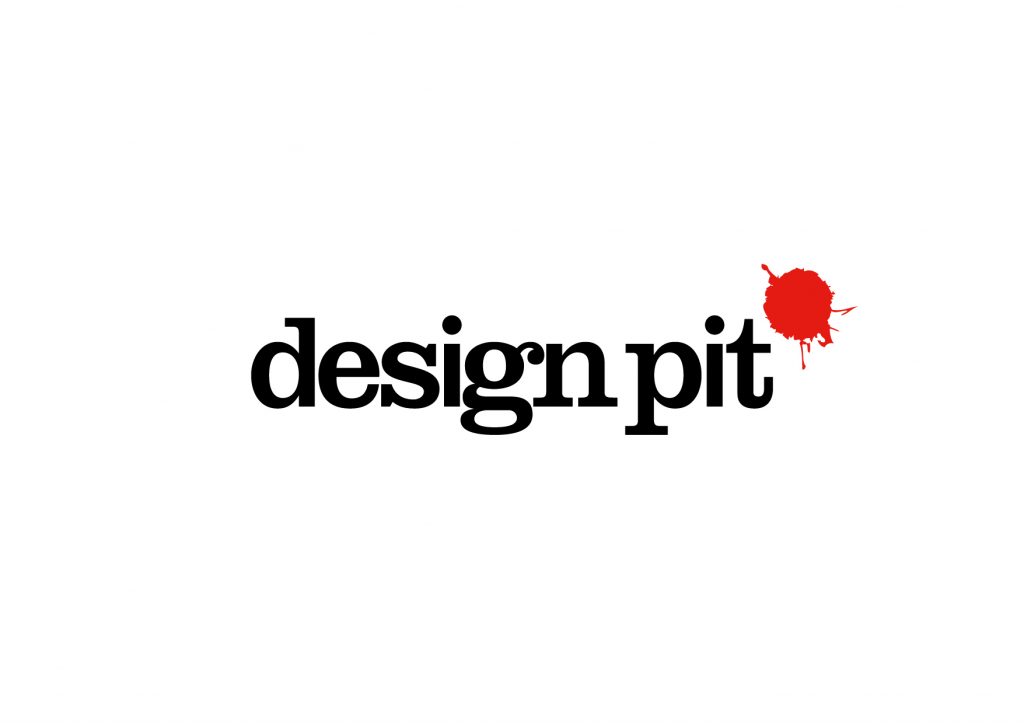 Design Pit is a creative agency based in north Birmingham. We build better brands with engaging visual stories to help our clients grow and succeed. Our mission is to deliver commercially driven graphic design from a team of proactive people with a passion for packaging and motion graphics. We build credibility with powerful design and we're driven by a Return On Imagination.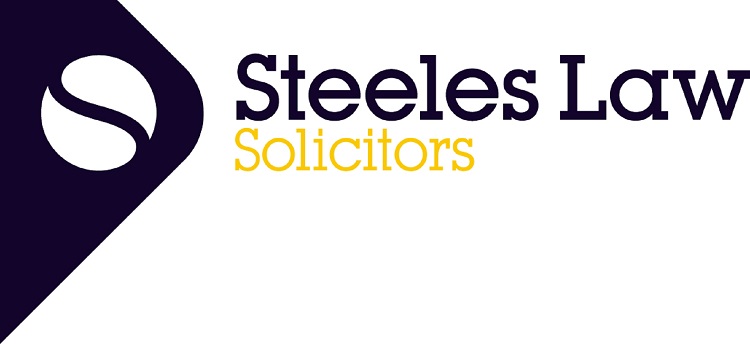 Steeles Law is a modern, vibrant law firm with offices in Norwich, Diss and Central London. We have a large and experienced team of commercial lawyers who can advise on all aspects of running your business – from start-up, employing staff and purchasing your business premises, through to expansion, resolving disputes or selling your business. We will work with you throughout the lifetime of your business, building up a trusted relationship to best serve and support your legal needs.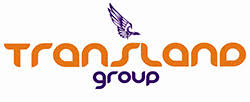 Transland Group is one of Ireland's leading transport and logistics companies. They were initially formed in 1993 to serve the needs of a particular magazine publisher on the UK-Ireland route. Since then, the company's dedication to quality of service has ensured a continuous growth in size and reputation. Transland International is now the market leader in the movement of magazines and other time-critical goods between the UK and Ireland.