THE PRODCAST - STEPHEN ILLINGWORTH FROM WIDDOP
THE PRODCAST - STEPHEN ILLINGWORTH FROM WIDDOP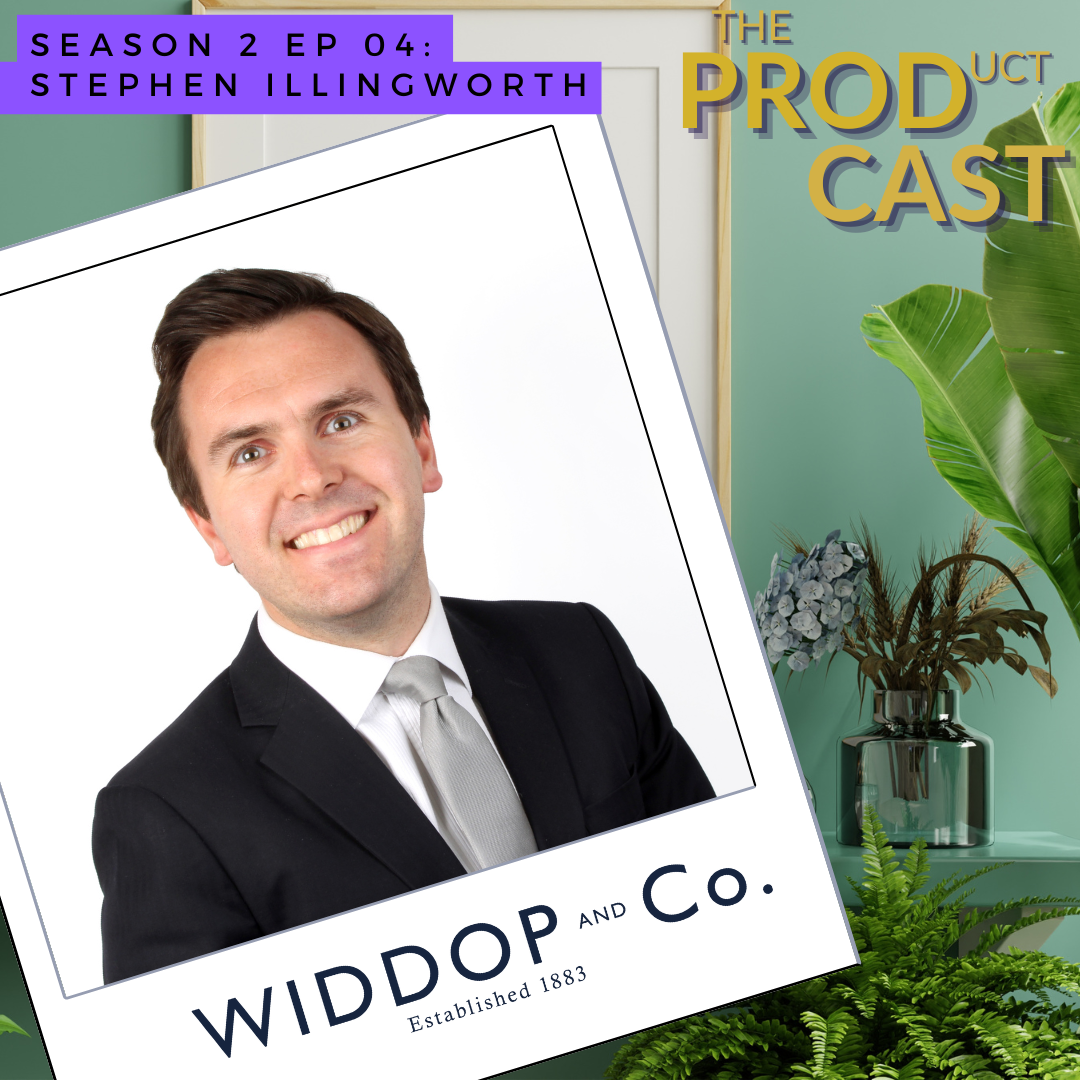 This week we're joined by Stephen Illingworth, Commercial Director of Widdop & Co. Join us as we learn about this incredible 140 year old company and it's family-run heritage. We learn about its origins in fine clocks and jewellery, its war efforts in WW2 through to blazing a trail in the race to export from China back in the 1970's.

In this fascinating episode Stephen bares all - the trails and tribulations of working with family and how that effects his life outside of work and, fascinatingly, Widdop & Co's recent drive to not just bring production into the UK, but a unique form of production that harnesses the values and versatility of Print On Demand for wholesale.

Listen on and ENJOY!