 TRADE SHOWS
The London Stationery Show

Our presence at the London Stationery Show this year was a great way to make the Giftware Association more visible, as over the course of three days there were many questions asked about who we are and what we do as an association. Sarah Ward gave a talk on the last day about what it means to be part of an association in this day and age and how the Giftware Association has helped its members out in the past. The Show was a great success with this being the stationery's shows most successful year to date, celebrating the highest ever visitor numbers as well as the success of several new elements new to the show this year. "The show continues to grow and attract more support from the industry and interested buyers. We've had an excellent response from exhibitors wanting to book for next year, and a strong interest in our new show, which will be based in Manchester," says Tim Willoughby, managing director at Ocean Media Group, which owns the show and National Stationery Week.
Dave Kukadia from the Giftware Association exclaimed, It's has been a very successful show for us and has enabled us to meet our members who are heRE and also speak to people about what we do, we have also showcased some of our stationery based products from the Gift of The year competition and bought a feW of the catalogues to show off what we do which was of great interest to the audience.
The stationery show also hosted the stationery awards in which the big winners this year were Abrams & Chronicle which picked up three trophies, including the Judges' Choice Award.  The judges chose Abrams & Chronicle for successfully raising the profile of its stationery offer, and a second company, Laura Stoddart for offering something fresh and new to the market. Laura Stoddart also picked up a trophy for Best Social Stationery.
Judges' panel chairman and Giftware Association Chairman, Henri Davis said, "It is great to see companies and brands being recognised at these awards, and the number of entries steadily climbing year on year.  The time it takes to enter, and the effort of providing samples, is far outweighed by the benefit of getting your product in front of a fantastic line up of buyers and seeing your product on the New Product Display at the show!"
The Farm Shop and Deli Show

The Farm Shop and Deli show , now in its third year was a great success at the NEC with some of the Giftware Associations members exhibiting there for the first time after a partnership we were able to offer our members a discount on the stands. The show held at the NEC was a chance to experience local produce from some of the best Farm Shops ad delis throughout the country.
Newcomer Meg Hawkins and existing members Ross and Ross and The Art File were on hand with their quality products and all enjoyed the success of the show.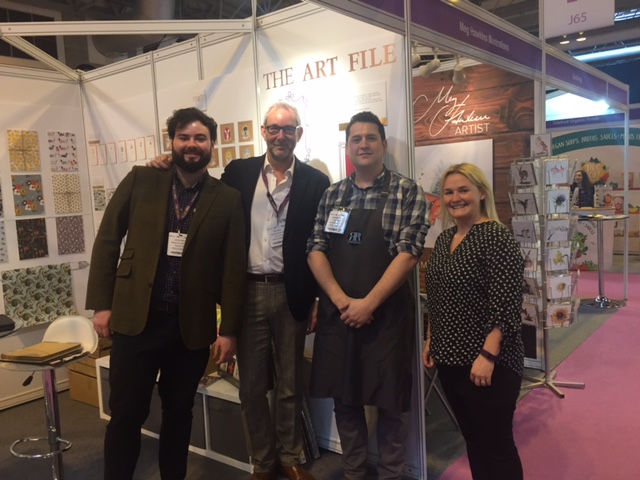 We will be returning to the successful show next year to which hopefully more members will be able to attend and make this show bigger and bigger. http://www.farmshopanddelishow.co.uk/
Pulse 2017 Introduction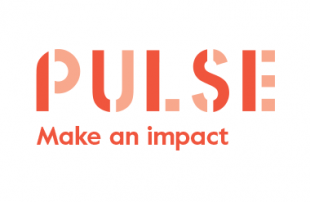 Pulse is a beautiful curated, boutique trade event for inspiring new gifts, modern living and fashion accessories taking place 14-16 May at Olympia London.
It is designed for busy buyers who are searching for the next must-have product or the freshest design talent.
Held at a less hectic time of the year Pulse has a strong emphasis on emerging designer-makers, unseen international brands and new launches across all product sectors, allowing you to source extraordinary products in one easy, buying location.
2017 will see the launch of Makers, the first trade event dedicated to emerging creative talent and Brands, a must-attend edit of exciting new launches from 30 of the industry's leading brands.
Pulse is all about making an impact so there's no doubt you will find great products that will do really well in your stores.
The team at Pulse believe that mid-season is the time to invest in being different. Where better to do that than at a boutique trade event expertly devised for the retailer who really wants to offer that unique retail experience with so much to offer.
https://www.pulse-london.com/#/
Giftag website goes live!

Organisers of the recently launched GIFTAG, a new concept for British home and gift trade fairs are pleased to announce that their website and booking system is now fully functional.
This means that booking a stand at this unique trade fair could not be simpler… go to www.giftag.london and click on register and you will be sent a link to the online booking form.
GIFTAG has been launched alongside The highly successful British Craft Trade Fair London and will offer the buyer a unique buying platform to view, order and buy British only home and giftware.
There is no doubt that with the onset of 'brexit' and all that it stands for, UK consumers will continue even more so to support 'made in Britain' and that is a message that will continue to be part of the government and commercial campaigns.
The new trade fair will take place at The Old Truman Brewery, Brick Lane London E1.
GIFTAG organisers will accept exhibitors who manufacture home and giftware items produced in the British Isles.
The area is recognised as London's art quarter and is an area of huge growth situated right next to the city and Canary wharf, one of the world's largest and most prestigious business hubs.
GIFTAG will benefit from their database of buyers who want to buy British product (15,000+) that has been built up by the organisers over the last 20 years.
To enquire buyers and exhibitors are invited to register through the website www.gifttag.london
GIFTAG will take place on Sunday 10th September through to Tuesday 12th September.
Meet the Buyer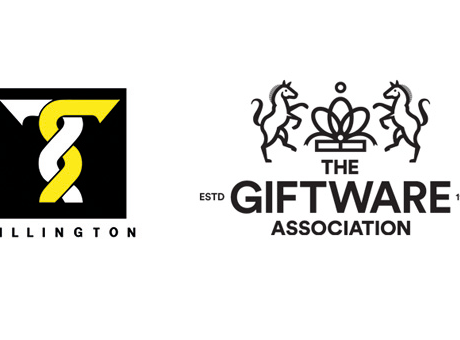 Next week, the Tillington Group of Garden Centres will be hosting GA members at this year's first 'Meet the Buyer' event. The day is designed to have suppliers and buyers meet and talk in a far less intensive day than a large trade show. We are enormously grateful to the Tillington Group for agreeing to take part.
Watch this space, though, because this is not the only event we will be facilitating in 2017. We hope to work with Tillington in the future, and are in talks with other buyers, such as Notcutts. Keep an eye out for an email from is with more details in the coming months.