 TrendSet Winter 2023 with the trends for Spring/Summer 2023!
TrendSet Winter 2023 with the trends for Spring/Summer 2023!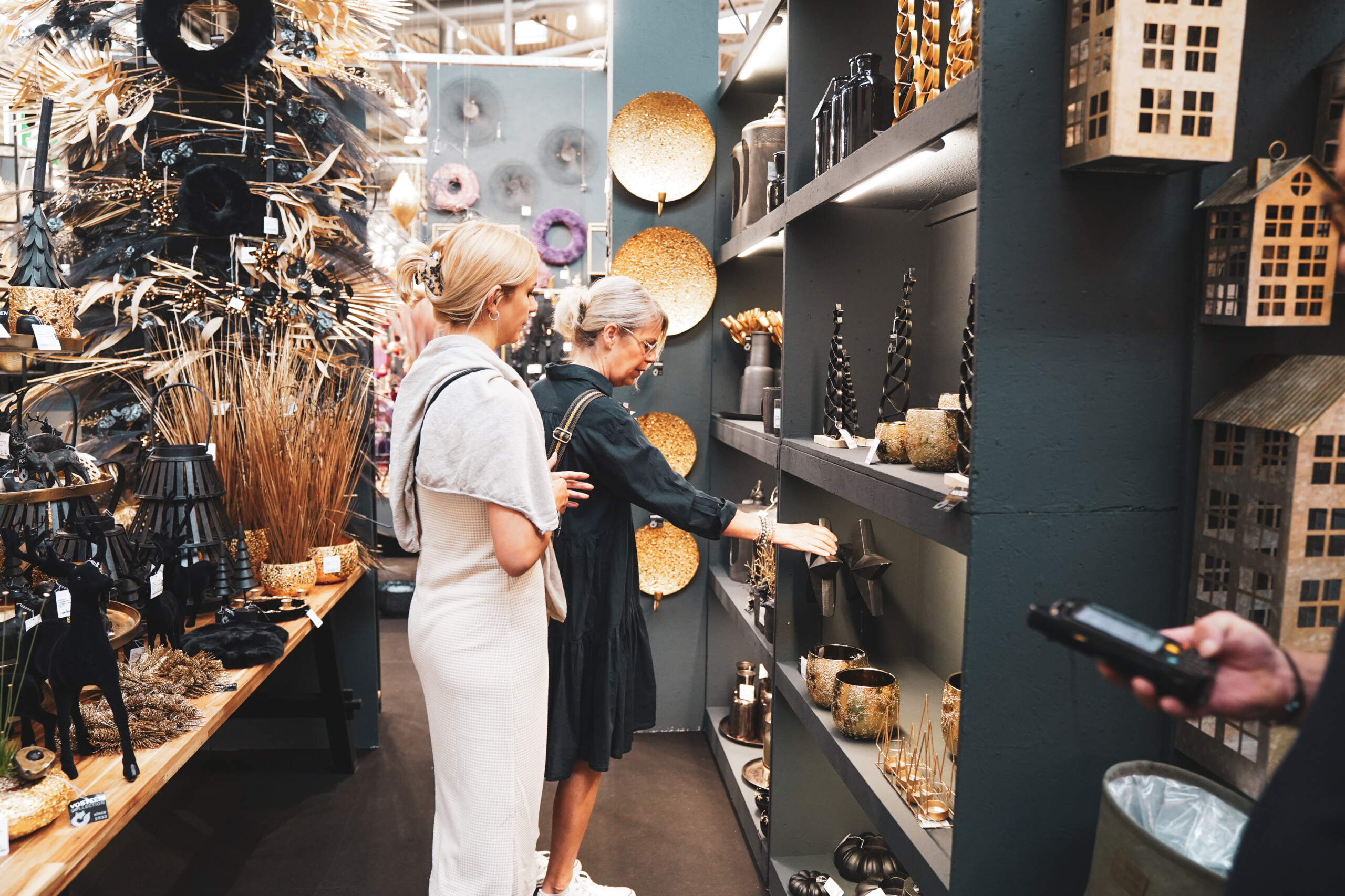 The new year ushers in the exhibition season for the Interiors & Lifestyle sector. As the first trade fair in this sector, TrendSet will open its doors in Munich from 7 to 9 January 2023. Get ready to greet many well-known and new exhibitors in six exhibition halls, filled with trends from Live & Give, Cook & Eat, Decorate & Create, and Work & Play for Spring/Summer 2023 and Easter 2023.

The optimal start for the sector: Right after the holidays, TrendSet Winter is kicking off on 7 January 2023 as the first platform for ordering in Interiors & Lifestyle. Three days long, from Saturday to Monday, trade visitors from the retail trade, wholesale trade, online trade, hotel business, and restaurant and catering business can discover current trends and products in person and order them directly.
In the 15 Interiors & Lifestyle Fair Areas and the three Topic Areas TrendSet Newcomer, TrendSet Fine Arts, and TrendSet Bijoutex, over 1,500 international brands and collections will display the latest products and trends for living, dining, leisure, and giving. The halls are divided by product assortment, guiding trade visitors in a simple, clear, and targeted manner through the product assortments of the exhibitors. This leaves enough time for inspiration and good sales conversations.
The date of the next trade fair event has already been set: according to the most recent information, TrendSet Summer 2023 will once again be the first Interiors & Lifestyle trade fair in the summer, enabling the specialty trade to place early orders for Fall/Winter and the 2023 Christmas business from 15 to17 July 2023.

TrendSet Winter 2023: Where? When?
TrendSet – 120th International Trade Fair for Interiors, Inspiration and Lifestyle
from Saturday, 7 January to Monday, 9 January 2023
at Messe München (Munich Exhibition Center)