 Two weeks to go until the stationery event of the season
Two weeks to go until the stationery event of the season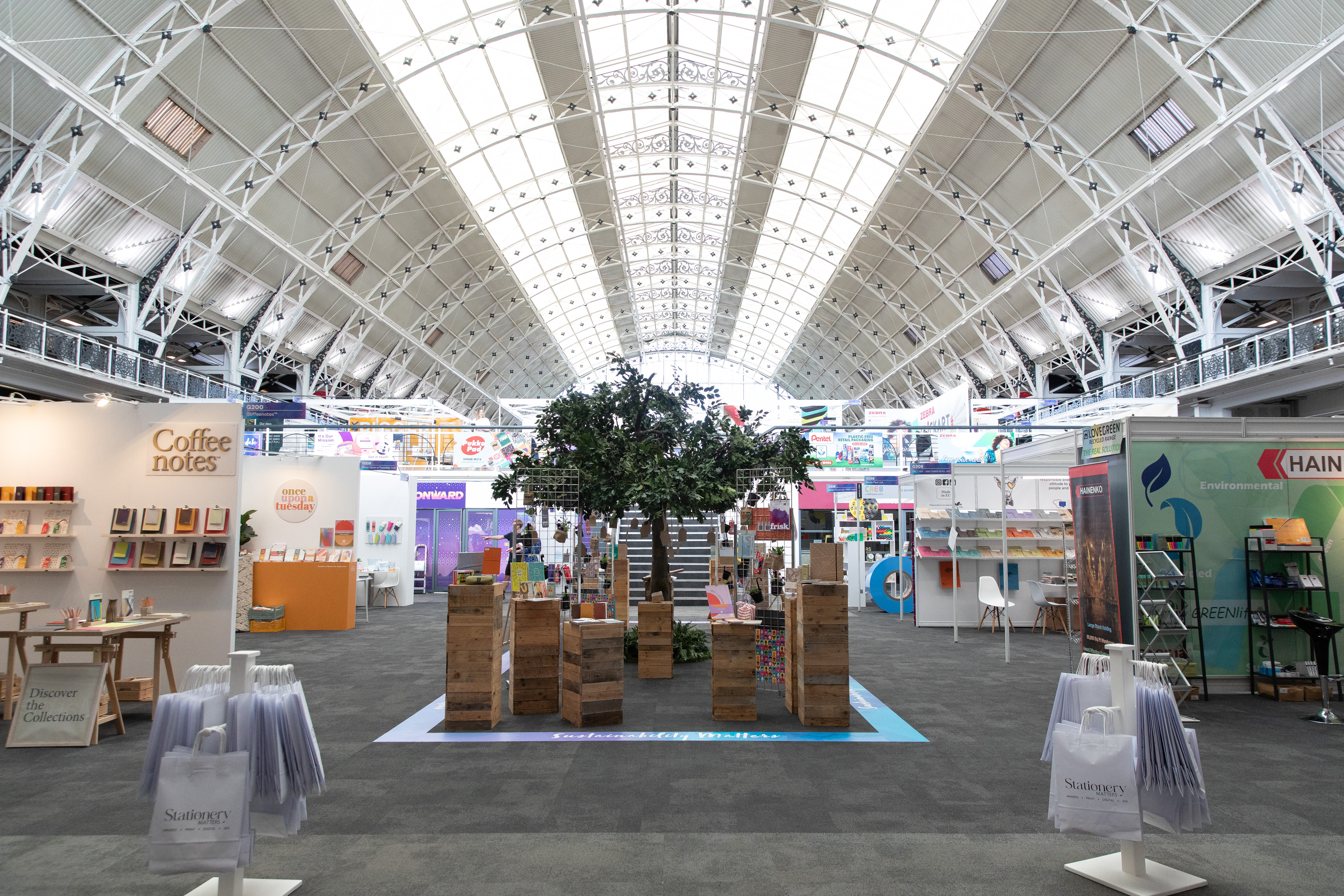 The highly anticipated London Stationery Show is now only two weeks away. Taking place between 16 – 17 May at the Business Design Centre, the London Stationery Show team is ready to unite buyers and brands from around the globe for a full celebration of creativity, dynamism and innovation. The show promises to be a one-stop-shop for stationery professionals looking to source the latest product offerings, discover new suppliers, gain valuable business insight and get a sneak peek at the stationery trends set to skyrocket from both leading manufacturers and newer names on the block.
"We're so excited to unite the stationery industry once again this spring," said Alex Butler, Event Director. "Whether you're just starting out in the sector, or returning as a seasoned stationery professional, there truly is something for everyone. Set in the UK capital, we've created a professional buying environment like no other: offering a unique opportunity to learn, network and get inspired. Hosting world-renowned exhibitors alongside six fantastic feature areas, we're ready to help you reinvigorate your stationery edit."
The two action-packed days at London Stationery Show offer a full celebration of creativity, diversity and craftsmanship, as over 200 of the biggest, boldest and best brands unveil their latest products. It's the perfect destination to chat with your current suppliers and network with new ones: discover the full brands list here.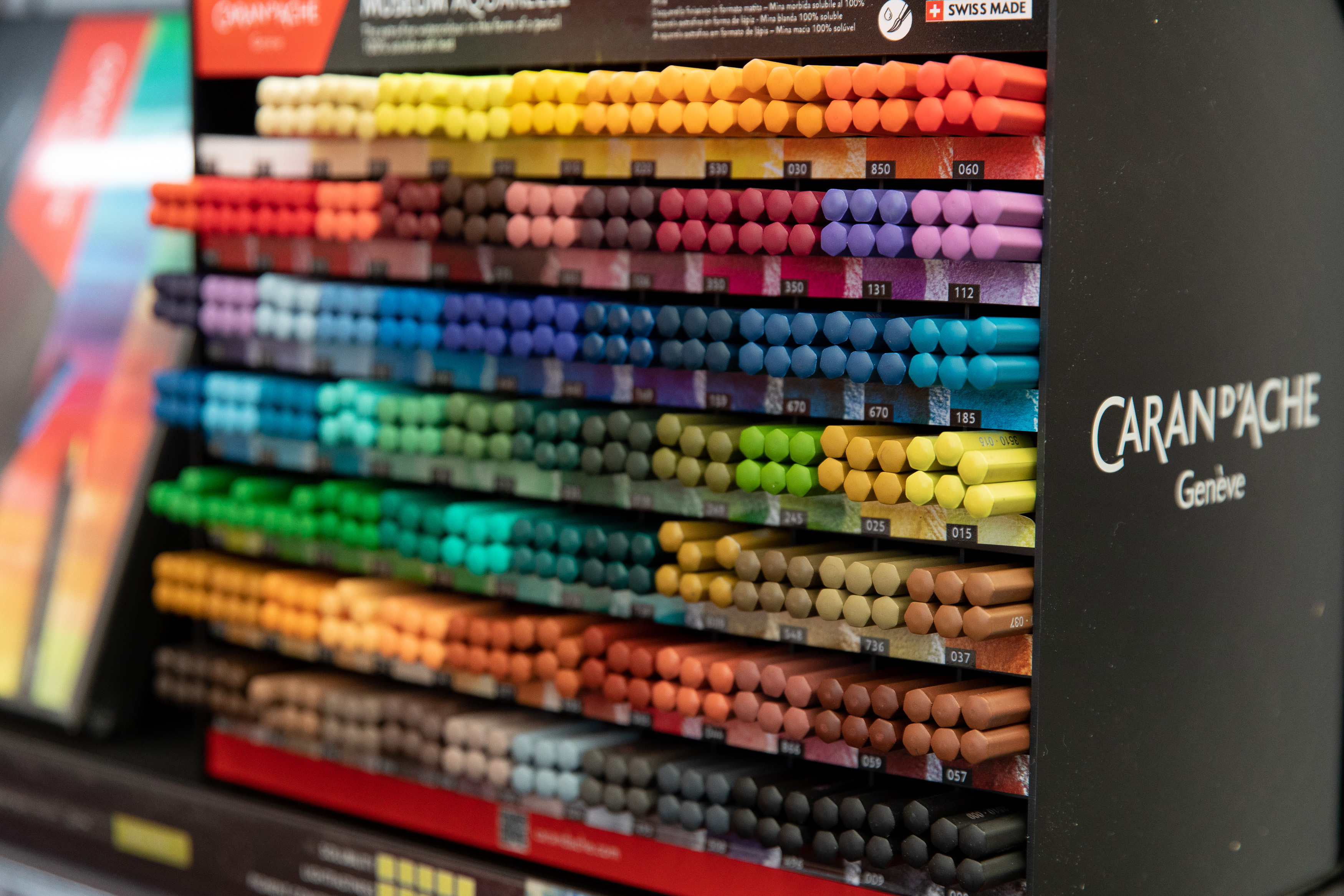 But it's not solely a buying event: being able to explore the latest trends sweeping the sector is also important for visitors, so alongside the handpicked selection of exhibitors, the event will hold live Creative Matters Workshops. Sponsored by Jakar International, these workshops are the perfect opportunity to test the latest innovative stationery and learn the best techniques to pass on to your customers. There are a total of 16 sessions across the two days of the show, including Perfect Planner Company with creating vision boards, Jakar demonstrating the latest range of colours with Caran d'Ache, Exacompta Clairefontaine showcasing fine art inks, and Royal Talens presenting a session on bullet journaling with Bruynzeel, plus many more: view the full timetable here.
London Stationery Show also prides itself on its extensive educational programme. This season, you'll be able to gain valuable insight from an amazing line-up of industry experts, bringing you advice on sales, PR, branding, social media and more. The Retail Matters Live Talks will help you boost your business and learn top tips whilst at the show. Confirmed speakers include Catherine Erdly, Martha Keith, Nerissa Pratt, Rachel Waring, and Sam Smith will discuss all aspects of running a successful stationery business: click here to find out more. For more tailored advice, the Indie Matters Business Advice Clinics are free one-to-one appointments offering tailored guidance on growing your company. Discover more here to ensure you take actionable advice back to your shop.
Register for free now by clicking here to secure your pass.
Show essentials
Dates: Tuesday & Wednesday, 16 – 17th May 2023
Venue: Business Design Centre, 52 Upper Street, London N1 0QH
Opening hours: 9.30am - 5pm on Tuesday, 9.30am - 4pm on Wednesday
www.stationeryshowlondon.co.uk