 RESPONSIBLE RETAILING WEBINAR TODAY

Join us today with our last webinar in the 'Looking to the Otherwise' series where we are looking at 'Responsible Retailing', so please join us on  at 3 pm as we discuss this topic with experts from Hope for Justice and Talking Tables. The webinar is suitable for retailers and suppliers as there is much to learn on both sides.
Responsible Retailing can take many forms, whether its the types of products that you stock, where they have come from and the way that you treat your staff and everything in between. With transparency being a key decision in some purchasing decisions then this is becoming ever more important in the future especially in the wake of Covid-19.
Hosted by Stephen Illingworth from Widdop, we will be joined once again by Michael Weedon from The FSB talking about high street trends, The Talking Table Team and Hope for Justice to talk about modern slavery.

This webinar is designed to future-proof your business in a post-Covid-19 world Followed by a Q&A session featuring Sarah Ward from The Giftware Association and Michael Weedon, FSB Chair, Talking Tables and Hope for Justice
ABOUT TALKING TABLES
From l-r - Clare Harris, Talking Tables Founder; Jocelyn Mullaney, Chief Operating Officer; Claire Wright, Director of Global Volume Trade; Kate Almond, Creative Director; Sophie Elliston, Brand Sales Manager
Talking Tables was launched in 1999 with an aim to provide fun and stylish products for every celebration.With 19 years of experience in making memories and getting the table talking, the company has gone global with offices in London, New York and Shanghai, all committed to bringing friends and family together to share a laugh.
ABOUT HOPE FOR JUSTICE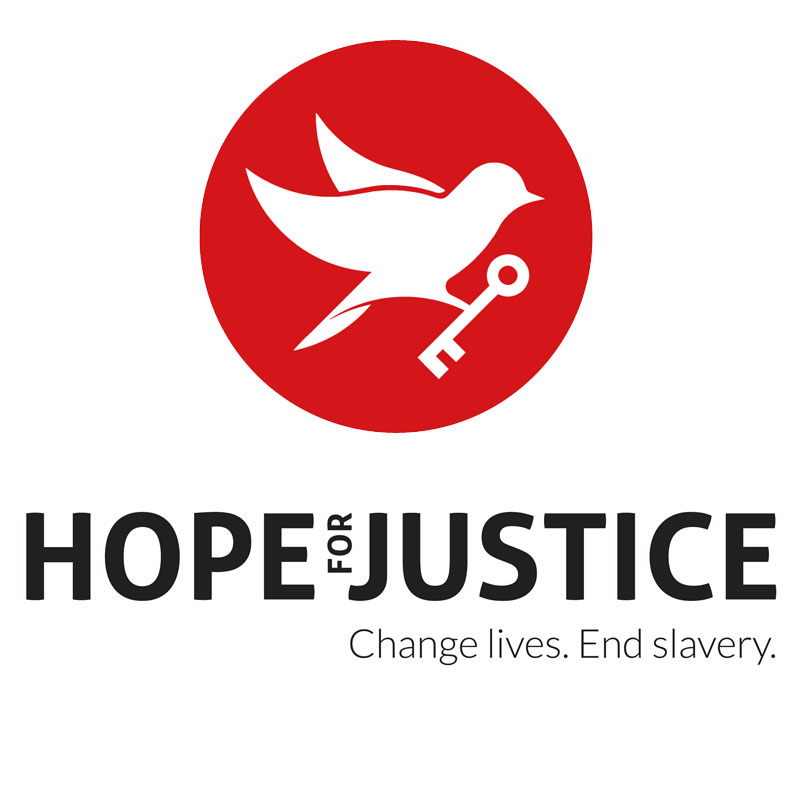 We believe freedom is worth the fight. We believe justice is non-negotiable.We refuse to abandon the least, the last and the lost. We challenge apathy with action. We choose to greet cynicism with hope. We are purposeful, passionate and pioneering.