 WEBINAR TODAY: REMOTE RAMM AND RISNER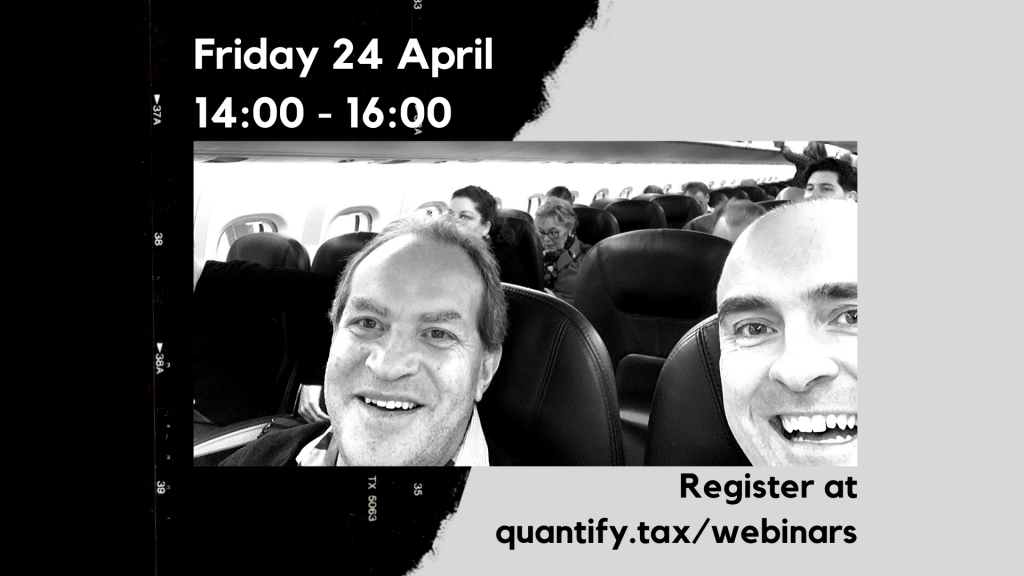 The Head Zookeeper and the inventor of Celebrity Service will deliver a unique session on how to manage your team and thrill clients while under lockdown.
Geoff and Nigel are marketing royalty. Forbes described Geoff as "a game changer'. Nigel is "unequivocally the very best speaker I have ever engaged" – Paul Surridge, Sight Care Group.
Geoff and Nigel have just finished travelling the world speaking to audiences of the fastest-growing accountancy firms ever.
And guess what? Geoff and Nigel will be taking to the virtual stage for an audience of accountants on 24 April.
Remote Ramm and Risner brings together two of the best and brightest marketing and motivational minds for accountancy firms in a unique opportunity for your whole team to get a front row seat. Conferences with this content sell out quickly but our fully-virtual livestream means your entire team can join us for what promises to be an engaging, entertaining and massively motivational session.
What better way to round off a month of lockdown than to take part in this live and then follow it with a group call discussion with your team?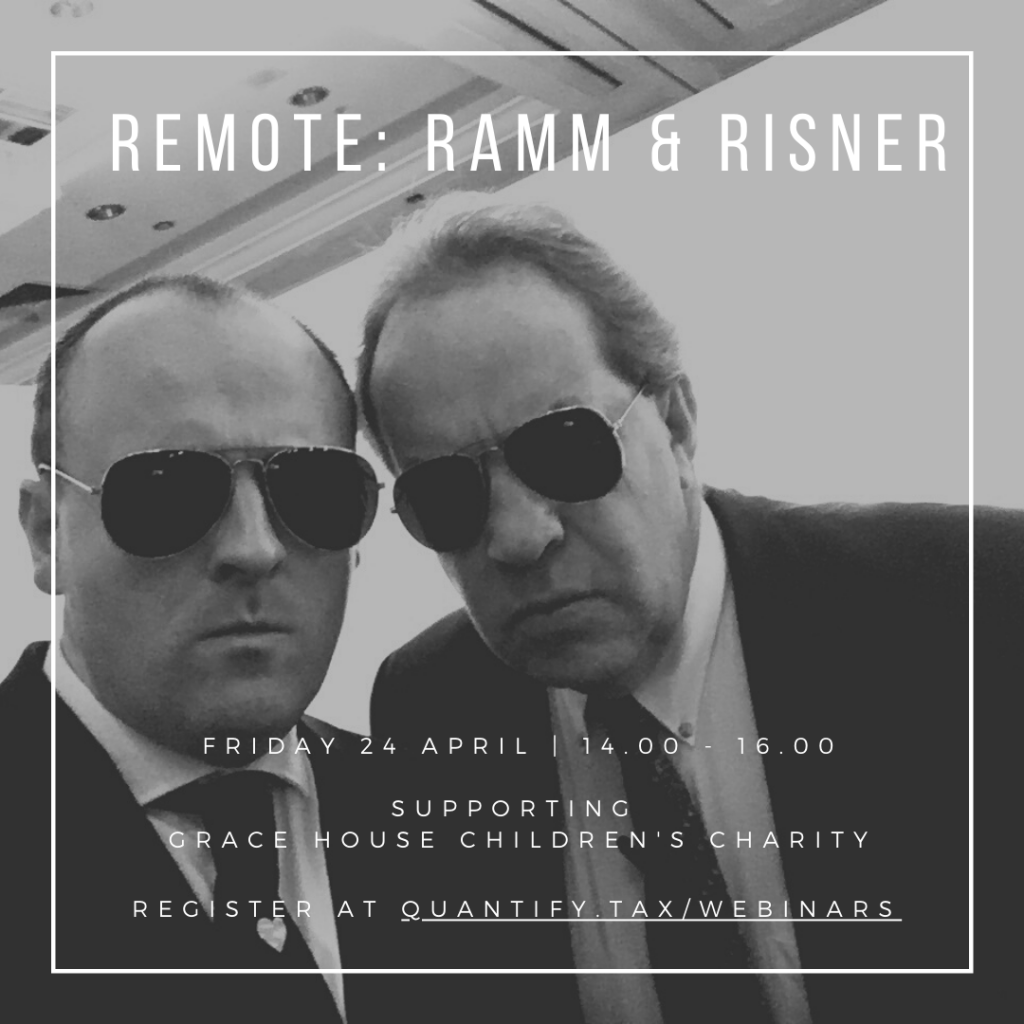 About Grace House charity
Grace House (gracehouse.co.uk) helps young people and their families with the challenges of living with complex disabilities and additional needs. Grace House has a game-changing approach of combining exceptional experiences as short-breaks for the children with year-round support for families. By taking this broad approach, Grace House makes an "incredible impact for the families it supports".