 Your Questions Answered...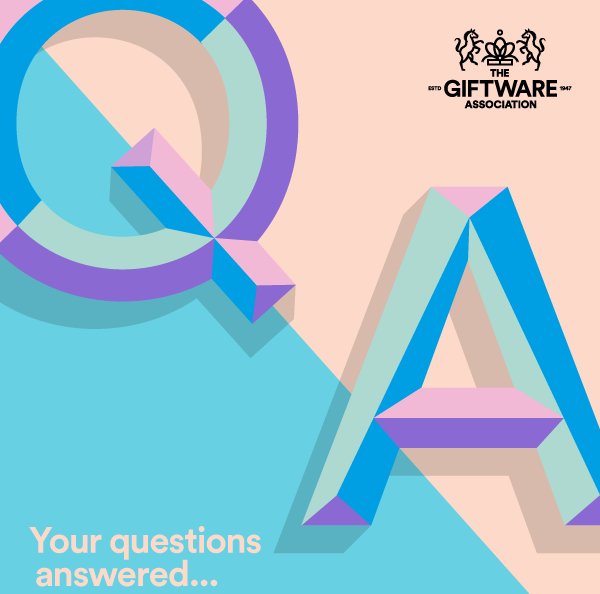 This year at Spring Fair the Giftware Association would like to invite you to meet our service providers. The companies that are in our vast network to help you achieve your goals, resolve your problems and ultimately save you time and money.
Your Questions answered…
We will be located in Hall 5, Stand C90 – D91 and would love for you to come by and say hello, see our new branding and get on the spot advice. The service providers available are:
Fresh Thinking – Marketing / Growing profits / Strategy / Planning

Cream HR – Improve performance / getting the right people for the job

Steeles Law – Legal & Sales Agents

TH March – Stock at Home and Aboard / Goods in Transit / Public Liability

EMP Group – Magazine opportunities - At Home Magazine

Gateleys – IP issues

Henri Davis – Retail Expert

Charted Financial Planner from TH March

Plus more to be added…
Book your meeting now with Simone by emailing simone.rose@ga-uk.org, or just stop by for a chat or arrange to meet up for a longer discussion. We look forward to seeing you there.
The Giftware Association Team