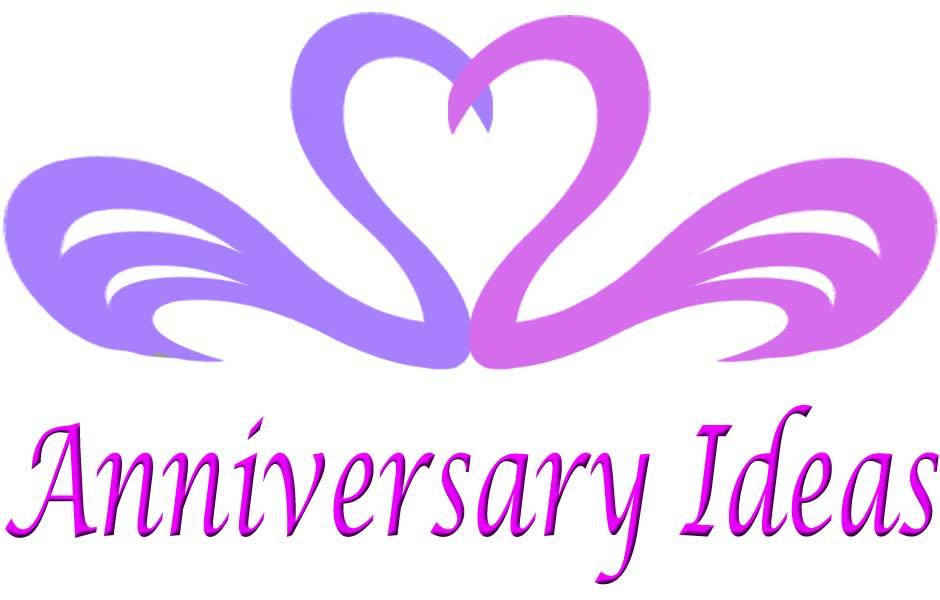 As a family-owned business located in Bracknell, Berkshire, we are dedicated to providing top-tier Wedding Anniversary Gifts, coupled with insightful advice. Our expertise and broad knowledge of anniversaries allows us to cater to your unique needs.
We firmly believe every wedding anniversary carries its own significance, not just the milestone ones. Our business started with a simple list of gift ideas for any anniversary. Over time, we have expanded this list based on customer feedback. The success we enjoy today is largely due to our unwavering commitment to sourcing high-quality gifts from cost-effective internet vendors, but more importantly, it's a result of the continued support and active participation of our valued clients.
Today, we stand as a leading online retailer of Anniversary Gifts, with our own ecommerce platform. We launched this platform to make our unique gift ideas, rarely found online, available to everyone. Since we sold our first gift item in June 2005, we've dispatched hundreds of thousands of gifts and assisted an equal number of customers in selecting their perfect anniversary present.
Customer satisfaction is our absolute priority. We make every effort to address any concerns promptly, responding to emails and answering phone calls swiftly, giving you peace of mind with your purchases.
Address:
3 Eddington Road
Bracknell
RG12 8GF