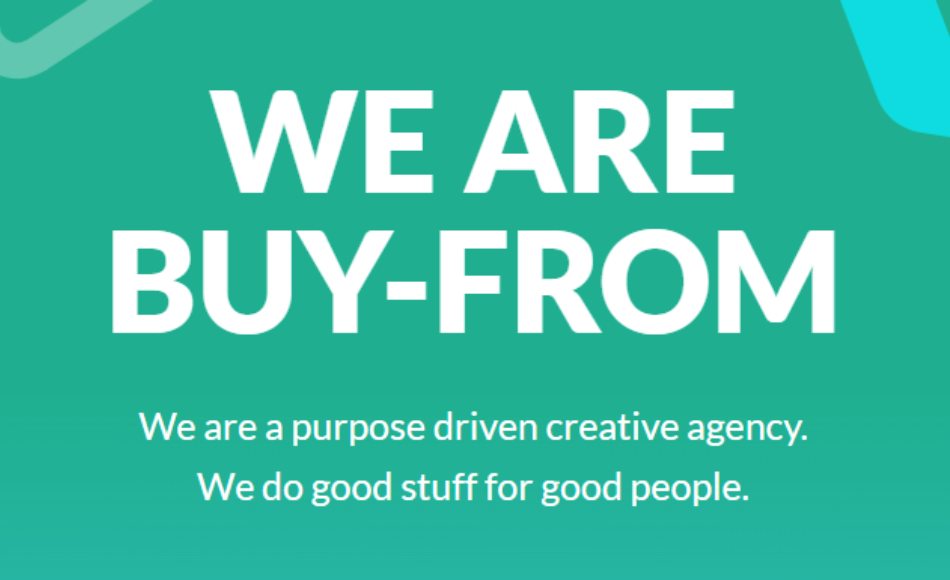 Buy-From is a full-service marketing agency dedicated to growing businesses by delivering creative and innovative solutions. We have five core areas of expertise: Marketing & Brand Strategy, PR & Communications, Design Social Media and Training, Mentoring & Coaching.
Our clients range in size, from the small but ambitious, to the large countywide employers that span the private, not-for-profit and public sectors. In a nutshell, we do good stuff for good people. So, if you value honesty, commitment and creativity, then we need to talk.
Based centrally in Bridgnorth, Shropshire, we are ideally placed to work with clients from across the country. We are proudly local and ambitiously global. Ultimately, our team will work closely as part of yours, wherever you are.
Address:
Unit 3B
Faraday Business Park
Bridgnorth
Shropshire
WV16 5BL
Services we provide:
Marketing & PR / E-Commerce