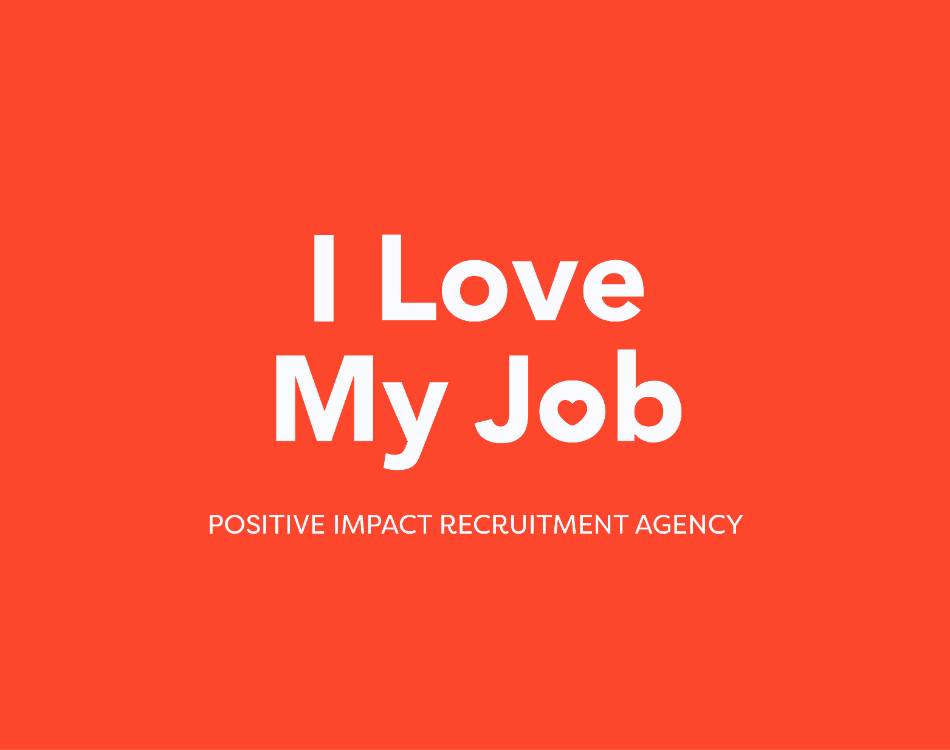 Looking to hire engaged, energised, and happy team members? You've come to the right place.
We are I Love My Job, a positive impact recruitment agency dedicated to helping companies thrive by finding team members who are passionate about what they do.
When people love their jobs, amazing things happen. They bring GREATER innovation, foster HIGHER engagement, enjoy INCREASED happiness levels, drive HIGHER productivity, experience IMPROVED health and well-being, and build BETTER relationships at work.
We specialise in working with start-ups, scale-ups, and established brands that truly value their people.
Our expertise spans various sectors: ◇ Sales ◇ Operations ◇ Product ◇ Design ◇ HR + People ◇ Marketing ◇ Finance ◇ Admin.
Together, we can reshape the workplace, creating a world where passion and purpose are at the core.
https://ilovemyjob.co.uk/hiring/