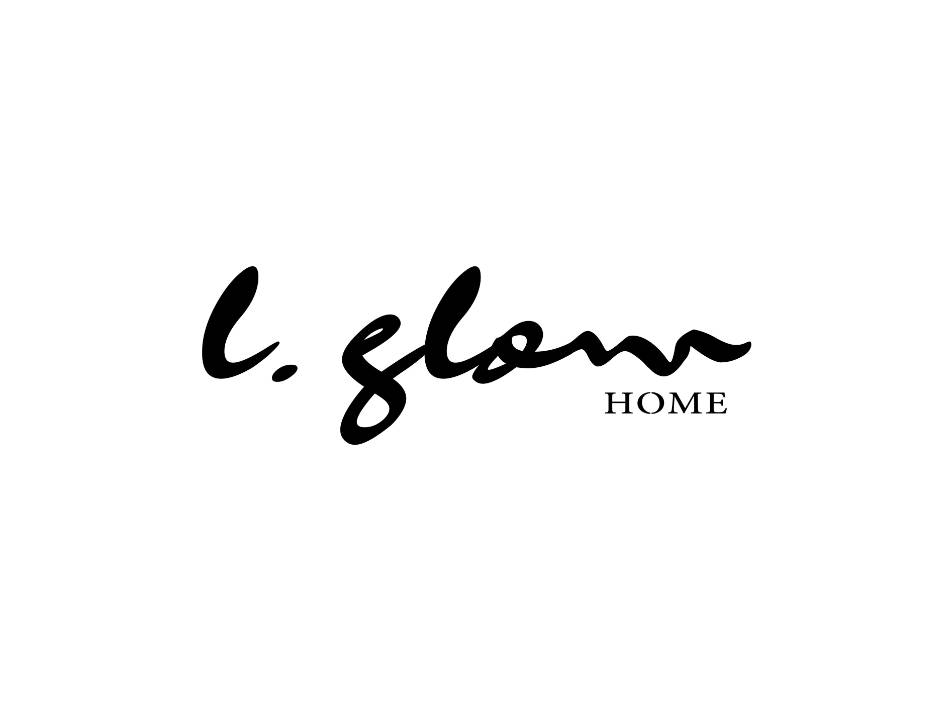 Since 2010, we have evolved to become a team of London-based creators with a mission to offer home décor and giftware that are not only of a high quality but could also create lots of memories and touch hearts.
On our ongoing quest in this mission, we collaborate with some of the most talented sculptors and artists recognised in their fields to produce our products.
Over the years we have curated a few successful collections of home décor products that constantly evolve to suit an array of requirements.
Address:
Unit C204
The Chocolate Factory
5 Clarendon Road
London
Greater London
N22 6XJ