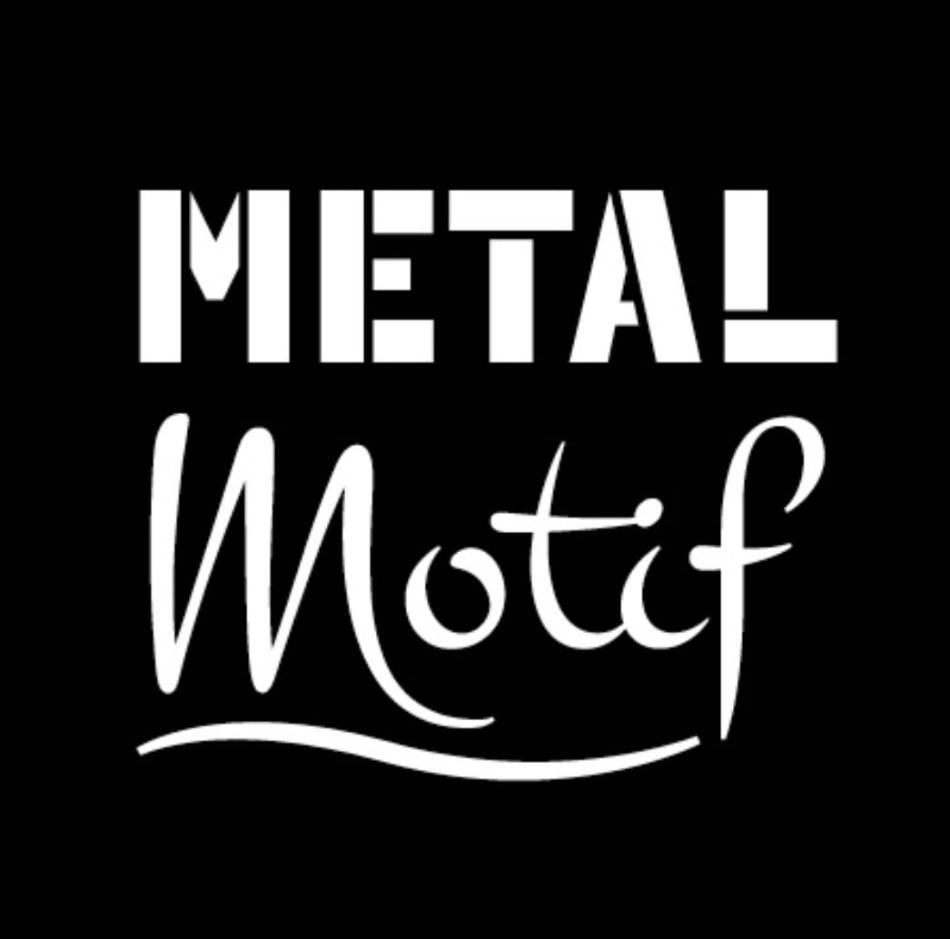 We are a Devon based company founded during the lockdown in 2020 by Corey Evans and Harvey Wilkie when we took the leap and decided we wanted to begin our own business designing realistic rusted metal garden art.
Whilst working together at our full-time jobs as manufacturing engineers, we would come up with ideas for business ventures involving our shared passion of metalwork and love of creating. Our ideas stemmed from little personal projects and hobbies that caught our imagination, some of which included furniture building, jewellery making and sculpting. But the project that really captivated us and has now grown to a small business is the design and manufacture of realistic rusted metal garden art.
What started as an idea to make gifts for nature-loving friends and family is now not only a business for us, but a true passion that we both love doing and take great pride in. Designing our 'motifs' is what we do for fun, with evenings spent drawing and modelling, followed by days discussing and dreaming up further designs. We take inspiration from wildlife in our own back gardens, as well as more exotic animals from around the world. Our range now spans from: common small birds such as woodpeckers, robins and kingfishers; critters such as bees, dragonflies and butterflies and a few furry friends such as rabbits, squirrels.
Producing a quality, highly detailed product that we can take pride in is what we strive to achieve with each 'motif' we add to our range. By using high precision fiber laser cutters and COR-TEN® weathering steel we have started to make a name for ourselves both at local markets and national trade fairs.
MetalMotif is a company that's built on dreams and passion, and we hope you enjoy our work as much as we enjoy creating it for you!
Address:
44 Stratford Avenue
Exeter
Devon
EX4 8ES