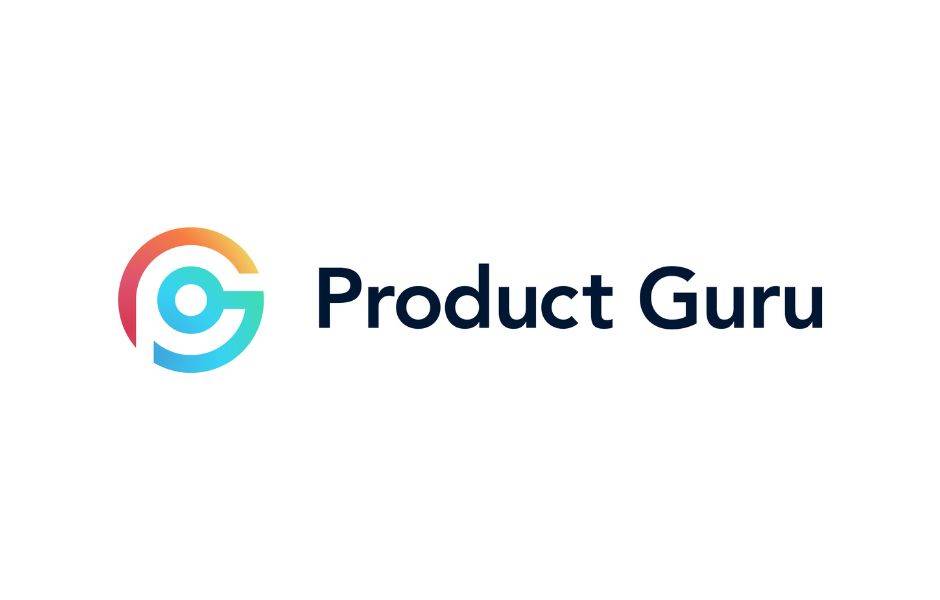 Product Guru is an award-winning platform that connects brands with leading retailers by helping them find their route to market.
We provide a central hub for a thriving community of thousands of brands, and buyers from regional stores through to some of the largest retailers, with the mission to get innovative products on shelves. Our curated events and digital products offer opportunities for challenger brands and buyers to find each other, and initiate conversations.
We also offer community programmes to empower brands with resources to grow and offer support for retail readiness.