 Spice Kitchen Online Limited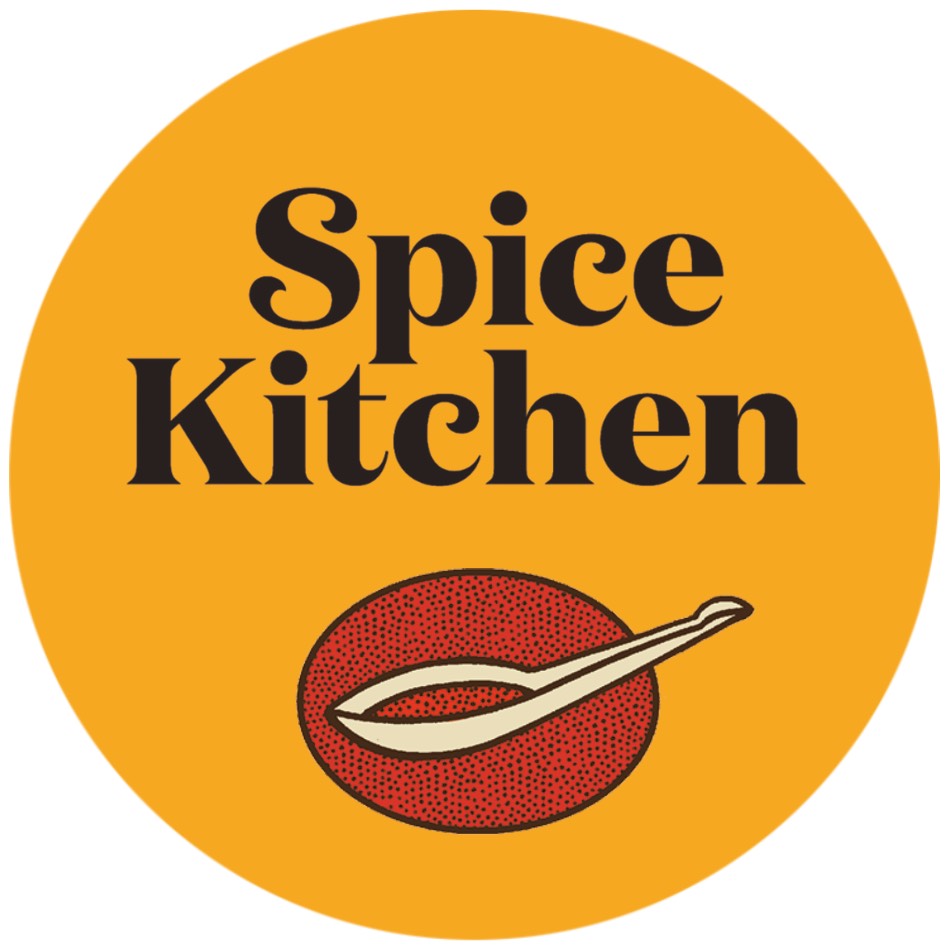 We started Spice Kitchen with one aim in mind – to inspire people to experiment with flavour and create their own delicious family favourites.
Established in 2012, we are a family-owned artisanal spice company run by mother and son team Sanjay and Shashi Aggarwal. Sanjay and Shashi are proud of their heritage and have a mission to share their love of food, spice and cooking with the world. We have a close working relationship, having all helped to run a successful family retail business in the past, and together we have turned what started as a small retirement project into a multi-award winning, thriving online spice with a growing list of UK stockists.
We carefully hand-pick only the highest quality spices; manufacturing blends in-house to ensure freshness and flavour.
Family is at the heart of Spice Kitchen. From this platform, we connect deeply with our customers by sharing our family recipes, spice secrets and ethos to inspire others to experiment with world flavours. 
Our flagship products are our traditional Indian Spice Tins, which are presented in handmade silk sari wraps. Every wrap is unique, meaning that customers receive a genuine artisan product perfect for gifting and self-gifting. 
Address:
9 Skyhawk Avenue
Liverpool
Merseyside
L19 2QR