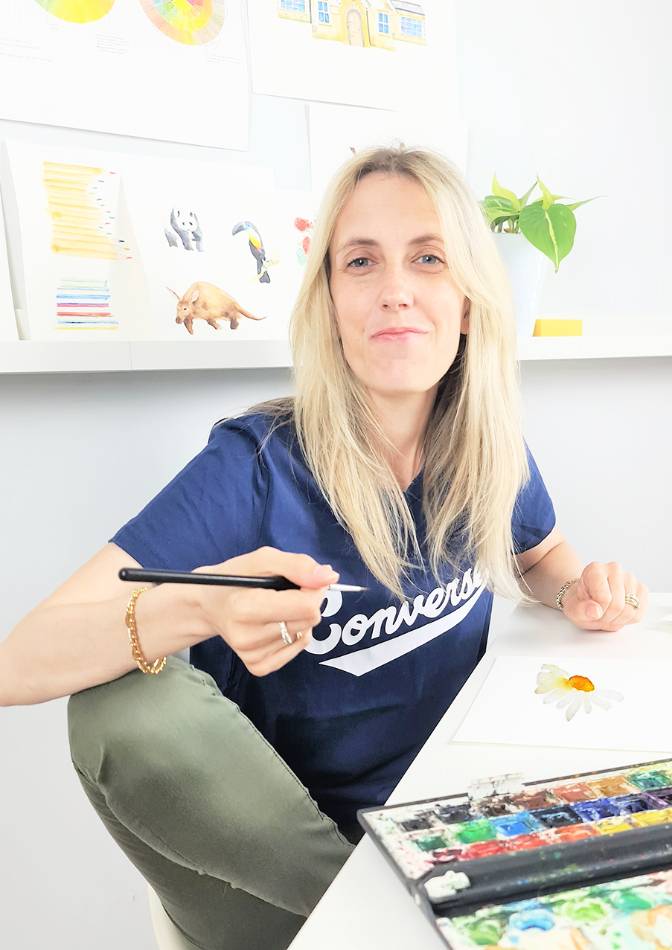 Artist I Beautiful Watercolour Art I Licensing Portfolio
Helping create brand desired homeware products by licensing my exclusive watercolour art. Experienced, fresh and talented. I love the beauty of watercolour and can paint anything!
My paintings have a realistic perspective and capture the character of each unique project. Designing and creating beautiful watercolour art is what I was born to do.
A natural talent who also trained with RHS achieving a Certificate in Botanical Art with distinction.
I paint with a relaxed brush where the paint expresses the character together with a more detailed illustrative style sharing the fine detail and so much more!