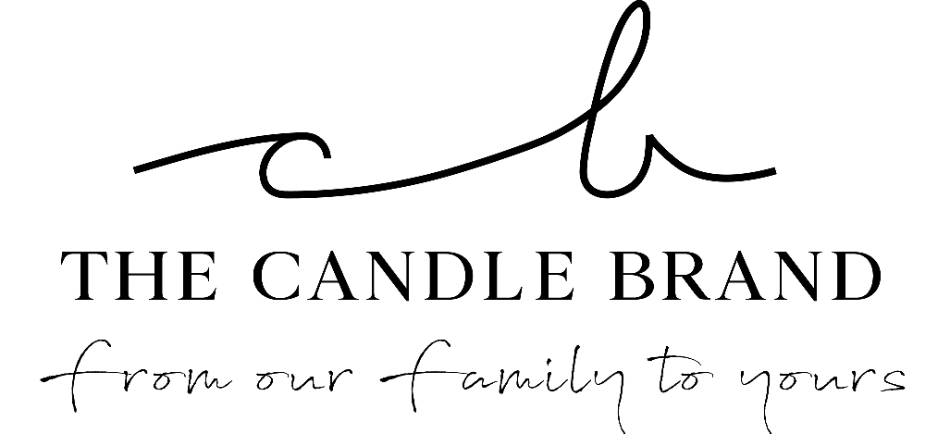 The Candle Brand began in 2017 on our dining room table, with a newborn baby on my hip.
With the love of home fragrances, I began making candles with three clear goals; to create fragrances safe to use around my family, unique fragrances with a wow factor, and with a focus on eco and sustainable living.
Soon enough The Candle Brand grew from a loyal following on social media, and as a family we built the brand into a successful. multi-award winning business.
It's fair to say that the UK home fragrance market is one of the most crowded and competitive. So how is The Candle Brand different?
We are passionate, and because we are family, we are each determined to make our business one of the best through product quality, and customer service.
Wherever possible we work with local suppliers and partners who share our values as a business.
Whilst our ambitions as a brand are huge, we are proud to be a Norfolk based candle factory, and we are committed to growing all manufacturing and distribution in the county.
Thank you for supporting our business!