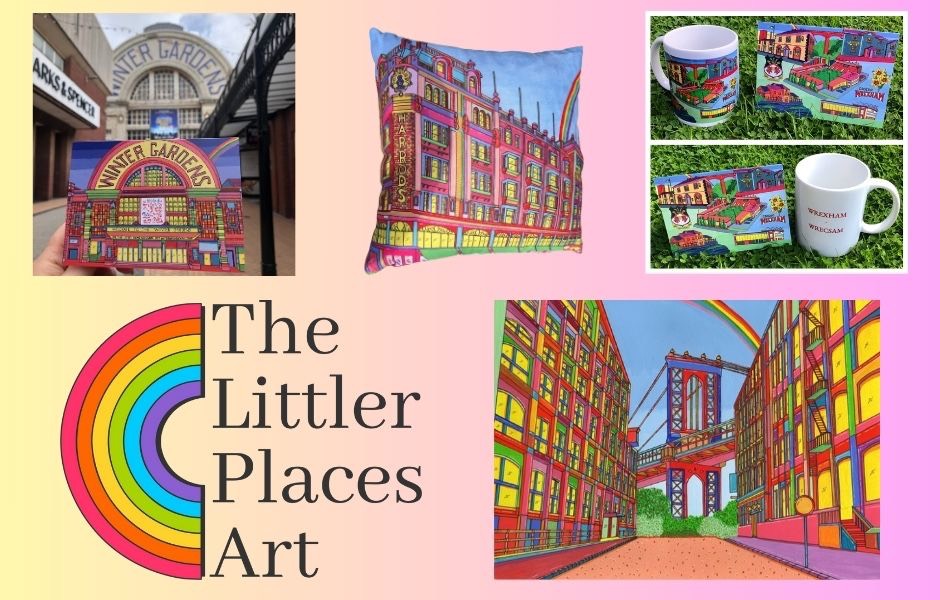 I hand paint pictures of iconic and favourite landmarks and buildings. These are then created into cards, prints and a wide range of giftware.
Ideal for visitor destinations, event providers, heritage centres, tourism destinations and visitor information centres. Bespoke paintings can be made of your venue and your own giftware and retail range will stand out from the crowd.
Everything is made in the UK working with independent companies where possible and as sustainably as achievable.
I work in partnership with all my retailers, supporting their business too.
Achievements: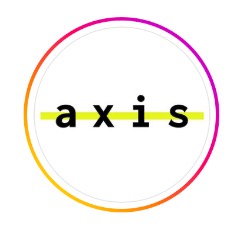 Axis Member

Chamber of Commerce Member