 Top Drawer and Home & Gift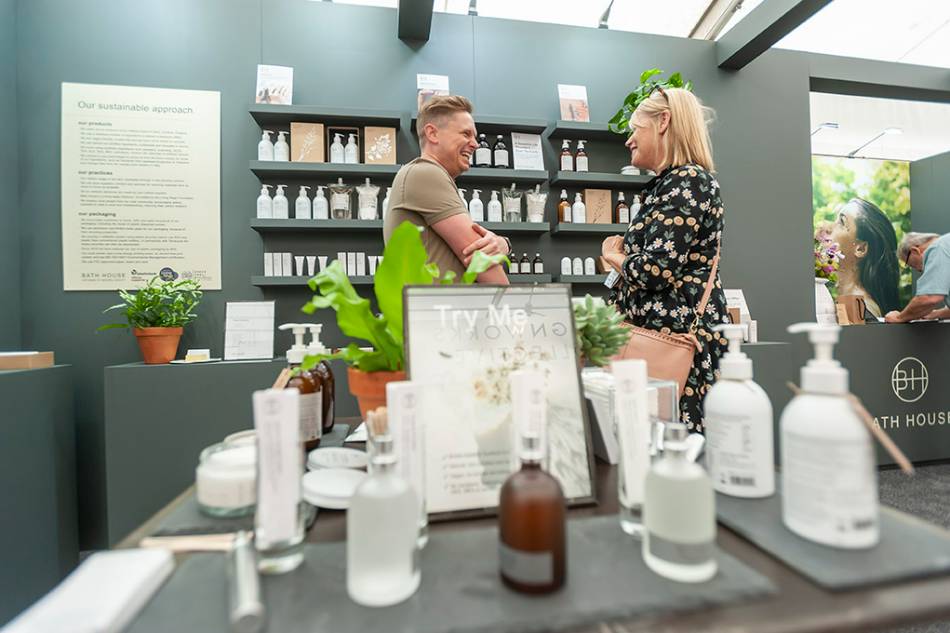 Clarion Event's Retail division delivers some of the country's best shows for the retail sector with Top Drawer and Home & Gift.
Top Drawer is THE destination for design-led products, presenting buyers with new launches conveniently at the start of the Spring/Summer and Autumn/Winter seasons. Carefully curated by the wonderful Retail team, Top Drawer consists of 9 sectors which are created around buyers needs bringing the best brands and products together all under one roof. See what you missed from our Spring/Summer show and look forward to our Autumn/Winter show in September now - https://www.topdrawer.co.uk/
Then when the summer hits, the Retail team head to Harrogate for the popular Home & Gift buyers festival. A favourite with buyers, Home & Gift is not only about sourcing but also about connecting, networking and socialising with the wider retail community. The team are currently working to put together another triumphant show from the 16-19th July, to find out more visit - https://homeandgift.co.uk/
Appearing at:
Home & Gift
The buyer's festival of the summer, set in beautiful surroundings in the middle of Harrogate, Home & Gift offers the best new products along with endless networking opportunities.
Top Drawer A/W
Top Drawer is perfectly placed at the beginning of the season bringing buyers the best new products from the brands they need to be stocking!