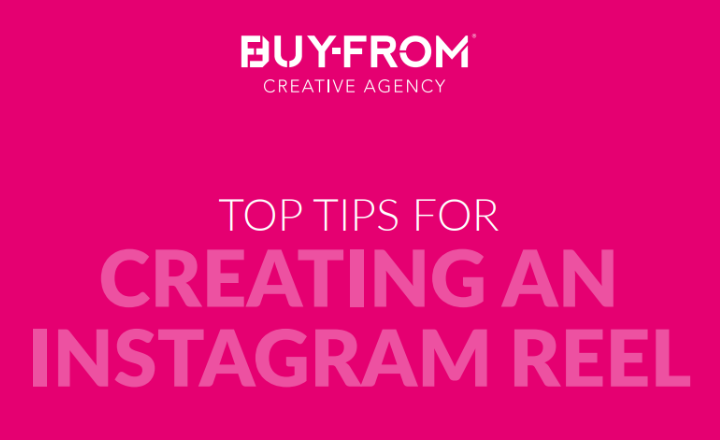 These videos can be recorded directly on the Instagram app, or they can be uploaded clips from your phone – this for many seems a bit less daunting than doing it at the time!

Unlike stories they stay around on Instagram and on your page and can be posted to your grid. They also have their own feed on Instagram which is the area that has been implemented to rival TikTok – they show on here as full screen, and you swipe on to the next one.

It is thought that Reels are outperforming all other features on Instagram now and are the feature being favoured right now. Reels reach continues over time – the views creep up and up for weeks (and longer). Dependent on your privacy settings you also have the potential to appear on the Reels feed. Many high-follower pages are reporting Reels far outperforming IGTV now.

To help you leverage the power of Reels on for your brand, we have put together this helpful Toolkit.
Document
Buy From - Creating an Instagram Reel
Currently the feature that Instagram is loving the most and that is growing at the highest rate. So, what are they? Reels are up to 30-second videos, and they are Instagram's way of competing with TikTok.
Price: Free