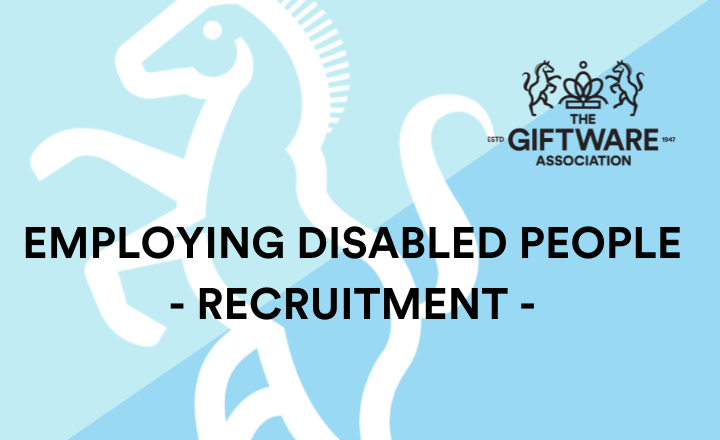 These statistics demonstrate that there is a significant number of working age people with disabilities who are more than capable of working and want to work, but are not. Particularly in the case of those with learning disabilities it is because the recruitment process can put them at a disadvantage due to online-only applications, formal interviews and unrelated qualification and experience requirements.
In many cases with only a few small changes to the recruitment process and job role, the disabled candidate will be the best candidate for the post.
Document
Employing Disabled People - Recruitment
In 2021 17.8% of the population across England and Wales were classed as disabled. In 2022 Mencap carried out the 'Big Learning Disability Survey' and discovered only 26.7% of working age adult respondents were currently in work, 36.7% of those without a job would like one. Another staggering statistic is that only 4.8% of adults with a learning disability (who are known to adult social care in England) are in paid work.
Price: Free