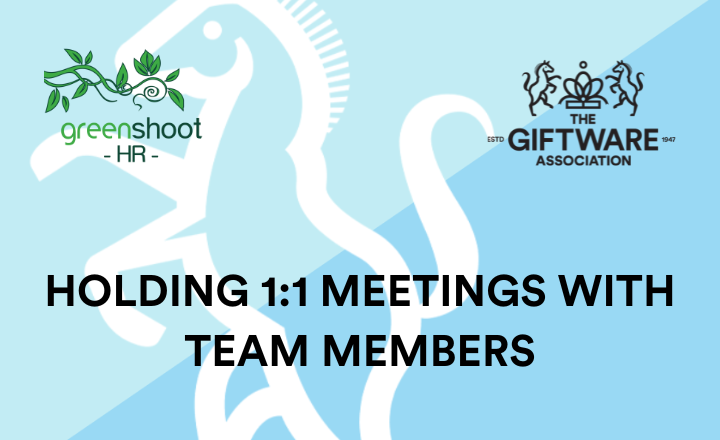 The purpose of these meetings is to focus on that individual – how they are performing, what motivates them, their aspirations, what's holding them back from being better employee etc. It's not about the status or progress of work (those discussions belong in different meetings), but if this is behind or less-than-ideal quality/performance, what is the reason for that. The purpose is to get them back on track, or keep them on track, or to identify future opportunities for them.
Document
HOLDING 1:1 MEETINGS WITH TEAM MEMBERS
Hints and tips to running 1:1 meetings, specifically monthly review meetings with individual team members.
Price: Free