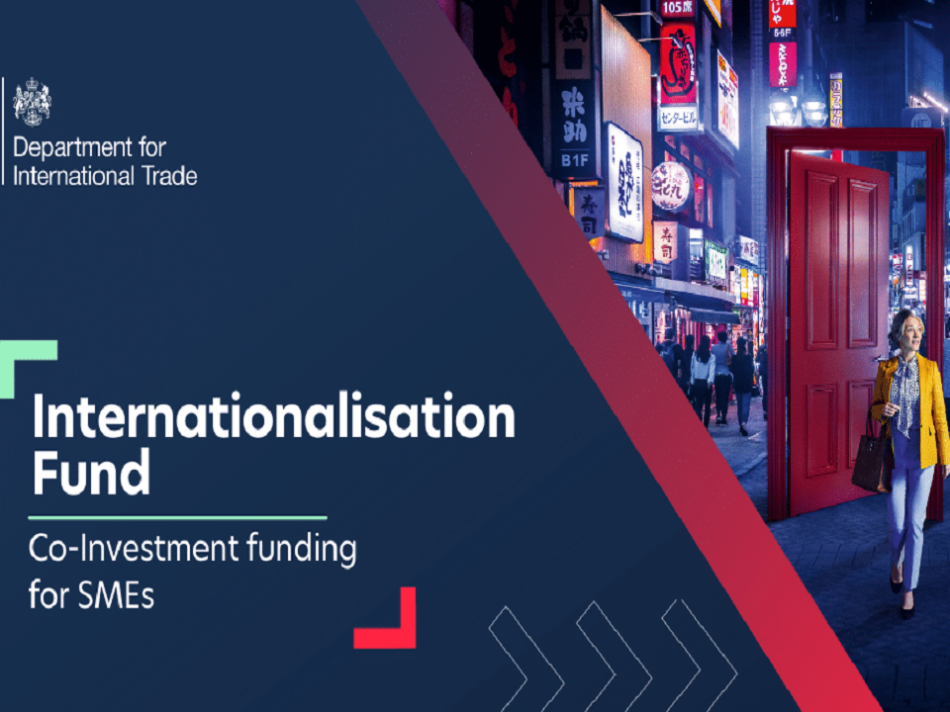 The funding has been set up to help British businesses to export, through supporting and encouraging companies to drive sustainable international growth. The fund is intended for companies that are trading and are looking to promote their products/services in overseas markets. Subject to meeting certain criteria (see attached), eligible businesses can apply for match-funded grants of between £1,000 and £9,000 for future international activity.
The funding is to be used on 'additional activities' planned over the next 4 months, not on normal business activities such as operation or production costs; businesses are only allowed to apply once so please consider carefully how best to utilise this funding.
After submission you should hear back within 10 days if your application has been approved, and how much you are eligible for. If you pay for listed activities before your application is approved, you will not be eligible for fundinG.
Get in touch with your head of membership to find out more
Knowledge Base
Internationalisation Fund Eligability
The Internationalisation Fund is available for tradeshow funding if used towards internationalising your company, but funding is allocated at regional level so it depends on where you're based is situated as to whether you would be able to access – London for example is fully subscribed.
Price: Free