A GUEST APPEARANCE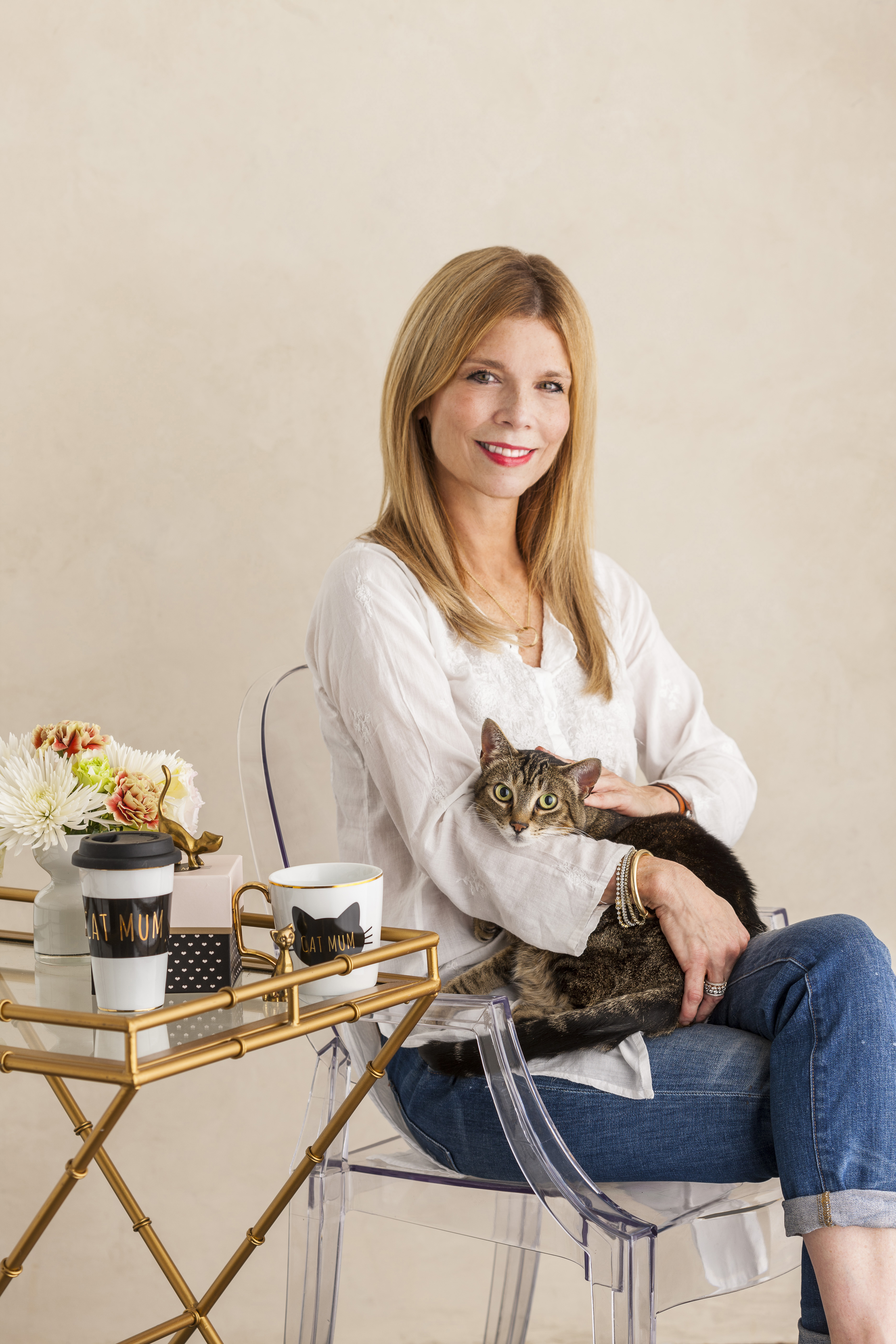 WIDDOP and Co. is delighted to welcome Rosanna Bowles, President of Rosanna inc, as guest of honour at their Autumn Fair stand. Rosanna is a well known, innovative leader in the homewares industry and has won many awards during the 3 decades since the company was established.
She will be on the Widdop stand on the Sunday and Monday of the show, answering questions about her collection which is distributed exclusively in the UK and Ireland by WIDDOP and Co. as well as signing copies of her latest book "Coming Home". All visitors to the Widdop stand on Monday and Tuesday will be entered into a prize draw drawn by Rosanna at 4pm on Monday on the Widdop stand to win a pack of Rosanna products worth £500 at retail.
The Rosanna collection encompasses beautiful jewellery trays, stylish decanters and stunning mugs.  Creating contemporary revisions of timeless aesthetics the collection in store produces striking product displays and offers an easy gifting solution.