 A NOTE FROM THE GA

Dear Giftware Community,
Like many businesses up and down the country we are closely monitoring the outbreak of Covid-19 (Coronavirus) and the impact it is having globally. As always the health and safety of our members, the wider giftware community and colleagues are of our utmost priority.
During these uncertain times we are available for all your needs, both relating to The Giftware Association, The BTAA, JDA and DesignGAP or if you would simply like a chat, you can reach us on our social media platforms, email and of course phone calls. We are a click away below.
We are conscious of this obscure period and want to do right by you. We would love to understand how you would like to hear from us and what you would like to hear from us in the future, as we are in the process of building up a resource library to support our #giftwarecommunity in legal, HR, funding and and Government notifications.
Our Social Media - Click to follow us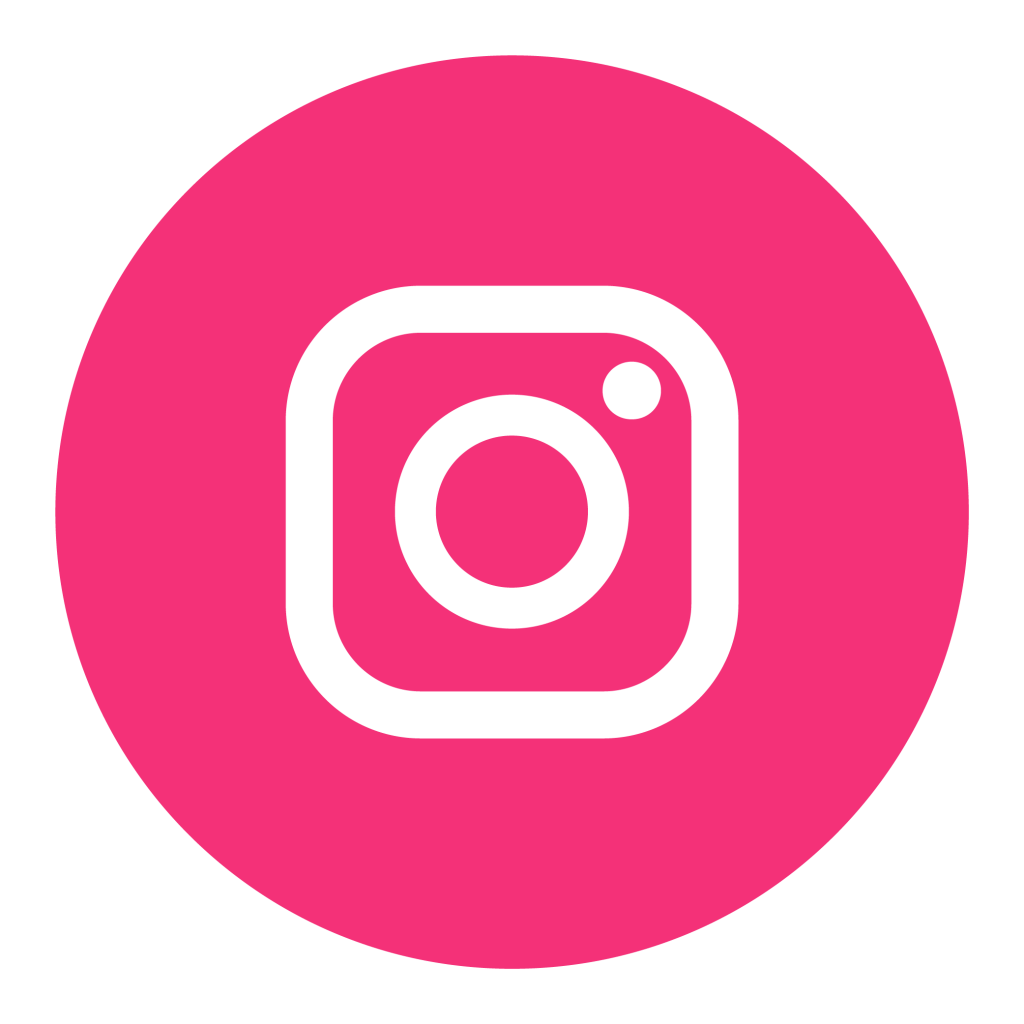 Stay safe and healthy

Thank you
The Giftware Association Team
Sarah, Simone, Callum and Chris