 Secret Severn Celebrates the Very Best Art in the West Midlands
Secret Severn Celebrates the Very Best Art in the West Midlands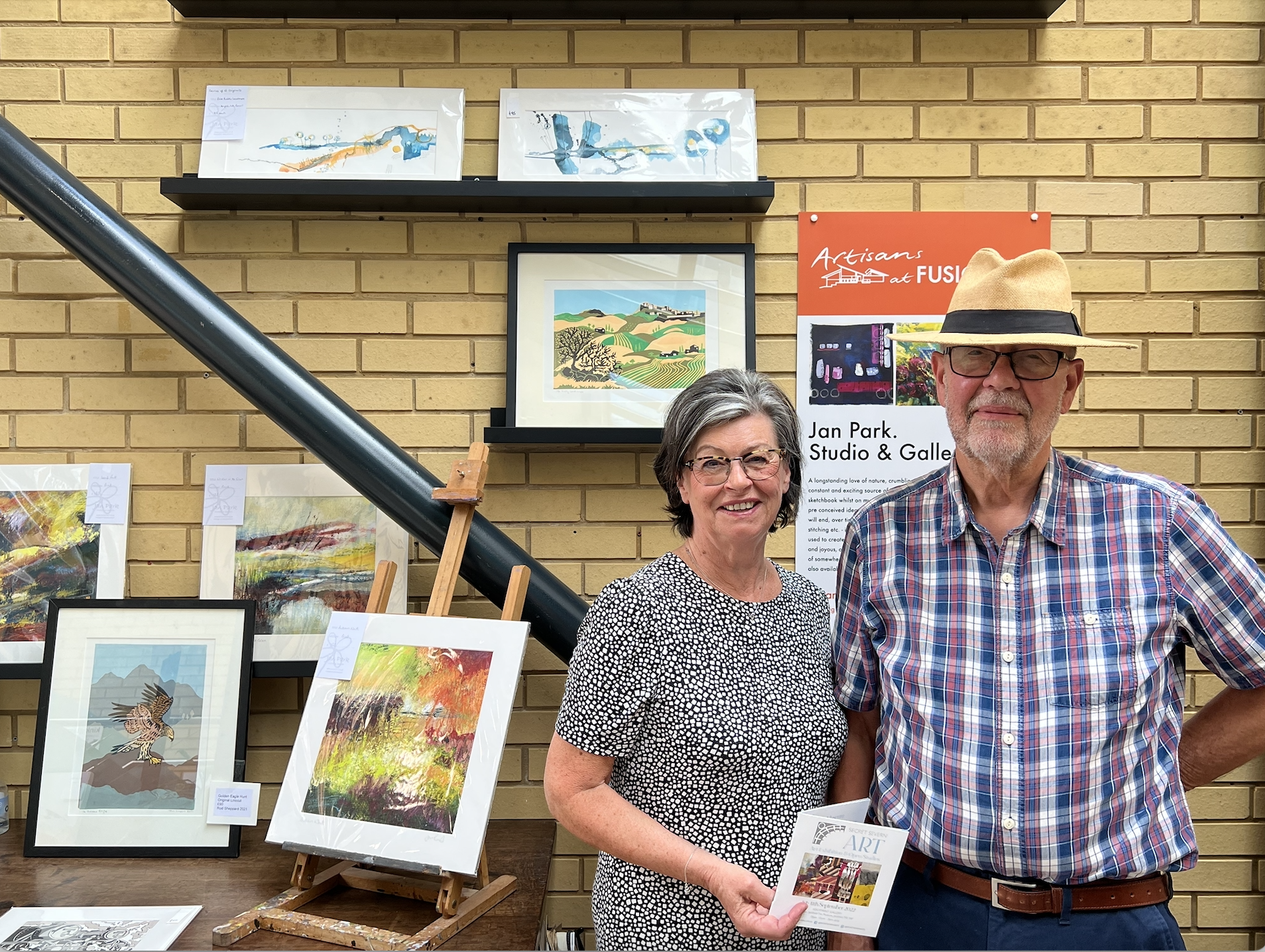 Now in its seventh year, Secret Severn Art returns in September bigger than ever. A free event for all the family, Secret Severn Art will showcase the work of artists across a wide variety of mediums including painting, printmaking, jewellery, ceramics, photography, glassmaking, textiles and more, for all budgets. The event is an opportunity to see some of the artists at work and to speak to them all about their work. There will also be a marketplace area where artists sell small associated items such as greeting cards, prints, mugs, coasters and more. This year's event will feature the main exhibition at Footprint Gallery, based at Fusion in Jackfield as well as multiple Open Studios in and around the area. In total, over 45 artists will be exhibiting and selling their artwork from 1st - 11th September.
Excitingly, this year, the event has partnered with Art Money. Art Money empowers people to buy art, supporting artists, galleries, and a sustainable creative economy. We are so pleased that Secret Severn is part of the Art Money community, which means you can buy from any combination of artists exhibiting with us at a total cost of upwards of £1000 with interest free payments then spread over 10 months.
There is no other art event that compares to Secret Severn in the region and the exhibition in the Footprint Gallery in Jackfield is central to the flourishing art scene. Featured artist, Sue Chadwick, says "The Secret Severn Art brings joy, it brings exposure to Shropshire's new and existing wonderful talent and many new client customer relationships are forged."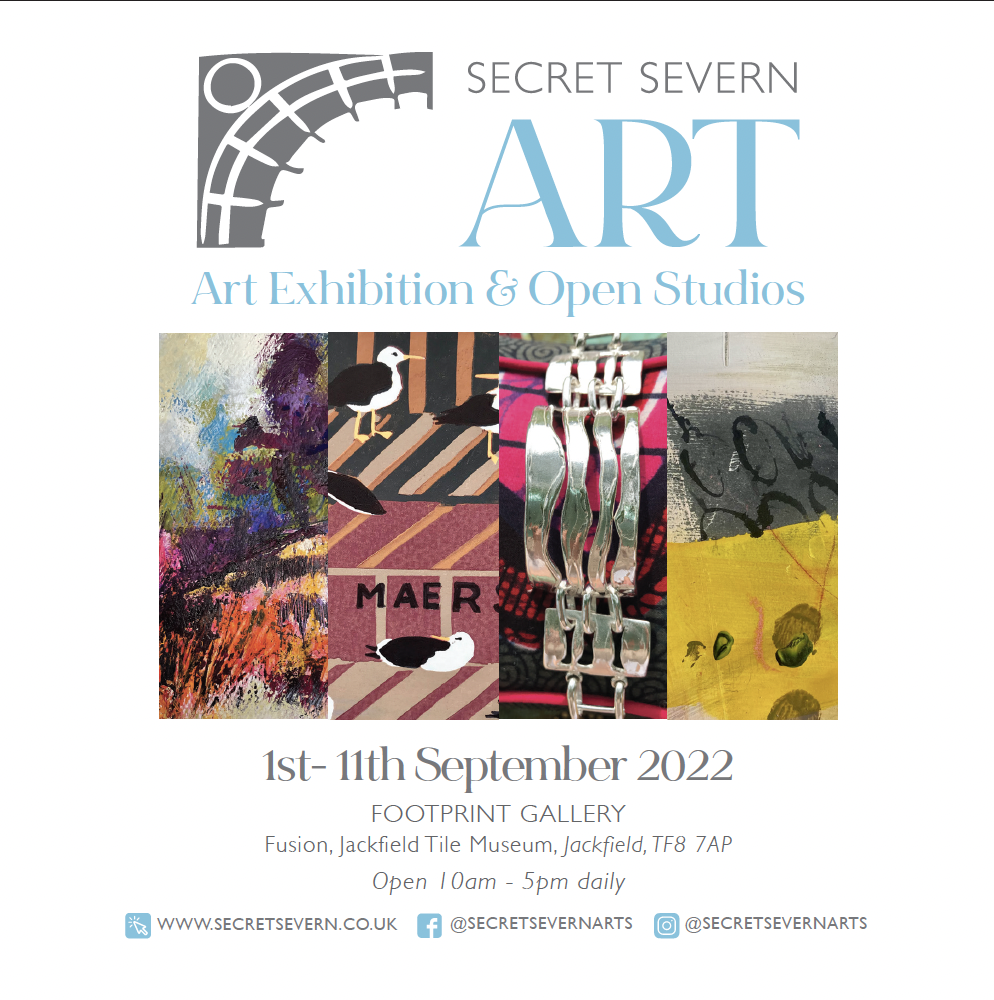 Secret Severn will be open from 10am to 5pm each day across multiple sites in Jackfield and Ironbridge. Vice Chair, Jan Park who curates the show and also works alongside the selection team, said: "We attract visitors from all over the country and with the changes made this year we are hoping for an even bigger event, there really is something for everyone. Do come and take in the culture in this incredible setting."
The GA will be supporting this event on behalf of the Creative Industry Association and outbid to provide increasing support for our creative industry members.
To find out more, please visit: https://secretsevern.co.uk/