 AN AMERICAN TALE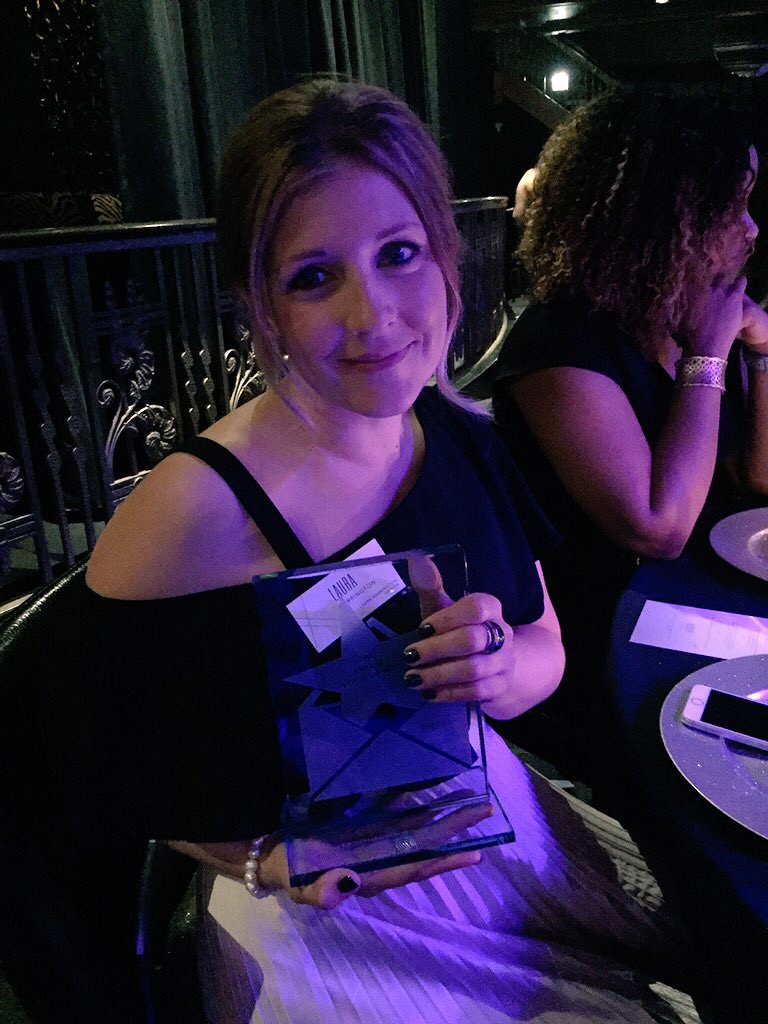 In order to get a better understanding of the US Greetings Card Market, Giftware Association members Laura Darrington Design decided to submit one of their Christmas designs into the LOUIE's, the annual event that celebrates the best cards in the industry from all over the world and often called 'The Oscars of Greeting Cards' The American equivalent of the UK's Henrie's.  Thinking nothing of it but hopeful for a win, they were pleasantly surprised with the outcome.
Fast forward five months and Laura Darrington and Ross Harrison, BD Manager, are sat in the Edison Ballroom, just off New York's Times Square, hearing the company's name getting announced as eventual winners, winning in the Christmas seasonal category.
[gallery ids="1529,1528" type="rectangular"]
Laura Darrington said of the win "It was hugely unexpected, but very satisfying nevertheless to know our product translates well 'over the pond'. We are absolutely delighted and enjoyed the whole experience of an American Awards Gala"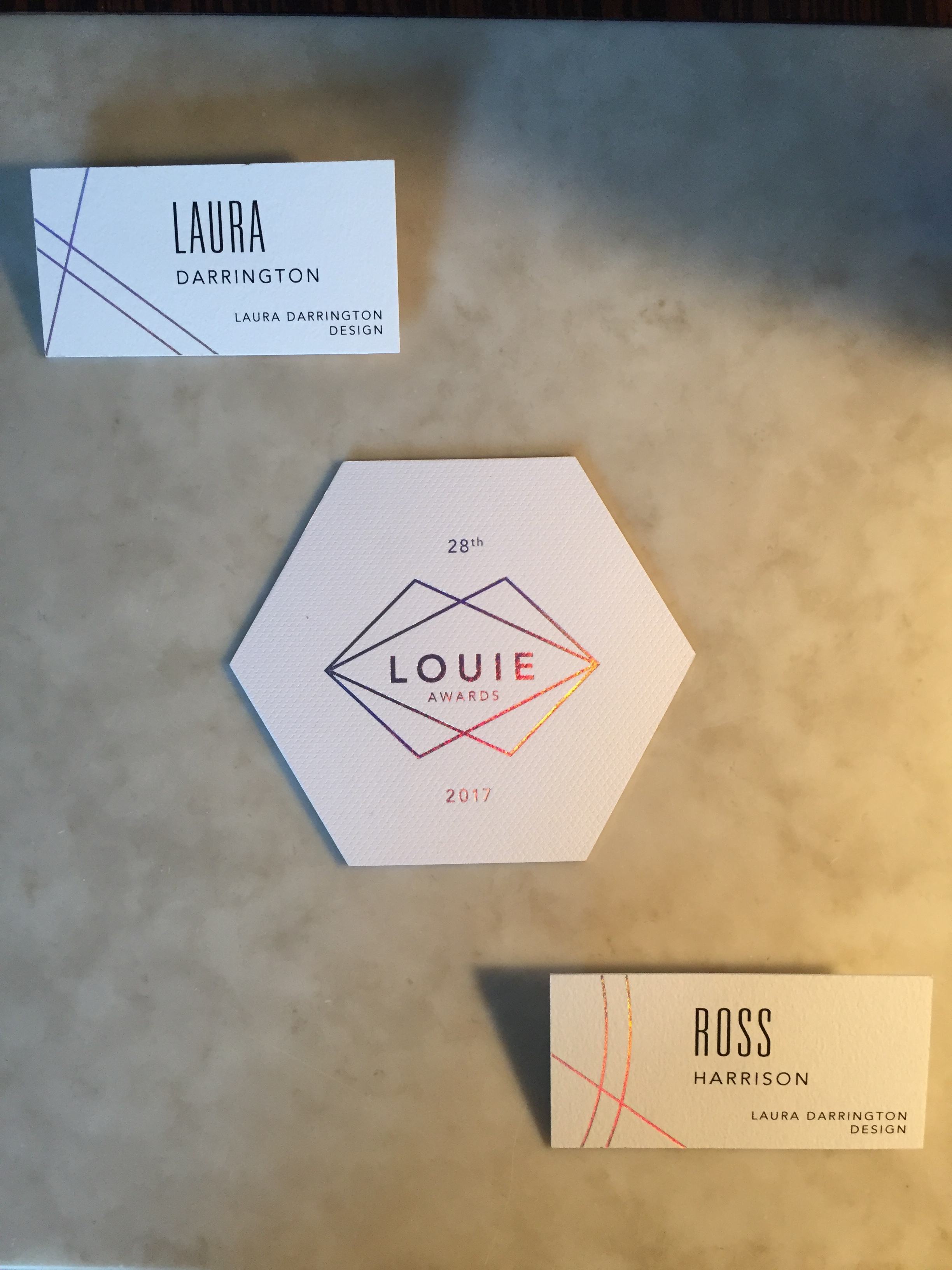 In order to finance their trip, the company approached the DIT (Department for International Trade) who were more than happy to grant them the money to celebrate their success in winning. "We are so thankful for the DIT for funding our trip so we could go and collect the award in person and soak up the award atmosphere" said Laura.
On returning to the UK, they have been approached by a variety of American distributors who are keen to work with them, proving that it is worth entering various competitions and the amount of exposure that can be gained from them. Also proving how well a UK company's designs do translate 'over the pond'.
About Laura Darrington
Laura Darrington Design Ltd. was founded at the beginning of 2004 and driven with the idea of bringing quality design-led products to the greetings card market.
After graduating in textiles/embroidery, Laura's primary concern was to translate beautiful designs onto an affordable product. She kept her knowledge of texture, colour, surface pattern & stitch and incorporated these skills into luxurious greetings cards for all occasions.
Now in her 13th year of business, Laura's initial driving force is still the same, only now she has a lot more industry knowledge and experience to translate the product to a wider audience.
All of the above factors combined have helped create a unique collection of greetings cards that have found their niche within the market and formed a reputable brand.
To find out more visit www.lauradarrington.co.uk