 FIVE DAYS TO GO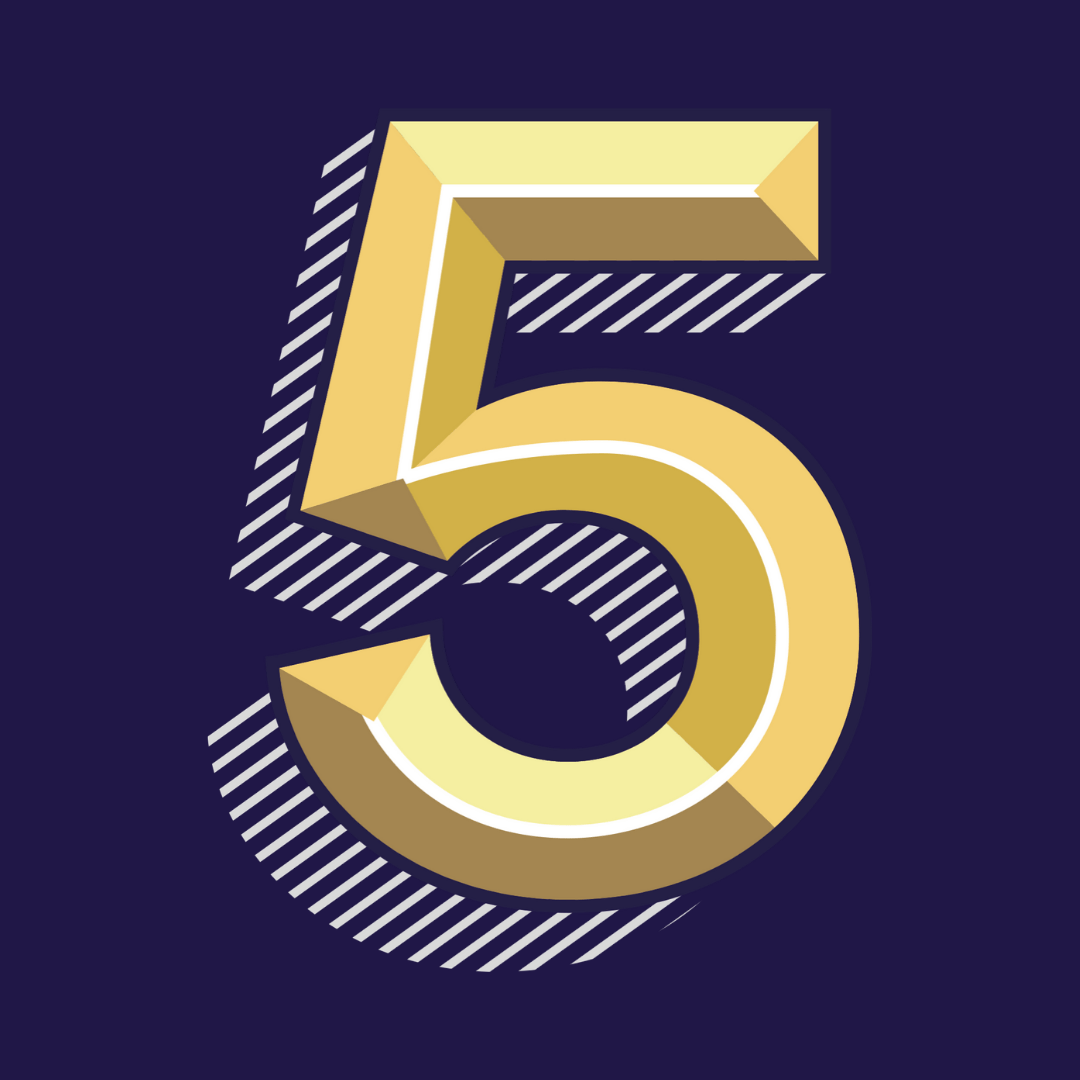 There are five days left to enter our fabulous Gift of the Year competition. Enter now to be including in one of the longest running and largest gift competition in the gift and home industry.
Get your product seen by buyers, retailers and key industry experts who make up the judging panel. It's a great platform for your company and products to be elevated to a new level.
With winners being announce at Spring Fair at a special ceremony with our headline sponsors Spring Fair, the ultimate judges choice winner will receive a free stand at Autumn fair and a year's free subscription to PR agency Pressloft, with all other winners receiving the recognition they deserve with a host of marketing material to shout about your win and logos to display on your products.
We look forward to seeing your entries and good luck

SUCCESS STORY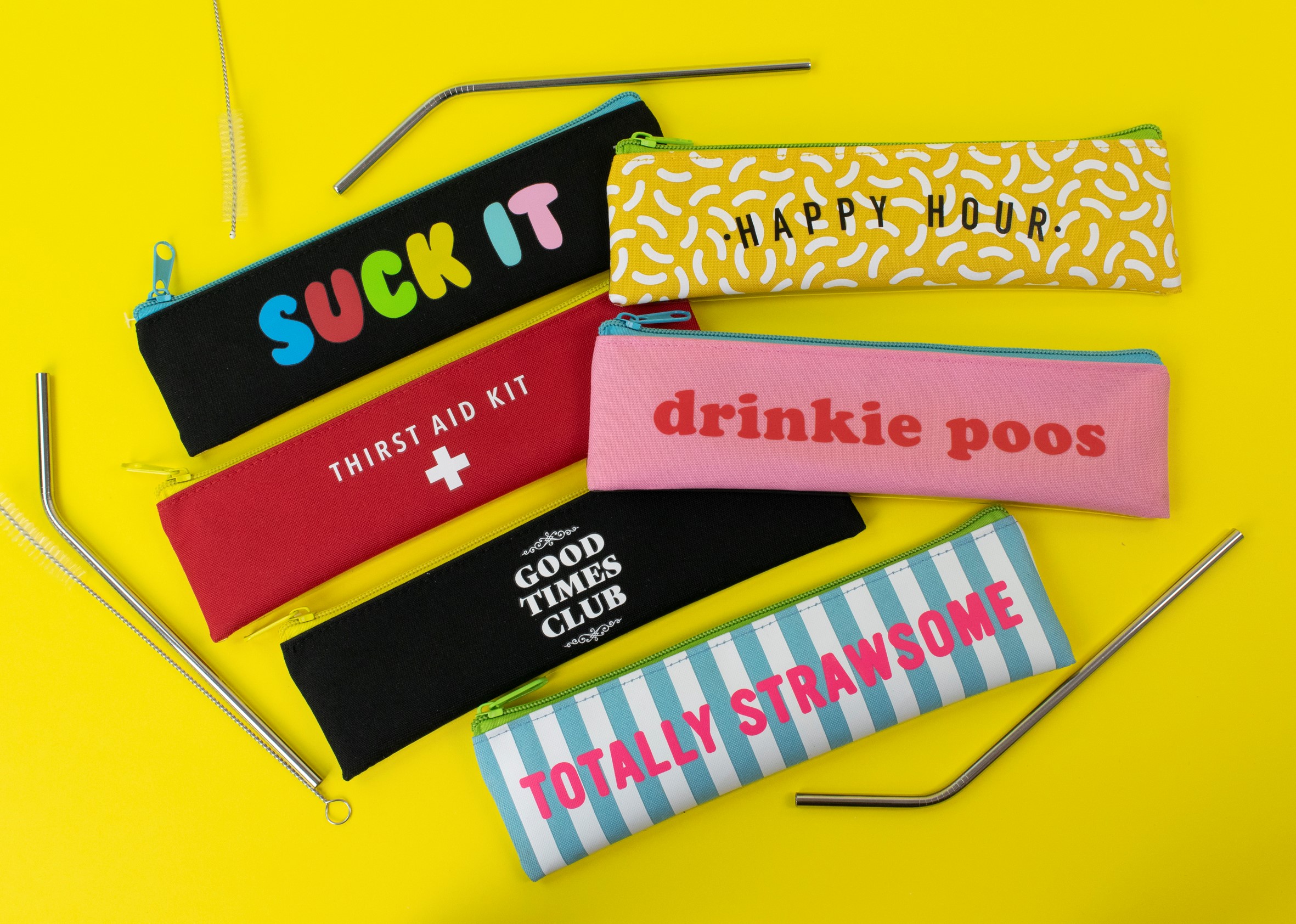 Company Name:  REALLY GOOD
Product: SUCK IT Reusable Straw
How has winning the awards affected sales of the product and your business?
It has definitely been worth shouting about for new customers who hadn't taken our new line of Straws before and so far the uptake has still been positive.  It has been in our top selling range this year.
Have you got any success stories from when the awards were announce at Spring Fair until now?
The Straws were mentioned in Hong Kong's Time Out Magazine for recommended Gift of the Year.
What have you learnt from entering the competition?
The team at GA are so supportive.
Will you be entering the awards again?
Yes