 An overview of London Stationery Show 2022
An overview of London Stationery Show 2022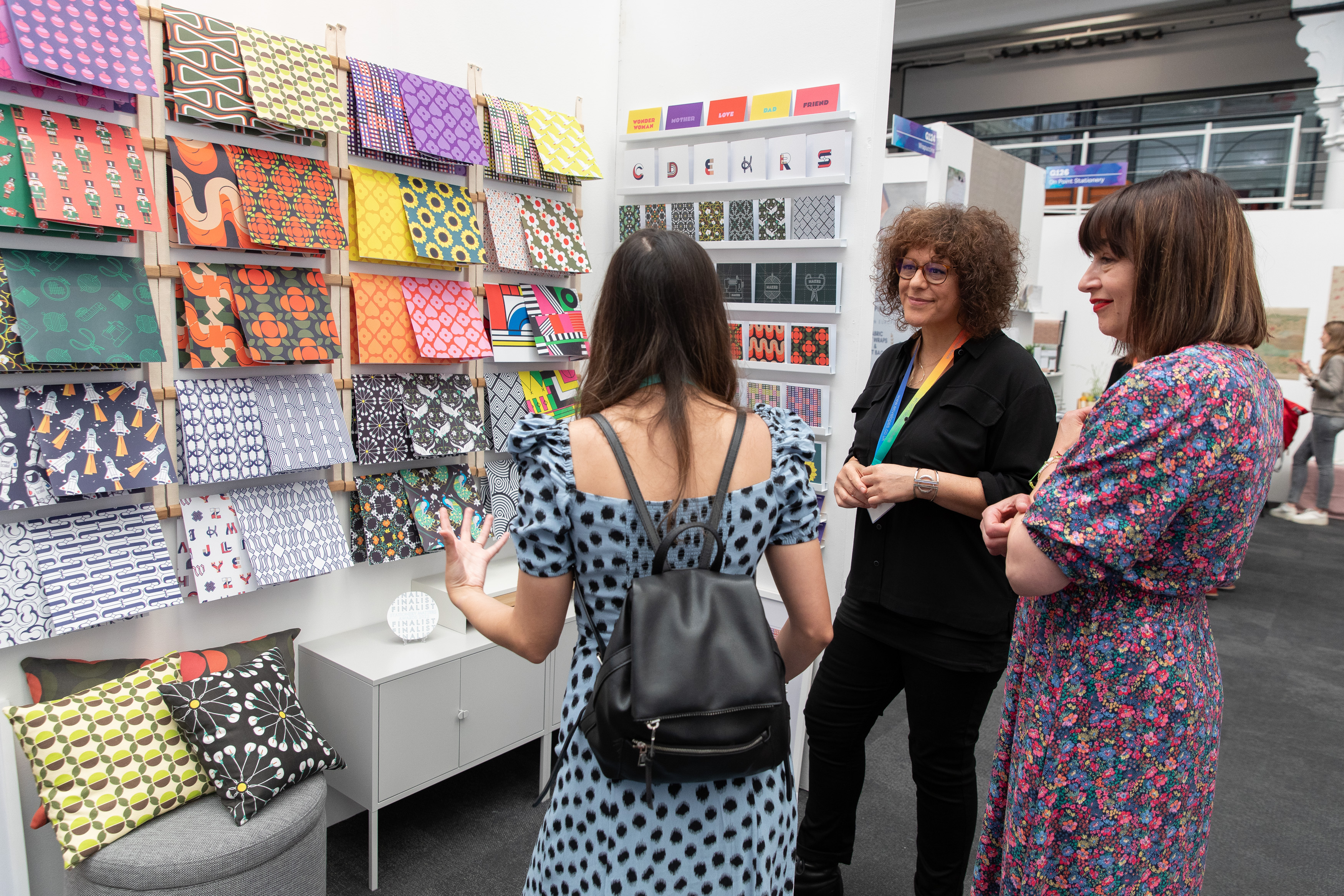 The 17-18th May saw the return of the UK's largest event dedicated to everything stationery, including arts, crafts, paper and writing materials and much more. The Business Design Centre hosted London Stationery Show for two days of business, education, and creativity, with over 150 brands attending, showcasing thousands of products from high-end stationery to everyday office staples. London Stationery Show was a huge success, accepting many UK and international visitors.
Despite the short six-month period between this show and the last, there was still plenty to see. Exhibitors wowed with stunning displays, presenting escalated ranges and new, innovative products. The show coincided with many new product launches, and it was great to have a sneak preview of what's to arrive in the industry over the next few months.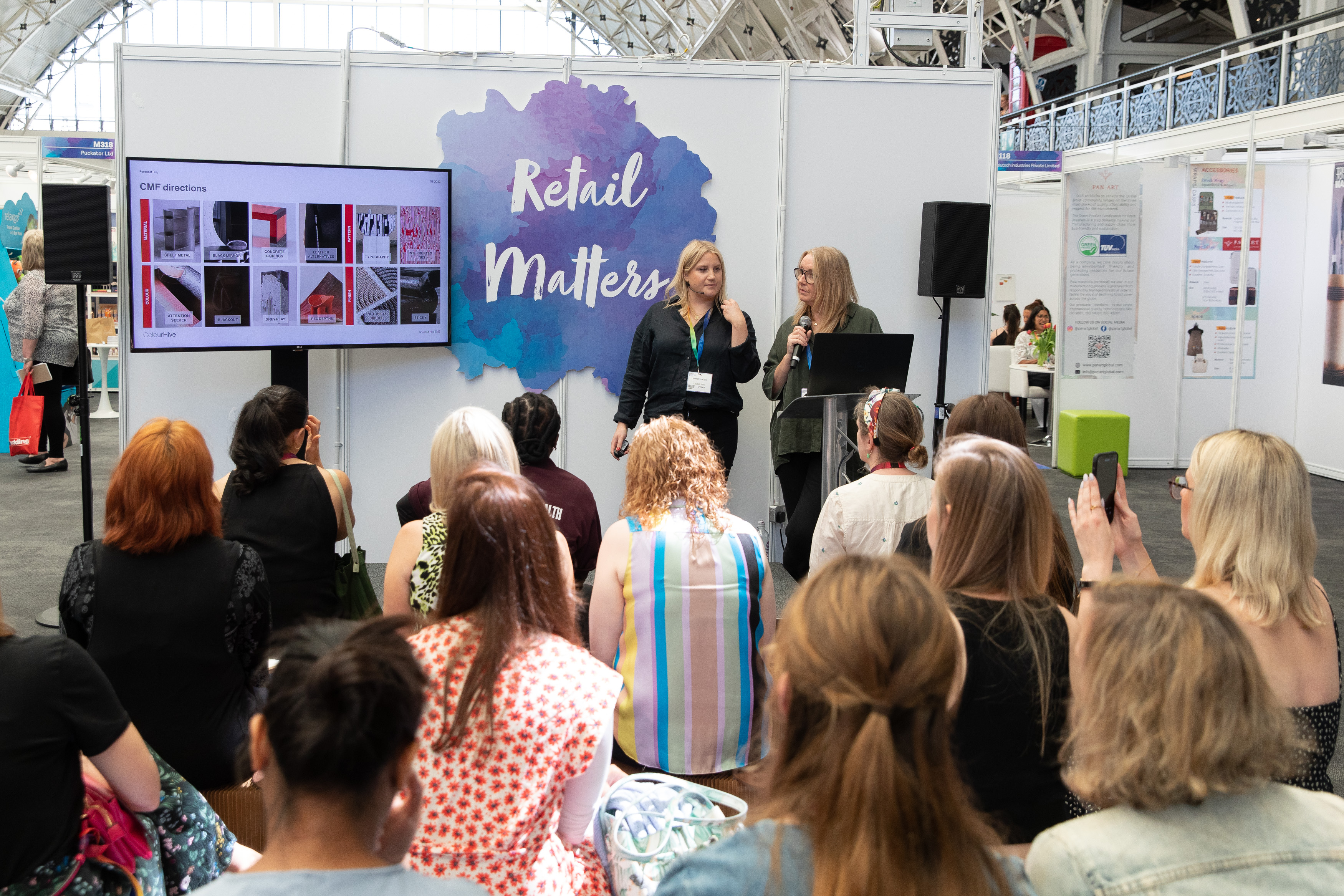 Alex Butler, Event Director, stated "We were delighted to welcome everybody back to the show, including both new and returning exhibitors and many visitors from around the world. We were excited to showcase the industry's latest innovations, as well as the many wonderful features on offer at the show."
Boutique Collection and LaunchPad
The Boutique Collection could be found on the ground floor and featured independent brands, displaying a beautiful range of unique, design-led stationery. This carefully curated selection of brands, chosen by the London Stationery Show team, offered original artistic prints and greeting cards, distinctive notebooks, and even custom writing tools. Two winners of the Stationery Matters Awards were also showcased in the area: Op Art 3 Op Art Series gift wrap by Storigraphic and the Piri It' sticky memo by Sun-Star Stationery. Other special exhibitors included the five LaunchPad winners. The Stationery Matters LaunchPad competition aims to shine a light on emerging independent businesses and this year's selection of winners were very deserving. On display were beautiful cards, art pieces and revision tools and the team were delighted to give them a platform to show off their work.
Creative Matters Workshops
The Creative Matters Workshops were a popular and immersive feature at the show. Visitors were offered the opportunity to join a variety of product demonstrations and enjoyed relaxing sessions painting or drawing using a variety of different mediums, with eight unique sessions each day from a range of different exhibitors. There was even a chance to learn a range of new skills, such as the art of Furoshiki – gift-wrapping with fabric - and creating masterpieces using colourful tapes. This allowed retailers to try before they buy, guaranteeing they make the best decisions for their business.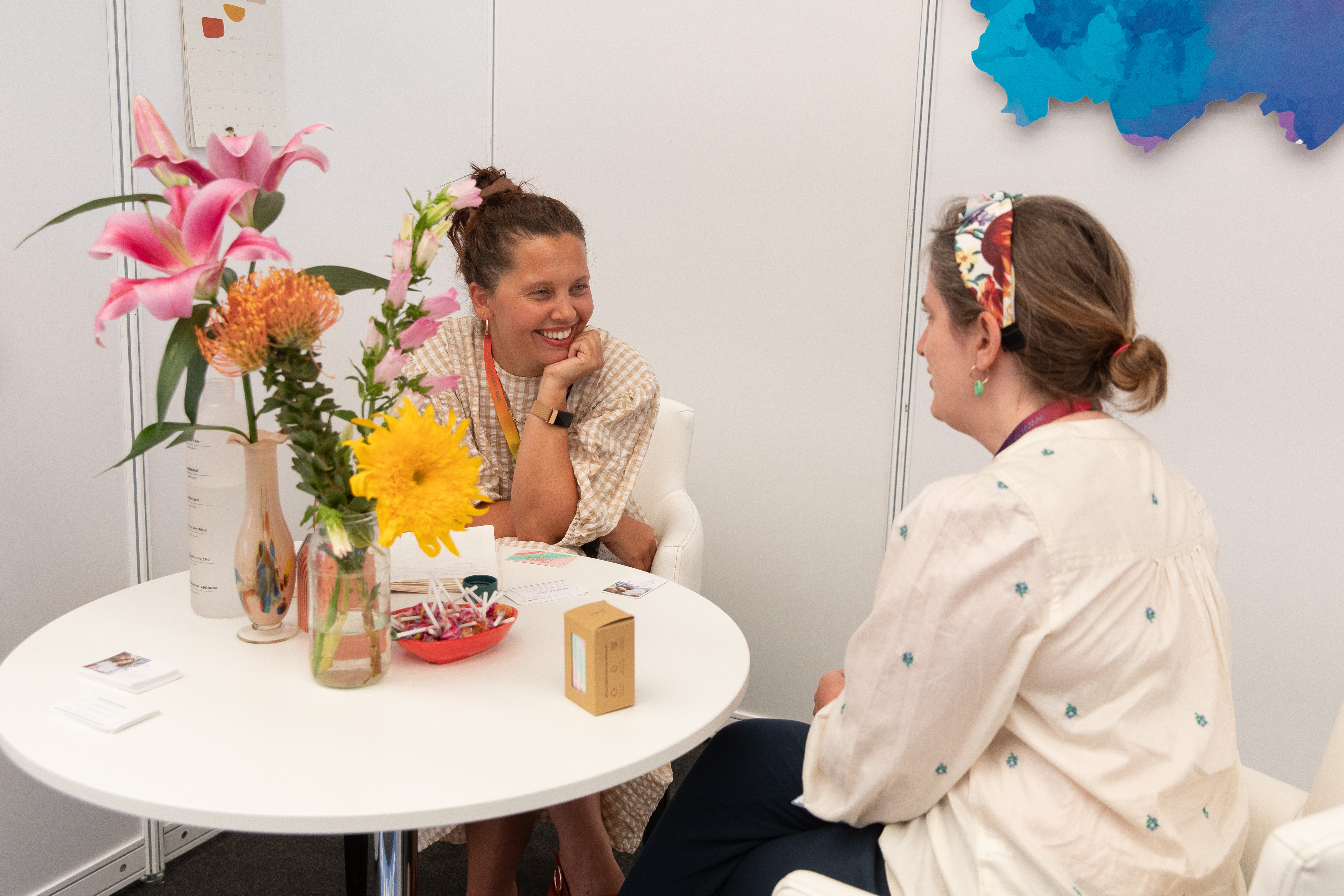 Retail Matters Live Talks
Throughout the day, visitors were invited to the Retail Matters Live Talks, hosted by industry experts. Topics of conversation included a mini masterclass in PR, how to grow your business, selling on Instagram, the trend forecast for Spring Summer 2023 and much more. Retailers found the seminars to be a great success, with plenty of tips and tricks to take away with them. Speakers included Martha Keith of Marth Brook London, Sam Donnachie and Hannah Malein of Colour Hive, Catherine Erdly of The Resilient Retail Club, Rachel Waring, Nerrisa Pratt of Untld Project and Therese Oertenblad of Small Business Collaborative, working in conjunction with Elizabeth Stiles.
Indie Matters Business Advice Clinics
Over the course of the event, show attendees were given the opportunity to attend one-to-one sessions for personalised retail tips. The Indie Matters Business Advice Clinics enabled visitors to sit down with industry professionals, Catherine Erdly, Rachel Waring, Nerrisa Pratt, Therese Oertenblad and Elizabeth Stiles, and gain more tailored advice and knowledge. London Stationery Show emphasises education being a key feature of the event and recognises the importance of helping independent businesses grow and allows its visitors the platform to do so. These clinics showcase the help available to brands who are looking to boost their business or sales.
Sustainability Matters
Sustainability was a major focal point of the show, with nearly every brand, large and small, offering eco-friendly products. This was highlighted in the Sustainability Matters feature, presented at the main entrance of the hall. It was amazing to see such diversity in the products showcased within this feature. Eco-friendly products displayed included pens, gift-wrapping materials, calendars, notebooks, pencil cases, desk accessories, cards, and many more. This feature also allowed visitors to make their own sustainability pledge. Some favourites included "I pledge to only purchase notebooks that use recycled paper" and "I pledge to think carefully about what I recycle."
Stationery Matters Awards
Tuesday evening marked the long-awaited announcement of the Stationery Matters Awards winners. Finalists of the awards could be found displayed in the Stationery Matters Hub, showcasing the individual products selected for each prize. The awards ceremony saw 11 brands announced as the winners for the 12 product categories - with Manuscript Brands winning two categories! Emotions ran high and it was wonderful to see brands earn the recognition they deserve and to see the passion that people put into their creations, finally pay off.
Stationerymatters.news will be covering more show news over the coming weeks, giving you more highlights, dedicated brand articles and product launches. You can also view the winners of the Stationery Matters Awards.
Dates for London Stationery Show 2023 have already been confirmed. Be sure to mark 16-17th May 2023 in your diaries.
For more information, or if you have any questions or queries, please contact rhiannon.whitehead@oceanmedia.co.uk