 ARTICLE 50 - WHAT DOES IT MEAN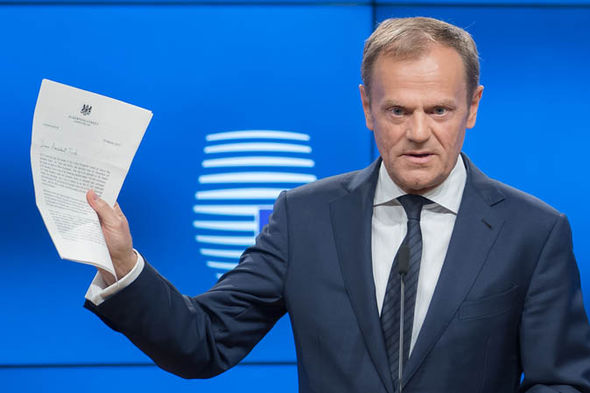 The latest major news in the Brexit timeline was the historic triggering of Article 50 yesterday, Wednesday 29th March. This latest act means that in two years' time, and many negotiations later, the UK will formally cease to be part of the European Union. The letter in effect is a six-page resignation letter that will start two years (or possibly longer if EU member states can't agree) of talks and negotiations to leave the EU.
As with the majority of the Brexit timeline it has been filled with unknowing and misinformation, with talks set to last two years, many believe that they could take much longer, but with many lobby groups already campaigning for Free Trade Agreements as this is seen as an important aspect affecting our industry sector.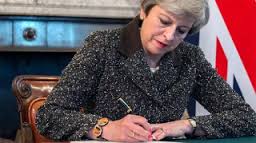 For retailers who deal within the single market, whether that's imports, exports or hiring staff, there will be major changes depending on the outcomes of negotiations, as the UK will definitely have to leave the single market behind, though in her speech Teresa May says we can't be part of the single market but reiterates "we will seek the greatest possible access (to the single market) through a comprehensive and bold free trade agreement…" What this will be is yet to be seen, as with much of the lack of transparency surrounding Brexit.
But what does this mean to members of the Giftware Association? At the moment we are still very uncertain about what the country will look in the next few years, though according to data from Economist Intelligence Unit (EIU) Britain is worryingly predicted to be one of the weakest performing markets in 2017, in the bottom five to be more precise. Retail and consumer good analyst Jon Copestake said of these results "Fallout from the Brexit vote, and potential for further political upheaval in European elections will weigh on consumer confidence in 2017 leading to virtual stagnation in regional sales volumes."
Another unknown will be the customs union, which allows goods to cross borders without paying additional tariffs. The UK cannot negotiate its own deals, which could harm the way we trade and other countries trading with us – this is another important conversation to be had by the government that could affect our members.
If you have any questions or queries regarding Brexit or if you would us to feature any of your Brexit stories and how it has affected you for the better or worse, then please do get in touch at enquries@ga-uk.org