 AUTUMN FAIR ANNOUNCES POWER OF ONE® PARTNERSHIP WITH PRODUCTS OF CHANGE
Autumn Fair, the UK's industry leading marketplace for wholesale home, gift, fashion, and Design & Source, at the NEC Birmingham from 4th – 7th September, has announced it is partnering with Products of Change (POC) to deliver a series of one-on-one and group educational sessions and workshops for attendees as part of the next stage of its Power of One® campaign to empower and energise retailers and consumers to change the future of retail, one step at a time.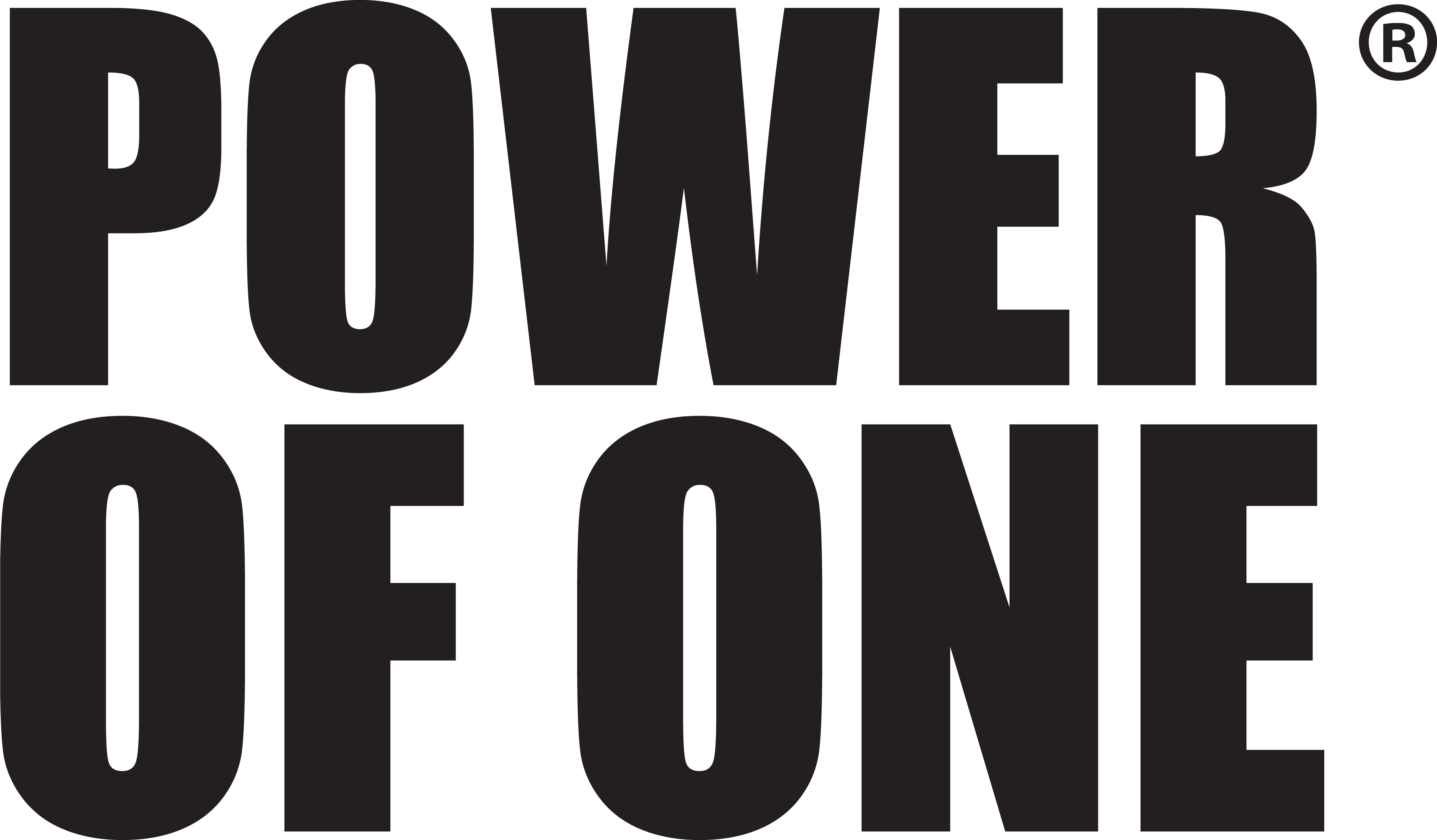 During the show, Products of Change will be delivering one-on-one and group educational sessions and workshop tasters, as well as practice guides for all attendees keen to learn how to better align their business or products with core sustainability measures. Visitors will be shown the importance of transparency across supply chains as well as the benefit of working as a community towards a common goal of better sustainability and positive change across the consumer products industry.
At the show for all four days will be CEO and founder of POC Helena Mansell-Stopher, and POC Advisor and Net Zero Ambassador June Kirkwood. On Monday and Tuesday join Mike Swain, founder of Pack IDS and Senior Advisor to the UK Packaging Council, for all things sustainable packaging. James George, POC Ambassador of Circular Principles and strategic advisor at Pyxera, will be focusing on the circular economy on Tuesday and Wednesday. Find out more at Products of change - Autumn Fair 2022.
Daniel Mayhew, Event Director, Autumn Fair says; "As the conversation surrounding sustainability within the retail and consumer product sectors deepens, so too has our commitment to supporting the journey of our community. Power of One® creates a forum to educate and inspire, and our strategic partnership with Products of Change enables us to provide much-needed educational sessions and workshops for our visitors to learn how they can make changes, to talk about what needs to be done to change the future, what already is being done, and how to support customers to take the right steps in becoming more sustainable. The campaign has really accelerated for Autumn Fair 22 and we will continue championing the brands, suppliers, and retailers we work with along the way to help change the face of retail."
Products of Change is a membership network, educational platform, and content hub curated by experts across multiple disciplines within sustainability and the consumer products industries to educate to inform change across business. Through its partnership with Products of Change, Autumn Fair will be offering visitors a 'how to' element to facilitate the implementation of sustainability measures at retail and across product categories.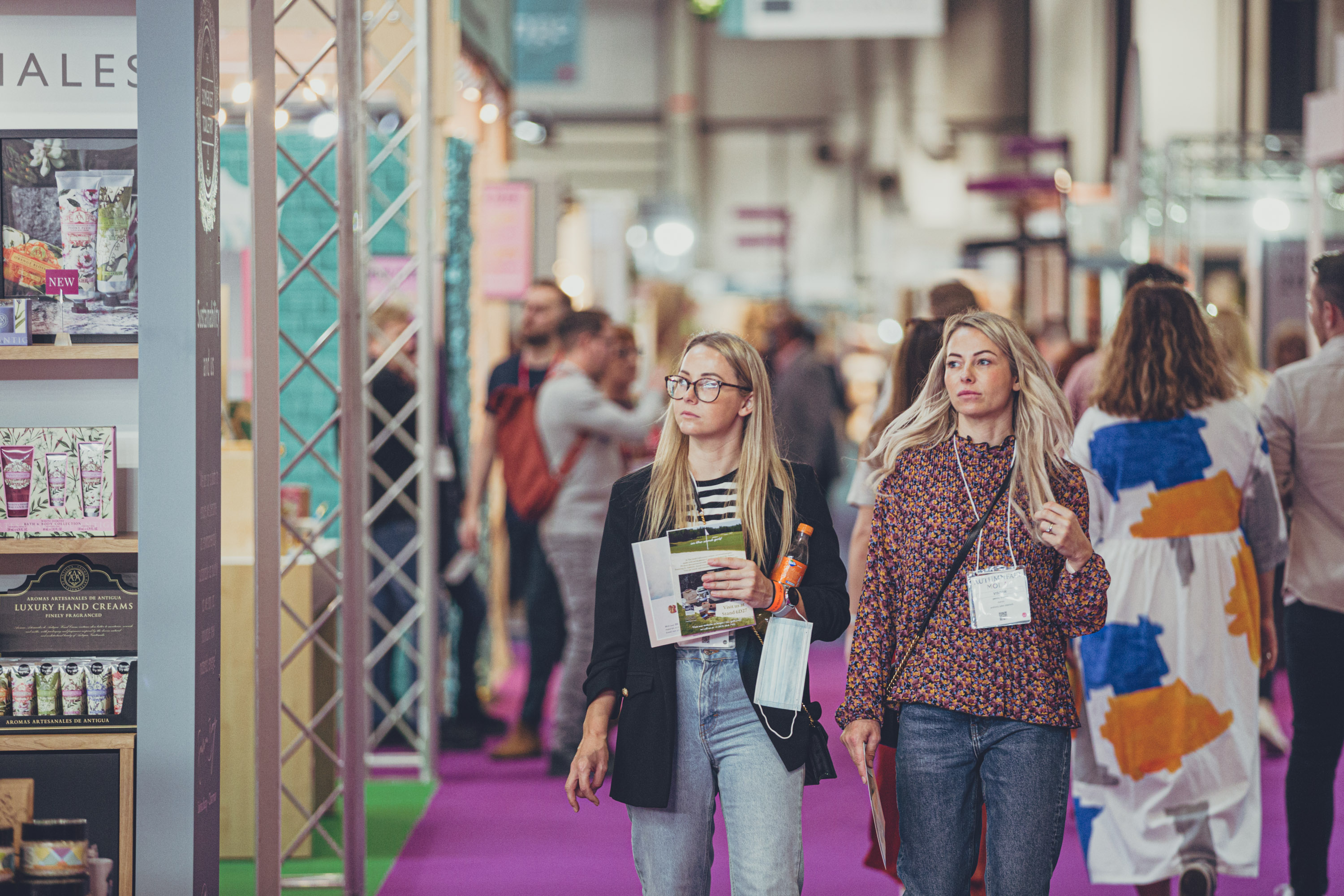 "With a breadth of partners across multiple categories including brand owners, manufacturers, and retailers, Products of Change is extremely proud to partner with Autumn Fair this year to offer a cross-category expertise on implementing better sustainability and driving positive change across business," said Helena Mansell-Stopher, founder of Products of Change.
"With audience demand for more sustainable products and more ethical business in general greater than it has ever been, and with so many companies implementing so many fantastically forward-thinking business practices already, we're very excited to be able to play our part in the transition to a more sustainable – and regenerative – future for businesses, people, and the planet. We look forward to welcoming visitors to our stand in Hall 6 H40."
Another key element of Autumn Fair's Power of One® initiative is its Sustainability Trail which spotlights the fair trade and more environmentally conscious brands allowing visitors to easily find them through its sustainable filter on its exhibitor list, and highlighted in show guides and via the Autumn Fair App.
The Power of One® campaign has, this year, also committed to three pledges to help drive better sustainability and wellbeing:
Pass It On – With the circular economy at its heart, Pass It On empowers customers to reuse, repair, and recycle their best-loved items to give products a second lease of life and reduce the impact on finite resources.
Do You Need It? – Showcasing the power that small steps have to make a huge change, Do You Need It encourages retailers to offer customers alternatives to single-use items such as receipts.
Checking In – A pledge that asks staff the questions that matter, from time off to a healthy work/life balance, Checking In takes care of the beating heart of the retail industry.
For more information on Power of One® please visit Power of One - Autumn Fair 2022 and for Products of Change please visit www.productsofchange.com
Autumn Fair takes place on the 4th - 7th September 2022 at NEC Birmingham. For further information and to sign up please visit www.autumnfair.com
or register at https://www.autumnfair.com/visitor-registration
About Spring and Autumn Fair
Spring and Autumn Fair are the UK's most vibrant marketplaces for wholesale home, gift, fashion, and sourcing. As the definitive "shop for shops", they support the retail industry like no other.
Spring and Autumn Fair are where bestsellers are found, relationships are forged, and curiosity is piqued. Imagine a treasure trove of new ideas and new trends just waiting to be discovered and displayed in your shop, showroom or e-commerce site. If you want to touch, feel, and experience what's new and innovative across the home, gift, and fashion retail industry - Spring and Autumn Fair's are the marketplaces for you.
Located in the centre of the UK at the NEC in Birmingham, Spring and Autumn Fair is easily accessible for UK and International retailers (be it independent, multiple, or online, designers, contractors, and suppliers) to meet every February and September.