 BACHMANN EUROPE FLIES HIGH WITH GÜNTHER OUTDOOR TOYS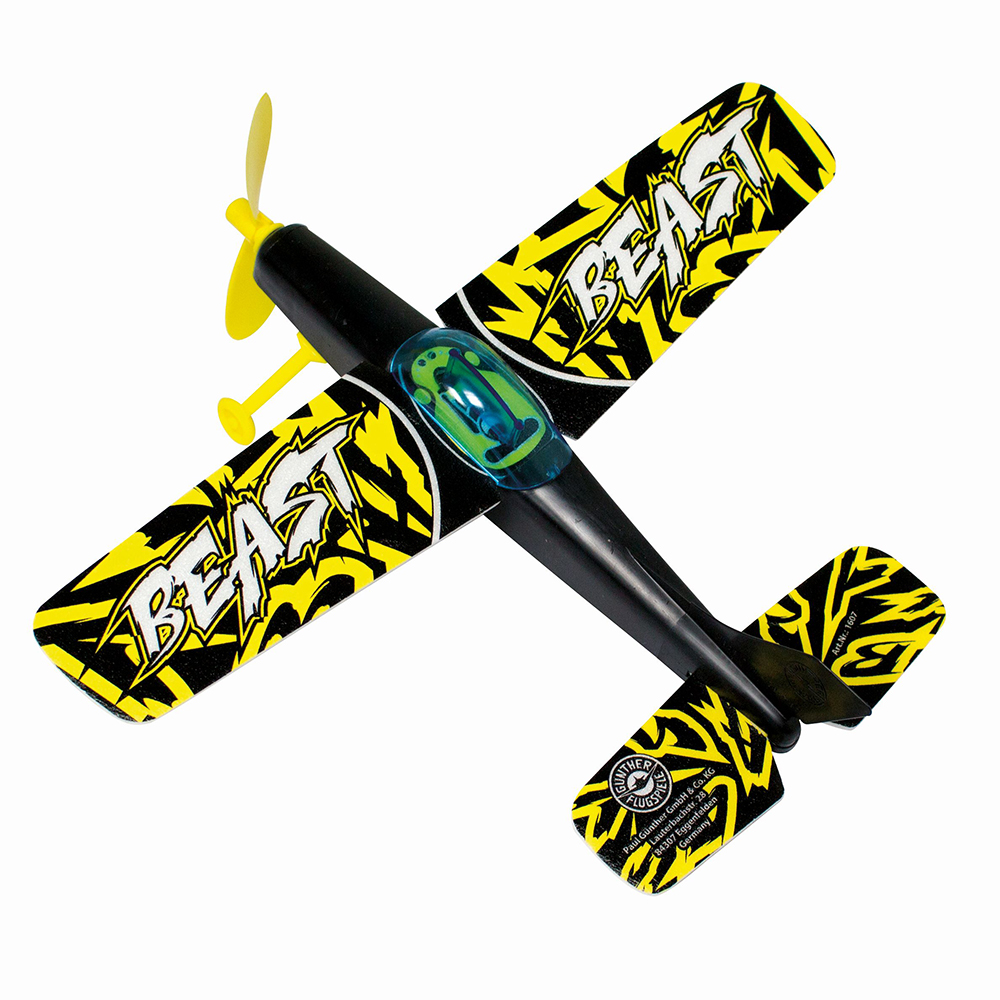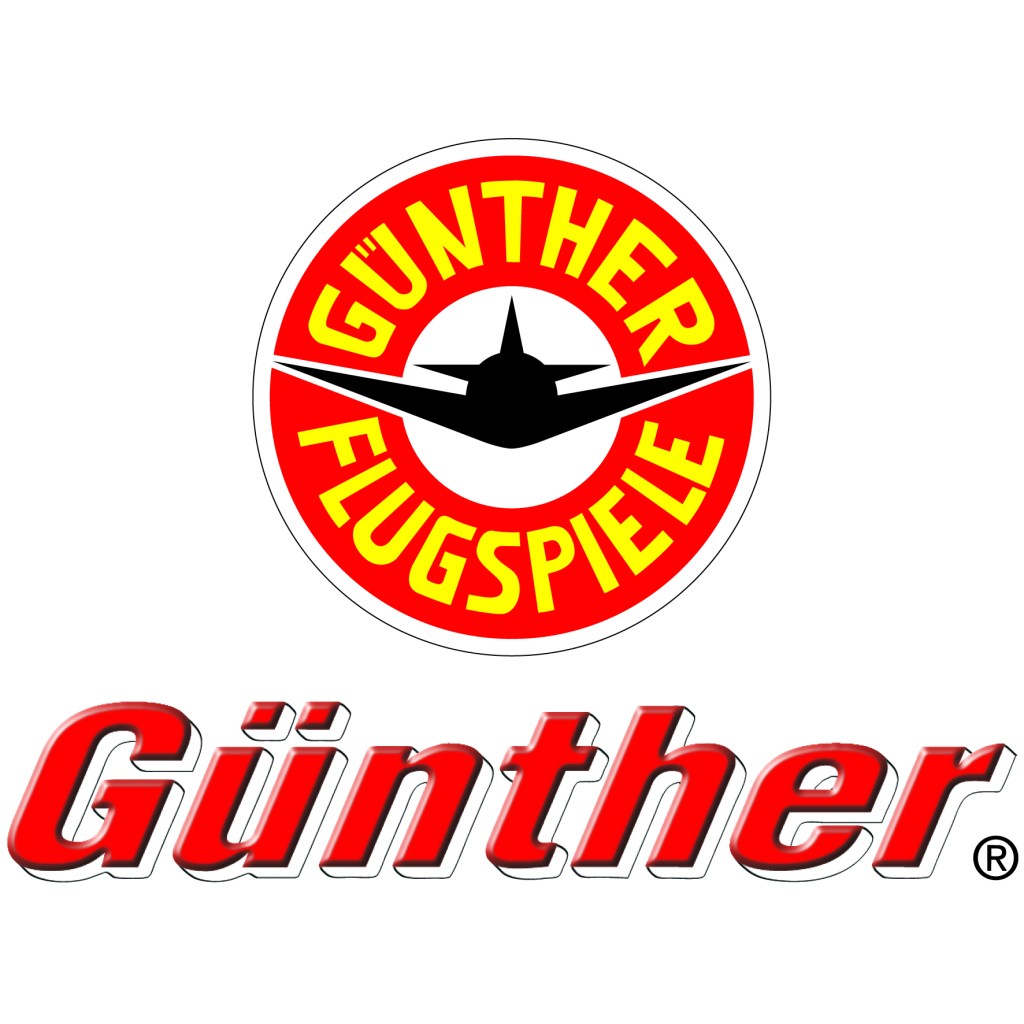 Bachmann Europe today announced their appointment as a UK and Ireland distributor for the Günther range of outdoor toys. For over 65 years Günther has been developing and producing 'Anything that Flies!' – classic children's kites, dynamic stunt kites, model aircraft, gliders, and a variety of airborne toys. Many of the products are made in their factory in Germany, where they are manufactured to the highest of standards. The brand ethos is to encourage families away from screens and get back to the great outdoors. There can be no better way of enjoying nature than playing with model aircraft, kites and sailing boats made by Günther!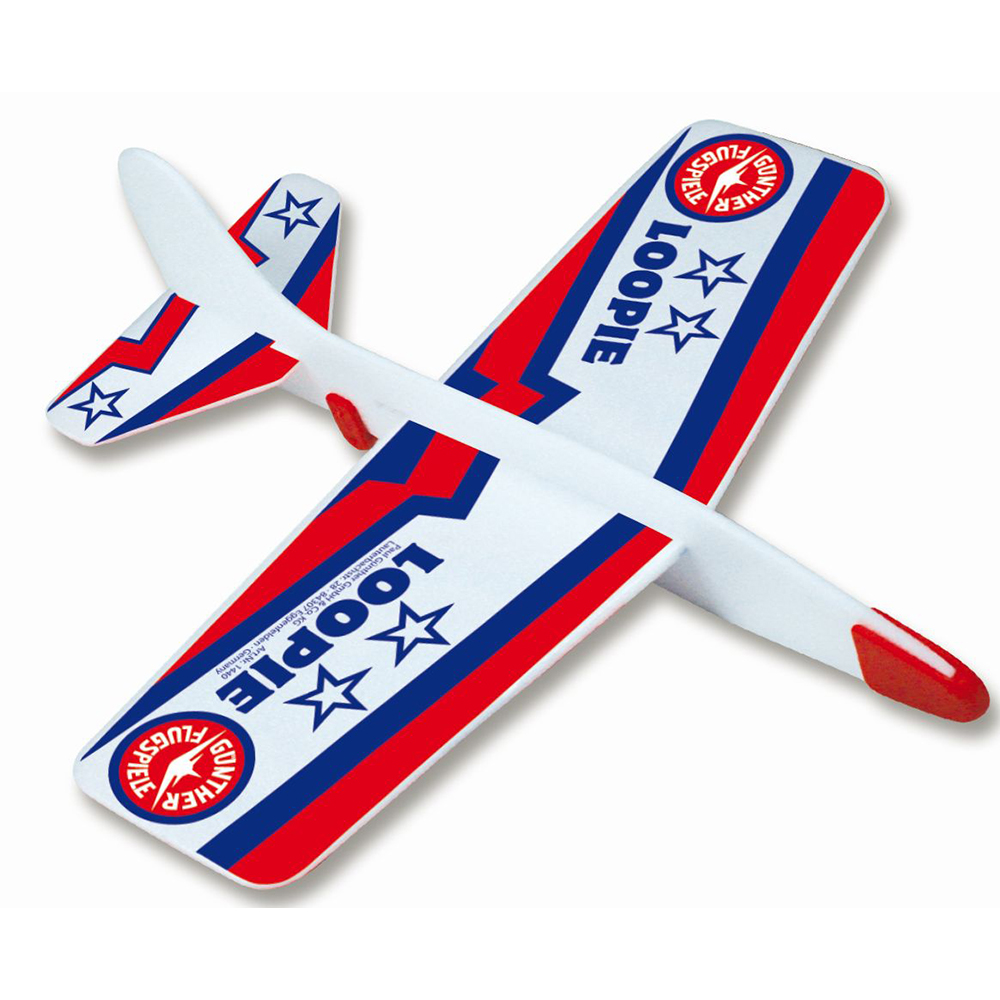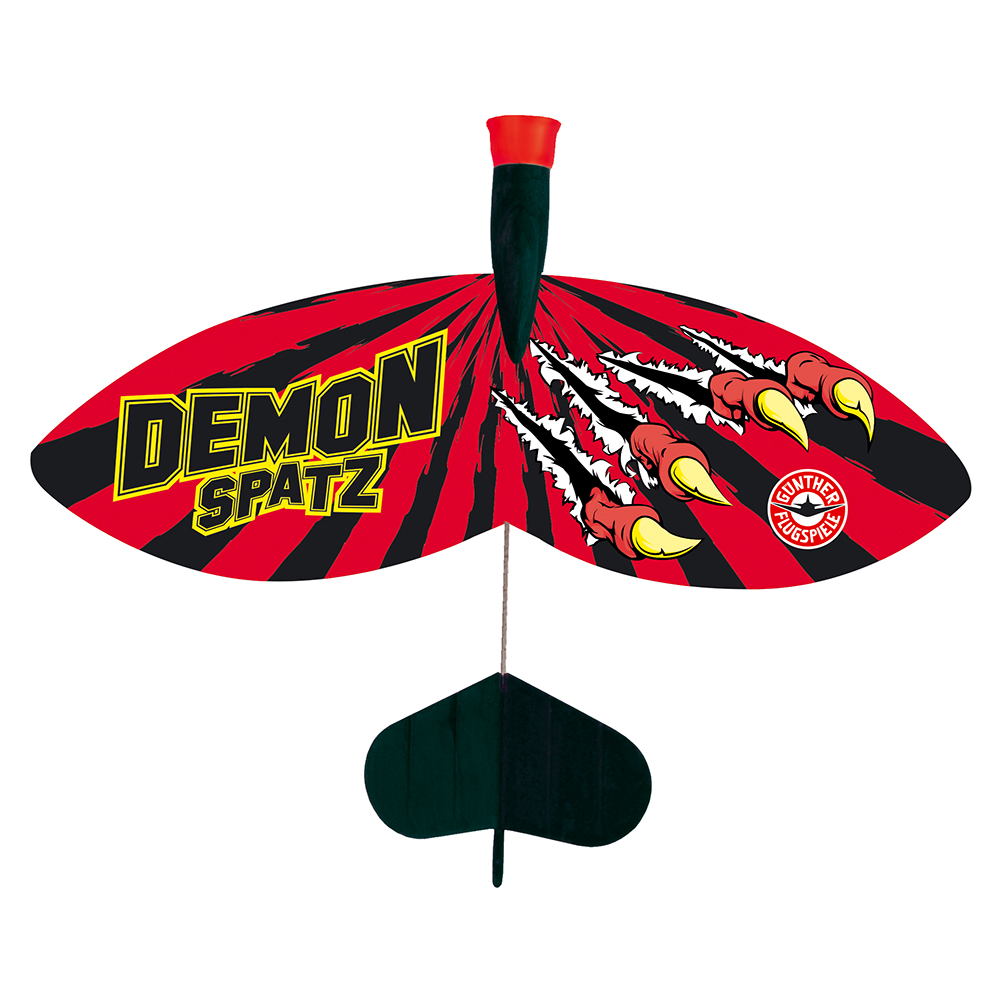 A highlight of the range is a variety of colourful licenced children's kites which feature characters from Disney and popular children's cartoons, such as Paw Patrol and PJ Masks. These kites are made from robust PE foil and are very easy for young children to fly, even in the lightest of winds. There is also a range of fun and vibrant glider toys, from chuck gliders to rubber-band powered options, which are made of durable materials and are suitable to use all year long. For budding sailors, there is a selection of small sail boats that are capsize-proof
and seaworthy, thanks to a weighted keel and well-balanced rigging.
Bachmann will be showcasing the range at Giving & Living Exeter 16th - 18th January (Stand 620) and at Spring Fair 6th - 9th February (Stand 5G24-H25). For more information email sales@toyway.co.uk or view the range online at www.bachmann.co.uk/category/toys-andeducation/outdoor-toys-and-games.