 Exclusive Sue Ure collection for Cezanne at Tate Modern
Exclusive Sue Ure collection for Cezanne at Tate Modern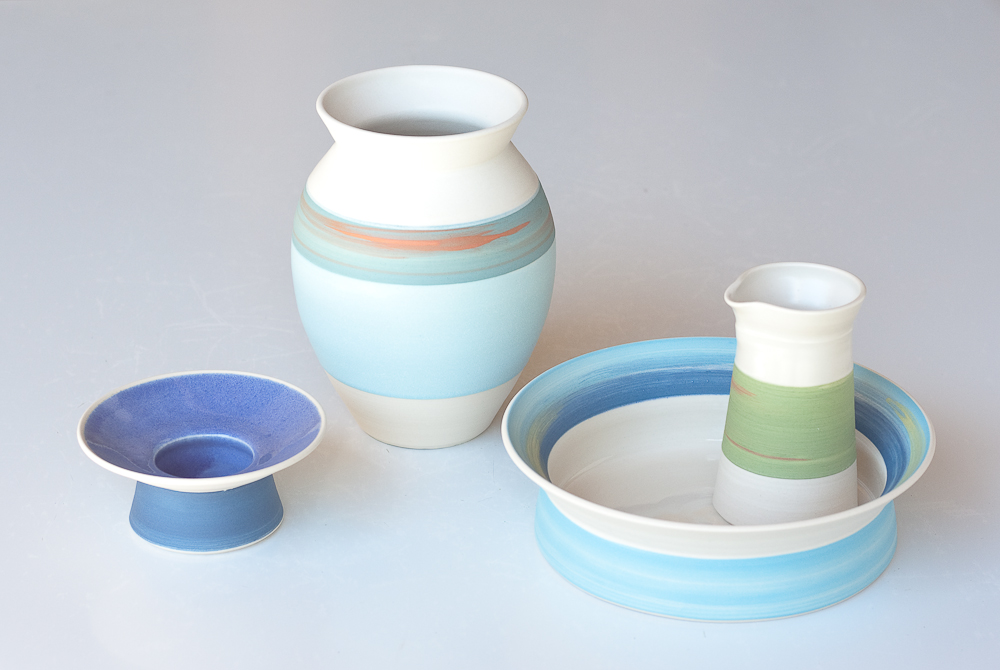 Sue Ure Ceramics is delighted to announce that its new collection, designed to accompany Tate's autumn blockbuster show 'Cezanne', will be exclusively available from Tate Shops - both at Tate Modern and online at https://shop.tate.org.uk/ - from 5 October 2022.
This will be Sue Ure's fifth commission from Tate Shops since 2010. 'Funnily enough,' says Sue, who is based in the south-west of France, 'it's almost always in relation to French artists! It's been an exciting and rewarding partnership.'
In June this year, Tate came to Sue with the type of products they wanted and with specific Cezanne paintings to draw ideas from. After studying the brief and doing preparatory drawings, a short-list of possible pieces was agreed with the commissioning team. Following this came an intensive fortnight of experimental making and decoration.
Still Life with Apples.
Digital image courtesy of Getty's Open Content Program'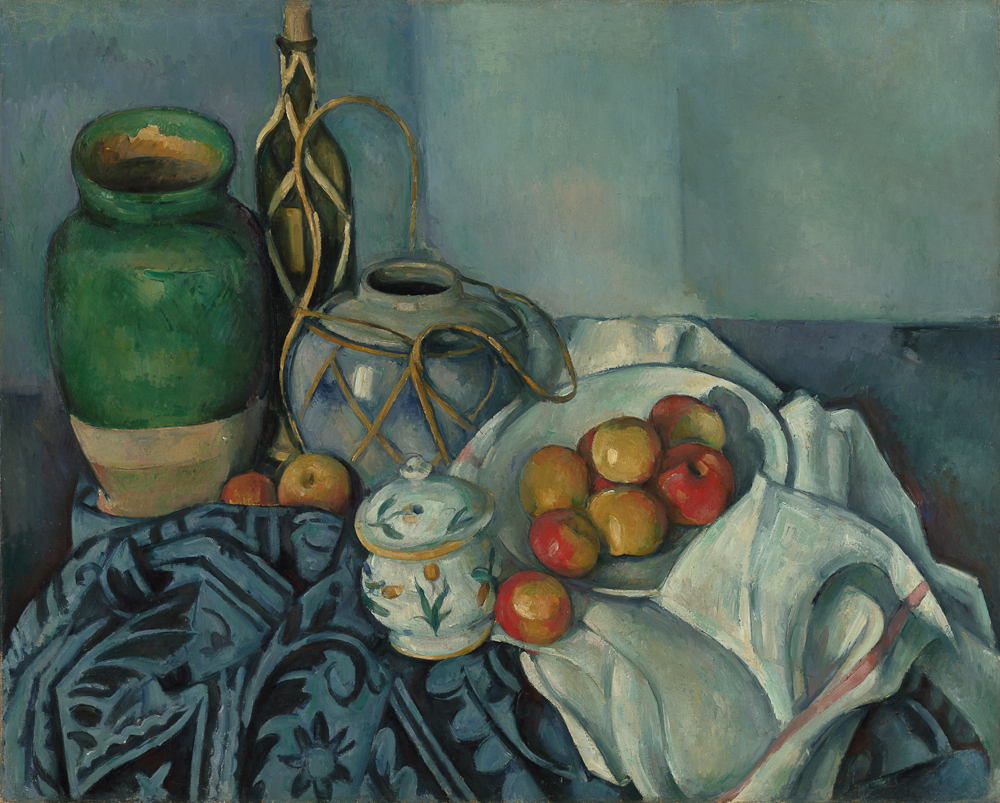 Still Life with Apples. Digital image courtesy of Getty's Open Content Program'
'Working in a heat-wave has its advantages in ceramics,' says Sue. 'Work dried much more rapidly than normal, speeding up the progression through each stage of the making process, as well as the final drying.'
Each of the four pieces in the collection - a vase, jug, bowl and candle-holder - is hand-thrown and decorated with bands and brush-strokes in coloured slips as well as glazes. Each piece is truly individual.
The EY Exhibition: Cézanne is at Tate Modern, London, from 6 October 2022 to 12 March 2023