 BATF APPROVED AS KICKSTART REPRESENTATIVE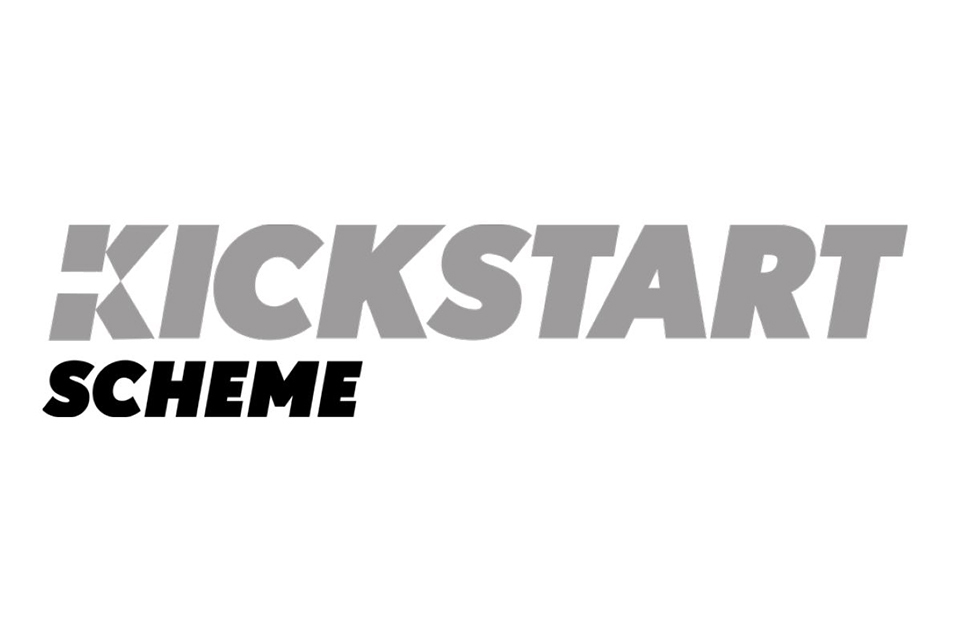 The British Allied Trades Federation (BATF) has been approved as a representative for the government's Kickstart scheme, enabling it to support employers of all sizes to create job placements for 16-24 year olds considered at risk of long term unemployment.
The Kickstart Scheme is a government initiative providing funding to employers to create high quality six month work placements for young people. Launched in Autumn 2020, the scheme has so far created more than 120,000 roles nationally, and now BATF is approved as a representative to be able to support member businesses.
Sarah Ward, BATF Managing Director said,
"It makes absolute sense that we act as a representative to ensure this opportunity is available for businesses of all sizes who are members of BATF federated associations.
"The scheme is certainly attractive for businesses to complement their existing team(s) with new skills and personalities, and in doing so support young people starting out on their career journey."
The Kickstart Scheme provides funding to create new job placements for 16 to 24 year olds on Universal Credit who are at risk of long term unemployment. Employers of all sizes can apply for funding which covers:
Employers can spread the start date of the job placements up until the end of December 2021.
BATF underwent a vigorous application process to become an approved Gateway during the latter months of 2020. Now acting as an approved Gateway for the scheme on behalf of the Department for Work and Pensions, BATF has to date supported a number of members, creating a variety of positions from marketing and communications, design, administration, accounting and warehouse operatives.
With a successful first round of applications, members of the National Association of Jewellers, the Giftware Association, the Surface Engineering Association, British Jewellery and Giftware International, the British Travel goods and Accessories Association, the Jewellery Distributors Association can register an interest, or submit an application to BATF to benefit from the scheme.
BATF have set a deadline of COB on Friday 19th February 2021 for any new businesses to submit their application for approval.
Should you have any further questions please don't hesitate to email international@batf.uk.com or call 07827 387 200.