 BCTF WILL RETURN LIVE AND DIRECT IN HARROGATE THIS APRIL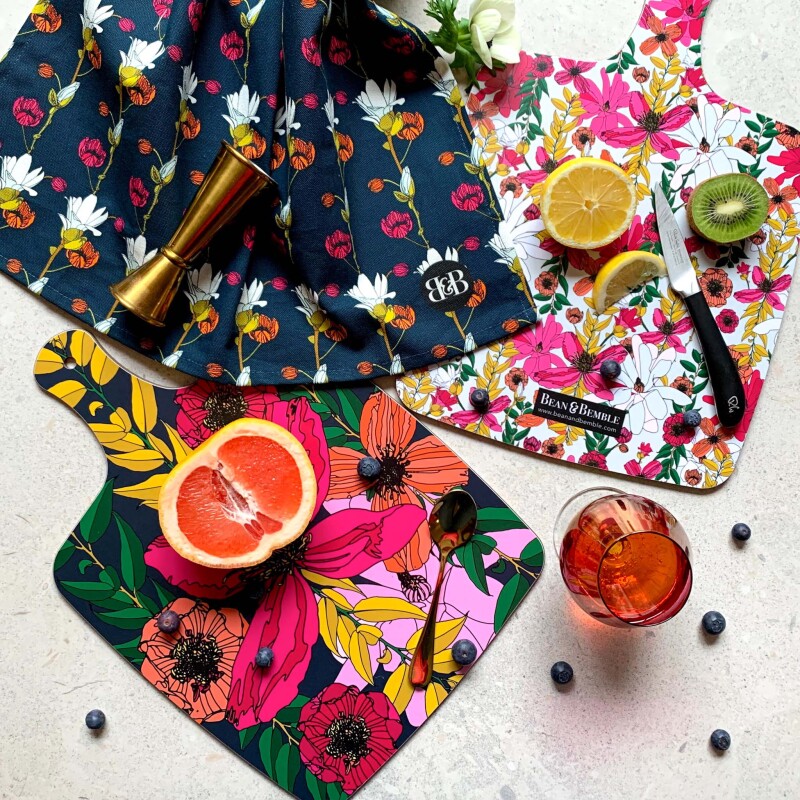 BCTF will return live and direct in Harrogate this April

The UK's only trade exhibition dedicated to the British handmade craft and design market is back
The owner of British Craft Trade Fair (BCTF), Kerrison Exhibitions, is thrilled to confirm a return to the physical exhibition this April following a two-year hiatus. The much-loved show will take place from 10-12 April at its usual venue of the Yorkshire Event Centre (YEC) in beautiful Harrogate.

Having run for more than 45 years, BCTF is a very special event in the trade exhibition calendar and unique in its focus on purely handmade British goods. From exquisite hand-wrought jewellery and spectacular works of fine art; to the best of British-made ceramics, woodwork, metalwork, paper products, textiles and more, BCTF is proud to fly the flag for British artisans.

With the appetite for locally made, impeccably sourced products at an all-time high amongst the British public and overseas consumers, the 2022 event promises to be a real treasure trove for discerning retailers who are keen to champion British handmade.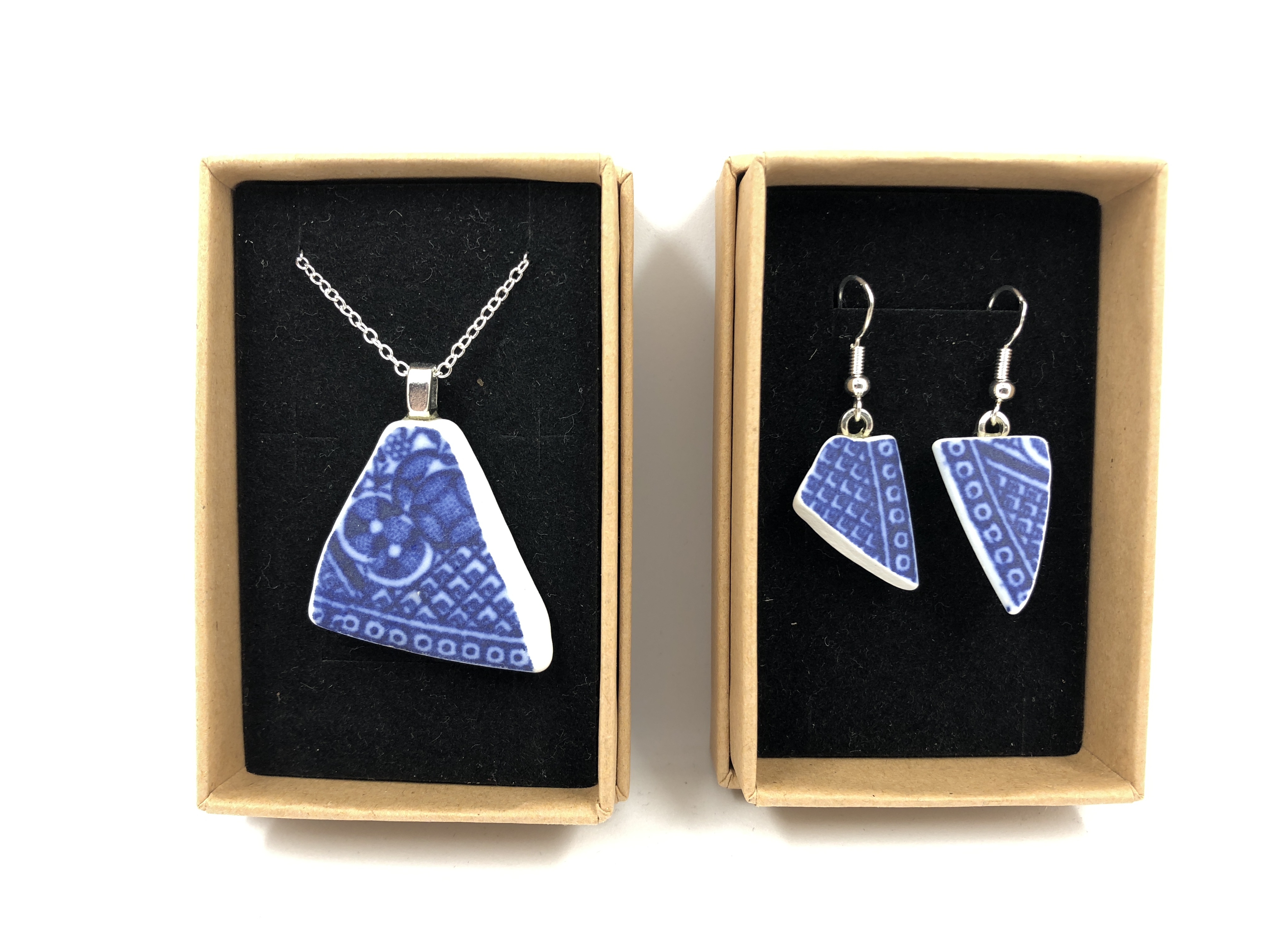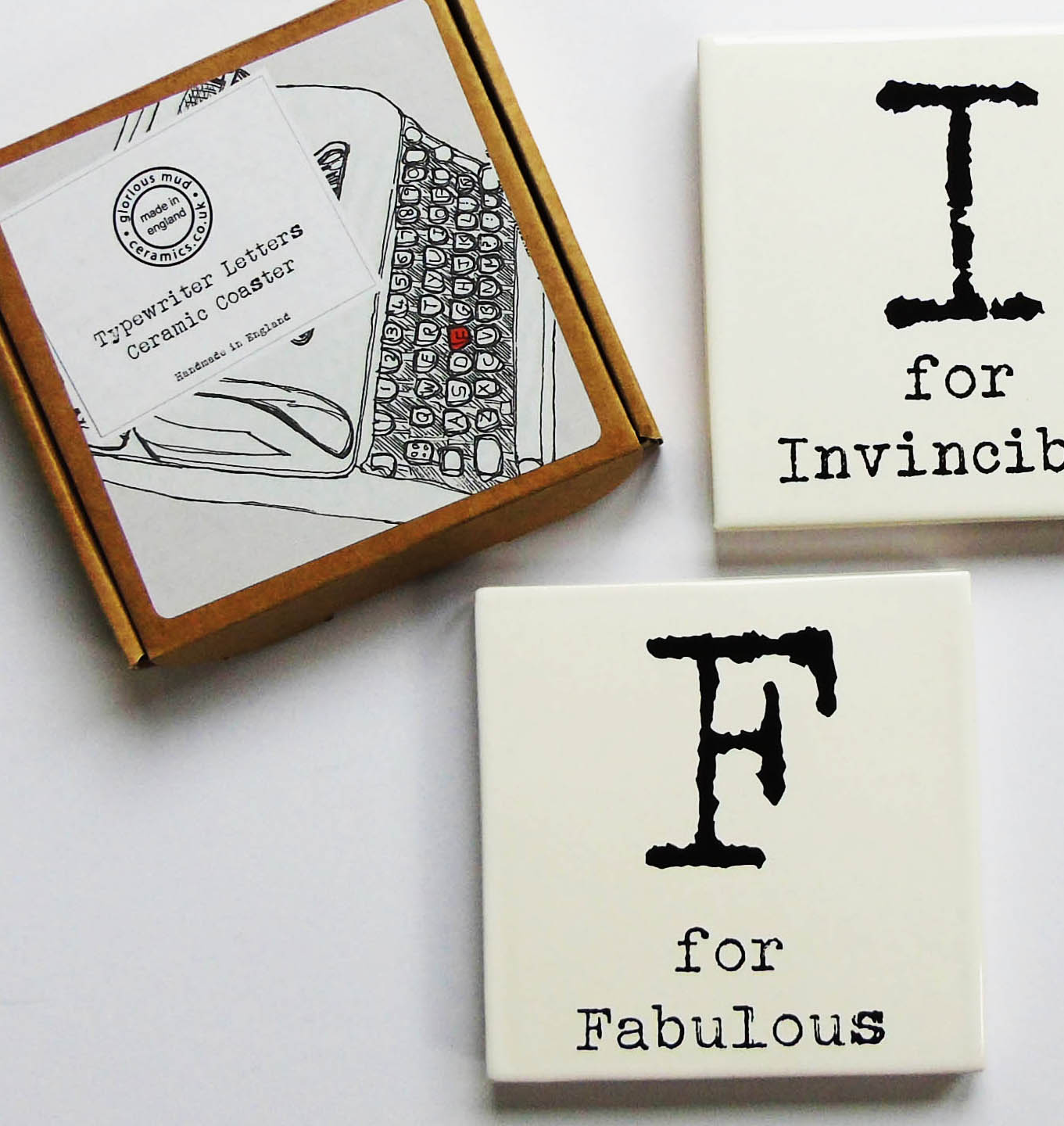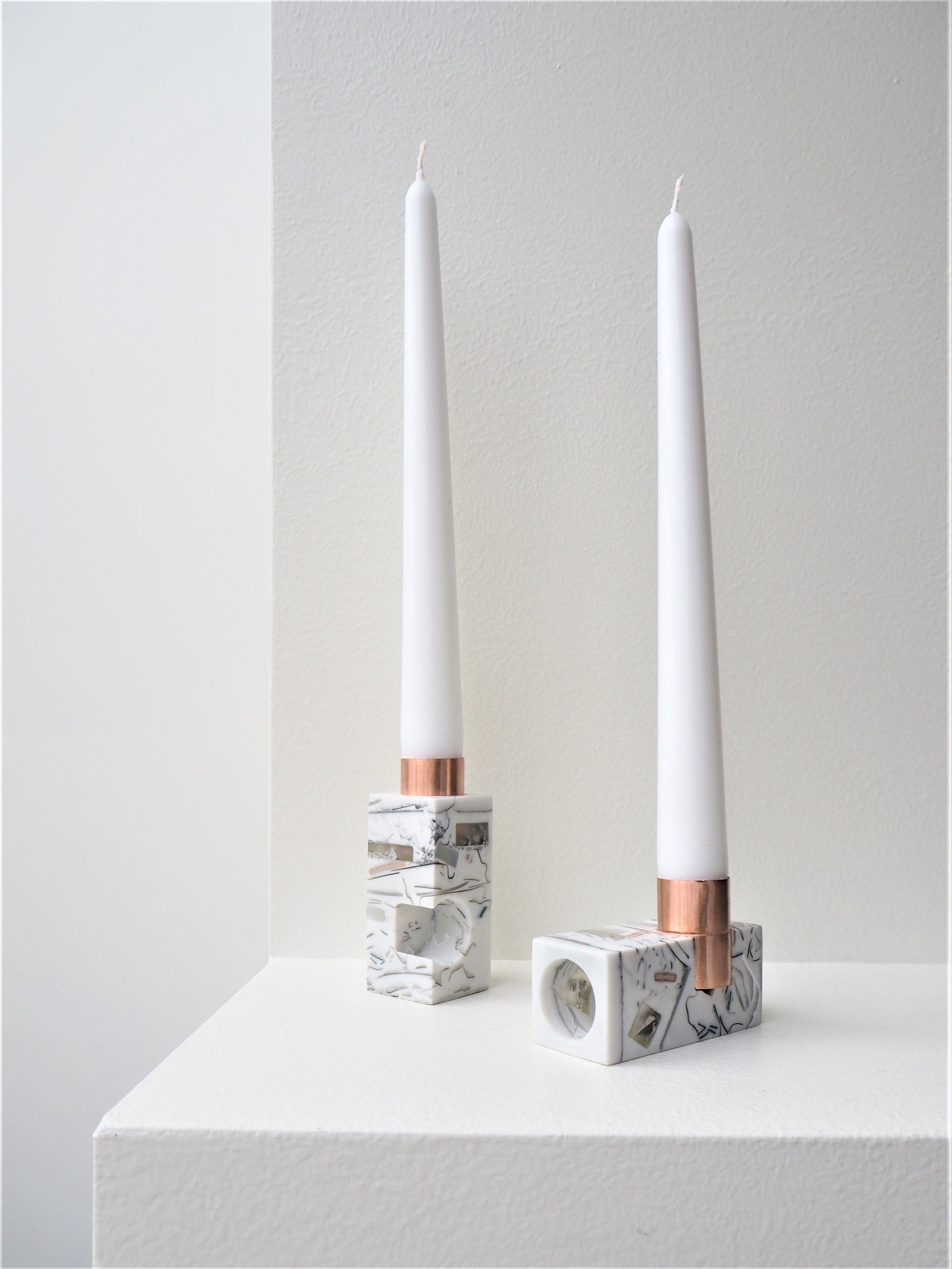 OLYMPUS DIGITAL CAMERA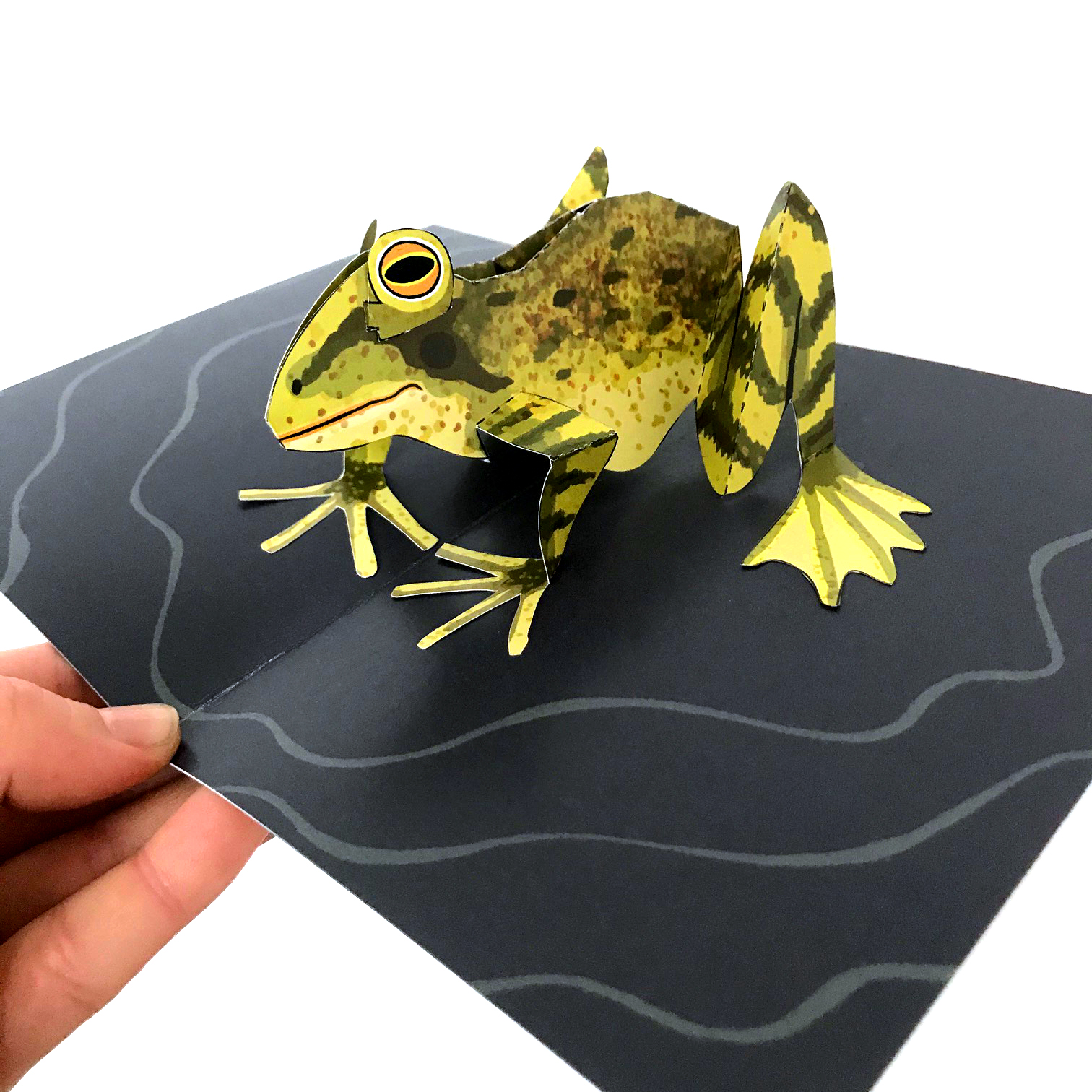 The BCTF Awards will once again take place on the Monday evening (11th April) at the YEC after the show closes, with the following categories to be recognised:

• Award for Excellence, sponsored by The Giftware Association
• Award for Excellence in Jewellery sponsored by The National Association of Jewellers
• Best Newcomer Award sponsored by Heart Gallery, Hebden Bridge
• Form & Function Award sponsored by The Platform Gallery, Ribble Valley
• BCTF Award for Excellence sponsored by The Pyramid Gallery, York
• Best Post-Newcomer Award sponsored by Home & Giftware magazine in partnership with
Denre.com

Show Director, Kane Thomas, said. "We're delighted to be bringing BCTF back to Harrogate this April. We're investing in far-reaching promotion to ensure we deliver the highest possible quality and volume of audience to the fair. This is in addition to direct mail, email and social activity to our existing database of qualified and registered buyers, which exceeds 10,000 names. Our lineup of over 250 carefully vetted exhibitors is excellent with many well-known faces and established brands participating in the show; and this year they'll be joined by a huge intake of
talented newcomers.

"I warmly invite all retailers and gallery owners with an interest in British craft to come along this
April in support of these fantastic makers, who are eager to showcase their inspiring new products
and collections to the trade."

2022 is THE year for British Artisans

All the signs are there that conditions are ripe for further growth in the booming British craft market. Rather than settling for throwaway fashions, mass produced gifts and cheap homewares, consumers – many of whom contributed to a total of £billions of savings during lockdown – are willing to spend that bit more on thoughtful investment pieces that will stand the test of time. The once in a decade Crafts Council Market for Craft report found that craft sales in this country increased from £883 million in 2006 to £3 billion in 2019, a figure that is likely to rise still higher as the British public strengthens its determination to support home grown talent and pursue more
sustainable product offerings.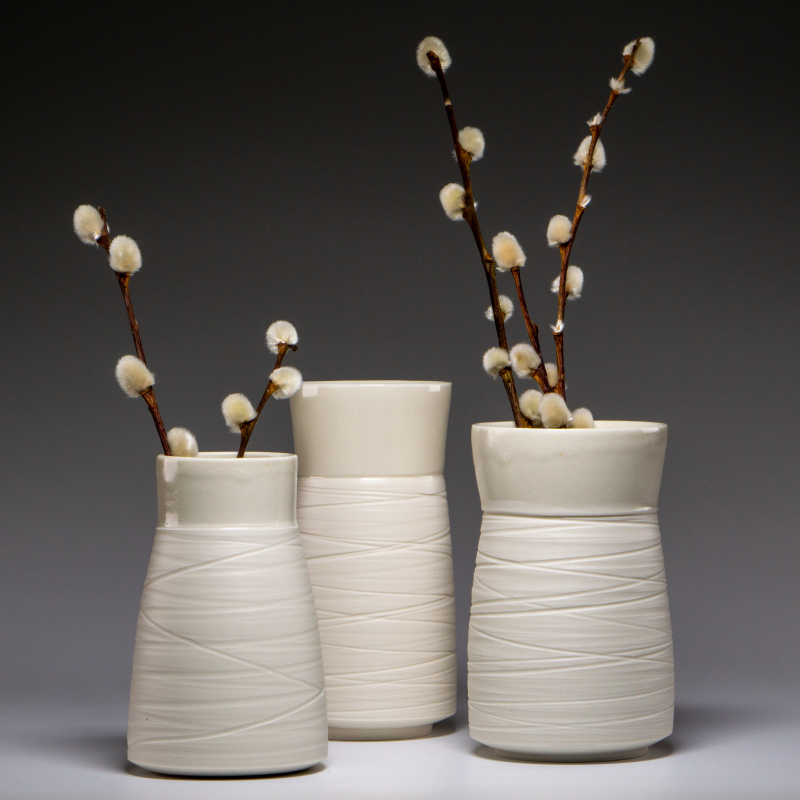 Almost three-quarters of British adults bought craft in 2019, amounting to 25 million handmade
items, whilst 10.3 million Brits were reported to be buying their crafts online, a number which has
trebled over the past decade*.

Eight out of ten UK adults wants to buy British-made goods and will happily pay more for items made in this country, which puts British crafters in an incredibly strong position as we go forward
into 2022.

BCTF is ideally placed to help makers and retailers alike to capitalise on this huge potential for
authentically hand-crafted products, which are also free from the supply chain problems currently
affecting much of the consumer goods market.

These important findings from the Crafts Council are also backed up by the Made in Britain Buying
British Report, which confirmed beyond doubt that consumers want to support local businesses
and to buy more sustainable products – all they need is the reassurance from retailers and
suppliers that the products they're buying have the necessary credentials.

Venue and Facilities
By the time BCTF in April comes around – and with the last Covid-related restrictions being scrapped by the end of February – the pandemic may well be truly behind us. That said, the organiser will naturally follow all government and local authority guidelines at the time. Yorkshire Event Centre is a state-of-the-art venue offering a pleasant and relaxing buying environment, with excellent ventilation and acres of easily accessible green outdoor space where people can get a breath of fresh Yorkshire air between meetings. There is also plenty of free onsite parking and a complimentary shuttle bus from Harrogate train station for those who'll be arriving by public transport.

The town of Harrogate is a gorgeous location with plenty of hotels and many great shops and restaurants to enjoy – the perfect place to combine business with pleasure and even to enjoy a
short mini-break for those with a bit more time to spare.

For more information about the show and to register as either a maker or buyer, visit:
www.bctf.co.uk