 "BOOK AHEAD WITH CONFIDENCE" SOUTH WEST TRADE SHOW ORGANISER TELLS BUSINESSES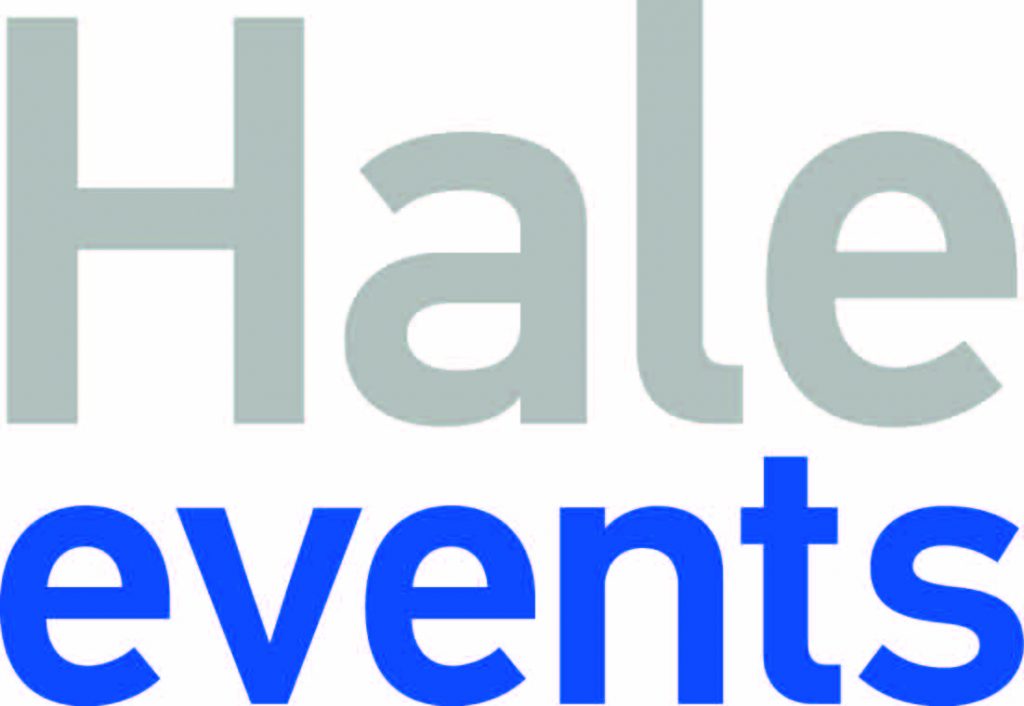 Covid-19 has hit the UK tourism sector hard in 2020, although the late surge in "staycations" is now helping to fill up resorts. But what will 2021 hold – especially for the South West, which is so reliant on holidaymakers?
Because of the continuing uncertainty, the company that organises the biggest trade shows in the South West for companies in the tourism sector is making a guarantee to all exhibitors: book now and they will take 90% of the risk if there is a late lockdown, by limiting the risk for exhibitors in the case of a Covid-related postponement to a maximum of 10% of their stand cost.
Hale Events (www.hale-events.com) organise a mix of trade shows for Food, Drink, Gift and Tourism buyers in the region, all of which bring suppliers together with tourism businesses – shops, hotels, caravan parks and leisure attractions – to pre-order the gifts and goods that will boost their profit margins throughout the year.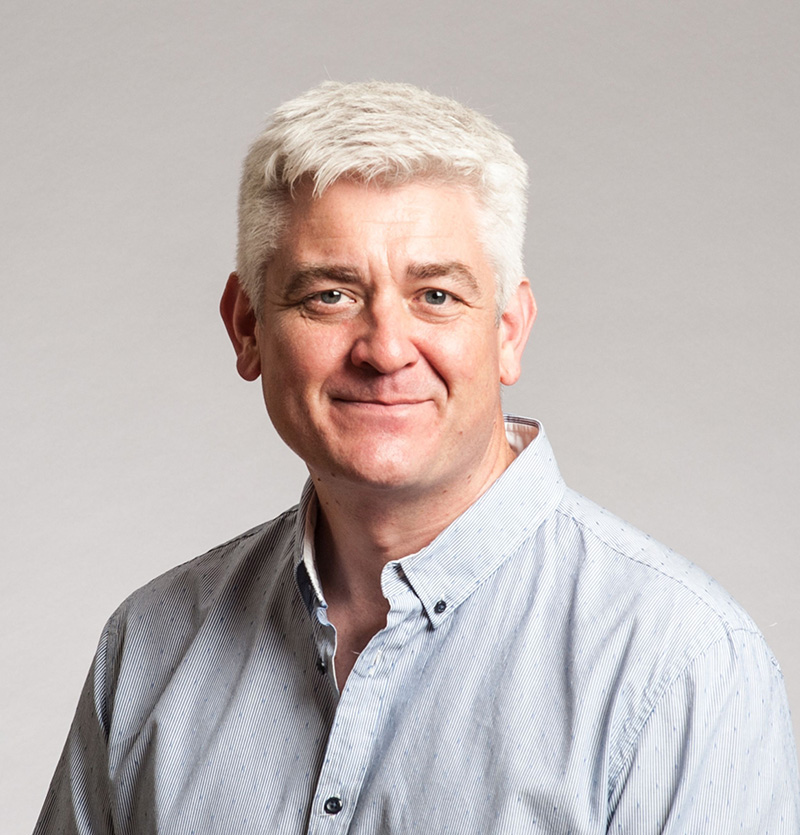 "We recognise how hard it is to plan ahead at the moment," says Mike Anderson, Hale Events' Managing Director. "Companies want to book into trade shows, but understandably they're nervous that, in the case of postponement, they'll be hit with costs they can't recover.
"None of us can insure against local lockdowns or other Covid-19 related problems.
"So, we're making a commitment to anyone wanting to exhibit at one of our events that they can 'Book with Confidence' by limiting the risk for exhibitors in the case of a Covid-related postponement to a maximum of 10% of their stand cost - even if a last-minute lockdown means that we have to postpone just the week before a show.
"And we are offering a transfer of the total of any deposit paid to the next edition of the event, so companies can book and plan with some degree of financial certainty."
Somerset-based Hale Events has run shows in the South West for 30 years, and as Mike Anderson makes clear, "We're committed to showing solidarity with businesses that have supported us over the years, and help get them through this difficult period."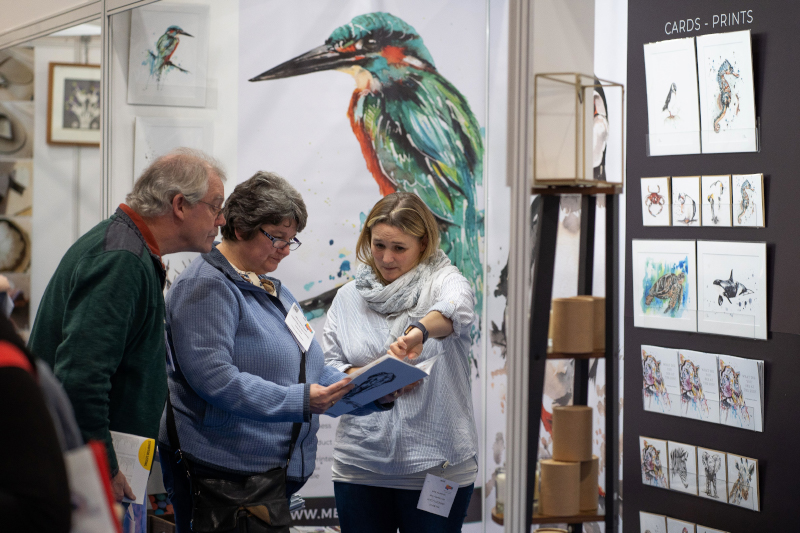 Forthcoming events include: · Giving & Living (givingliving.co.uk) 17 - 19 January, in Exeter, which is packed with products for Gift, Coast & Home buyers. · The Source trade show (thesourcetradeshow.co.uk), also in Exeter on the 17 - 18 February, showcasing great foods, drinks and other related products from the South West. · Expowest Cornwall (expowestcornwall.co.uk) 3 - 4 March at Wadebridge, now in its fortieth year, and providing a great way to engage with Cornwall's hospitality sector. · The Source Roadshow (bristol.thesourcetradeshow.co.uk) 17 June at Ashton Gate, Bristol, taking the Source trade show on the road!
"The South West is set to continuing being a thriving destination for holiday makers in the coming years, especially as the staycation booms. Our shows can connect companies to independents, multiples and a host of tourist attractions from this region," says Mike. "We have built up substantial data and reliable routes to market over the last 30 years, and our shows take place in locations where there's free parking, easy access, and plenty of space for buyers to move around with confidence."
More information and links to these shows can be found at www.hale-events.com.