 BOOKSPEED STRENGTHENS ITS POSITION FOR FUTURE GROWTH WITH SENIOR APPOINTMENTS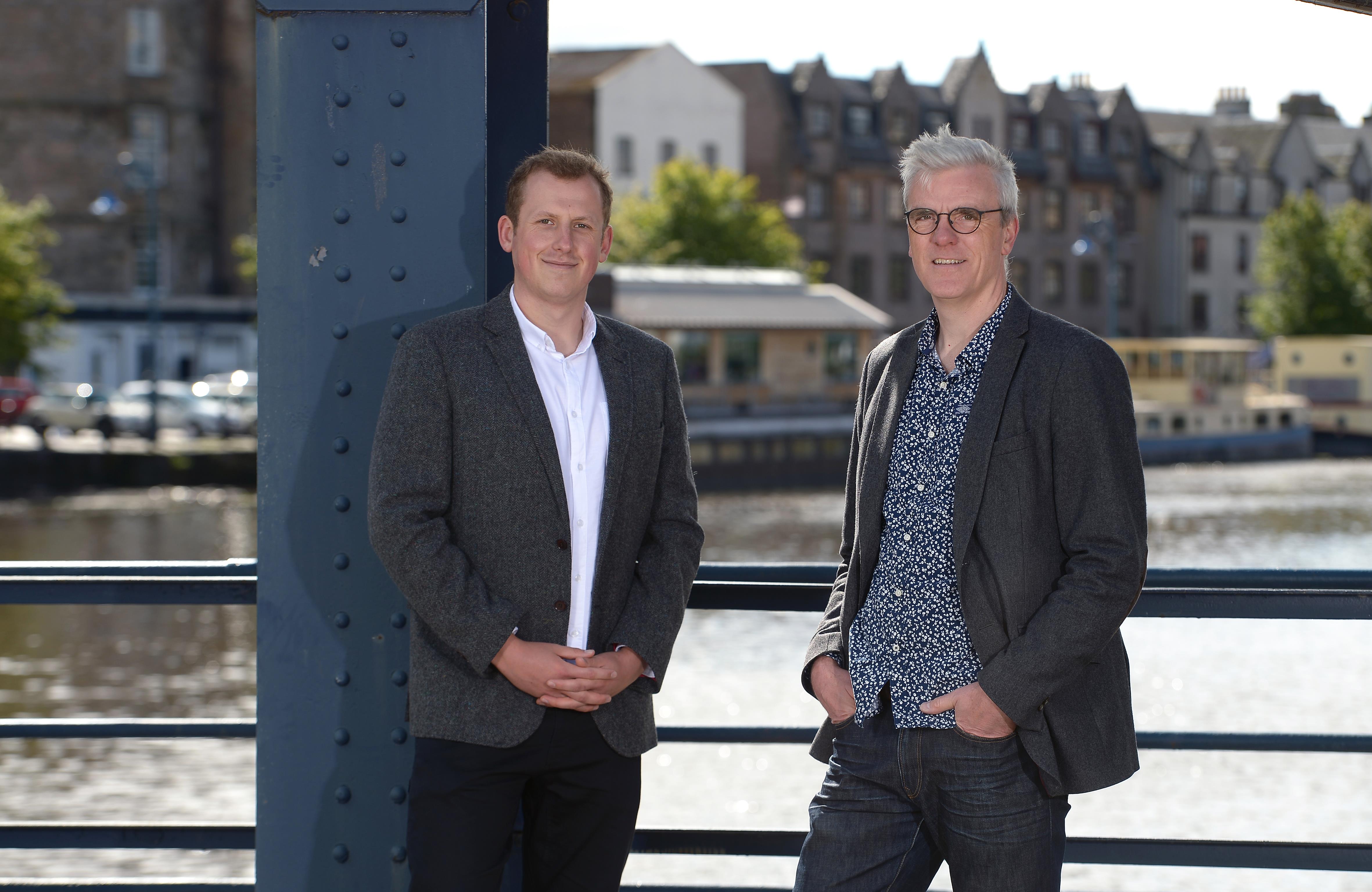 Giftware Association members and Fast-evolving independent UK retail supplier Bookspeed has reinforced its position for future growth with Lewis Dawson's appointment as Managing Director and Matthew Perren as Operations and Finance Director. Lewis will also become a shareholder in the company as part of the owning family's succession plan.
These new appointments of the Board members underpin the significant growth of Bookspeed which expanded into additional facilities last year after reporting a rise in sales from around £6million in 2015 to just under £9million in 2017. The company is now expecting sales for this financial year to surpass £10million for the first time in its history.
Lewis said: "Through investing heavily in all areas of our business, we have exceeded growth expectations and it is important that our team structure continues to evolve to support ongoing expansion.
"In recent years, I have been involved in working closely with our Sales Director, Fiona Stout, on business development while Matthew has performed a crucial role in expanding our operational functions, including our IT infrastructure, which now allows us to operate efficiently out of the company's two sites.
"Together, the team is looking forward to the ongoing growth of the company and our customer base by continuing to deliver a highly-personalised, proactive and responsive service. We believe our commitment to this service, combined with the team's industry insights and track record for staying ahead of the game for up-coming trends, is behind the strength and longevity of Bookspeed's business model. My goal is to make Bookspeed simply irresistible to do business with."
Edinburgh-based Bookspeed, which was established by Lewis' parents more than 30 years ago, specialises in creating bespoke ranges of books to meet different retailer needs. Its portfolio of customers ranges from independent businesses and multi-site national companies to heritage attractions and other specialist retail sectors while the company is also the exclusive UK distributor for a number of overseas brands behind some of the most sought-after design led gifts and toys.
Last year, Bookspeed more than doubled its operational capacity by investing in additional warehouse facilities on Edinburgh's Albert Road, which is located close to the firm's headquarters at Salamander Yards in Leith. The new facility saw operational space increase from around 13,500sq ft to more than 25,000sq ft.
For more information about Bookspeed, visit: www.bookspeed.com
For more information on The GA please email simone.rose@ga-uk.org or ring 0121 237 1105