 BRAND LICENSING EUROPE AND LICENSING INTERNATIONAL LAUNCH BRAND LICENSING RETAILERS ACADEMY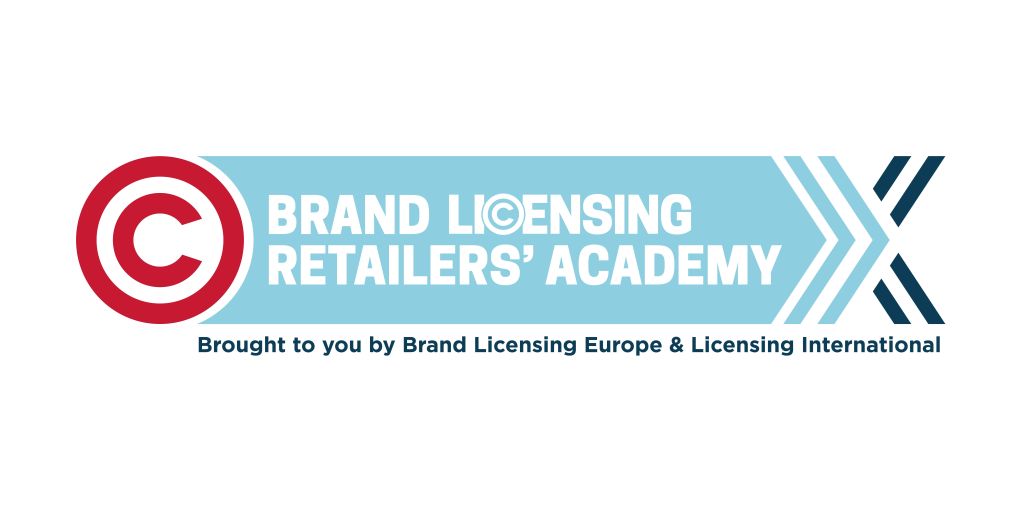 LONDON - The all-new Brand Licensing Retailers' Academy is a series of six masterclasses specifically designed for experienced retailer professionals. The year-round programme, developed by licensing industry experts Brand Licensing Europe and Licensing International, will feature leading licensing executives sharing their expertise, including how licensing drives enhanced customer engagement, key consumer insights behind licensed product purchase intent, and exclusive access to the data behind emerging industry trends. The series will kick off with an in-person half-day event in central London on May 12th.
The BLRA programme, which includes a membership to Licensing International, is exclusively for retailers but space is limited, and participants are encouraged to enrol now.
"We are excited to launch this complimentary masterclass series developed specifically for senior retail professionals. Licensing International is rooted in retail and merchandising, and these classes are a natural extension," said Maura Regan, president of Licensing International.
"This joint programme with Licensing International builds on our commitment to engage with retailers year-round and support them as they continue to develop their licensing expertise. It is the perfect complement to our Retail Mentoring Programme, and we're excited to further enhance our roster of opportunities for retailers to engage with the world of brand licensing," said Anna Knight, SVP of Licensing, Informa Markets.
About Brand Licensing Europe
Brand Licensing Europe (BLE) is the only pan-European event dedicated to licensing and brand extension, bringing together retailers, licensees and manufacturers for deal-making, networking and trend spotting. BLE is a must-attend event for businesses looking to discover and secure deals with the most sought-after brands, characters and images available for licensing. Visit www.brandlicensing.eu for more information.
About Licensing International
Licensing International is the leading trade organization for the $290-billion global brand licensing industry. Licensing International's mission is to foster the growth and expansion of brand licensing around the world, raise the level of professionalism for licensing practitioners, and create greater awareness of the benefits of licensing to the business community at large. Licensing International was founded in 1985 and its members in over 40 countries enjoy access to an array of benefits, including extensive educational programming and global networking events. Visit www.LicensingInternational.org for more information.