 BRAND LICENSING EUROPE ANNOUNCES 2021 KELVYN GARDNER LICENSE THIS! SHORTLIST; FINAL TO TAKE PLACE 19 NOVEMBER AT EXCEL LONDON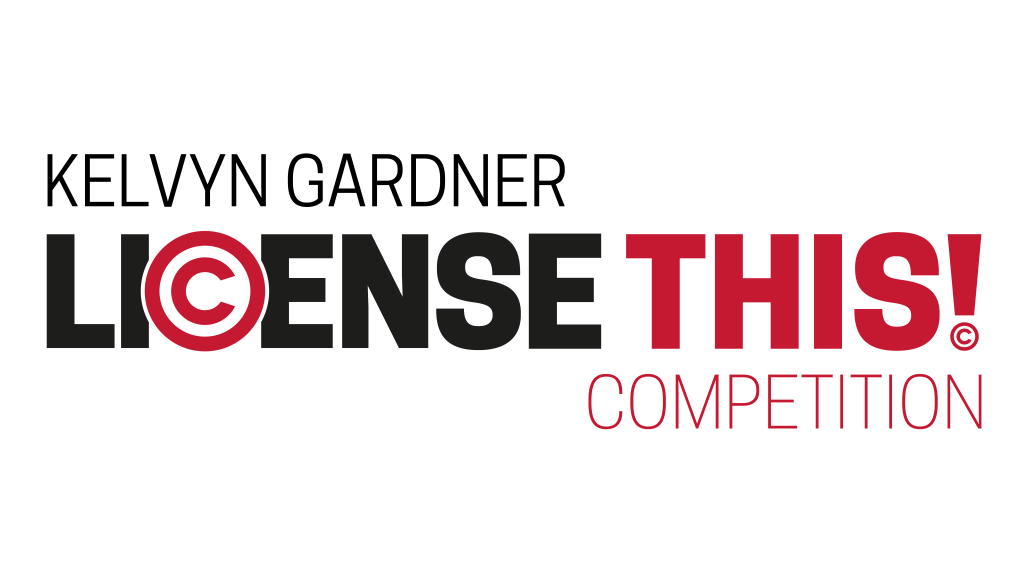 Brand Licensing Europe has unveiled the nine finalists who will battle it out to win one of three Kelvyn Gardner License This! awards. BLE takes place in person from 17-19 November at ExCeL London followed by an online event running from 30 November to 1 December. It's free to register at www.brandlicensing.eu.

There are three categories for 2021, including a brand-new Product Design award launched in partnership with Mojo Nation, where designers have been tasked to invent a desktop accessory inspired by Aardman's Morph IP. The Character & Animation and Brand & Design categories are both aimed at unlicensed brands and properties and judges look for new creative concepts which have the potential to spread across multiple product categories.

Chair of the judging panel, Ian Downes, director Start Licensing, said:
"The standard of entries this year for the Kelvyn Gardner License This! competition was very high. It was encouraging to see so many original ideas and concepts. The entrants put a lot of effort into the competition crafting some compelling entries and it was tough to draw up a shortlist. Based on the quality of entries it is clear that there is no shortage of creativity in and around licensing at the moment and the industry can be assured there is plenty of fresh thinking going on."

The nine finalists are: Brand & Design Category:


Pencil & TIE® are the best of friends who live in Shibuya, Tokyo. Pencil, a graphic designer, is never seen without his pencil. Tie is his one-footed, cheeky friend (and a tie).
Designer Mark creates onefold and witty stationery, which manifests itself in the (paper) product design and/or the illustration(s) used. With a lifelong passion for stationery, years of design experience for A-list brands and an attachment to Japanese culture, Pencil & TIE produces lovable and sustainable stationery products in its lab in the Netherlands.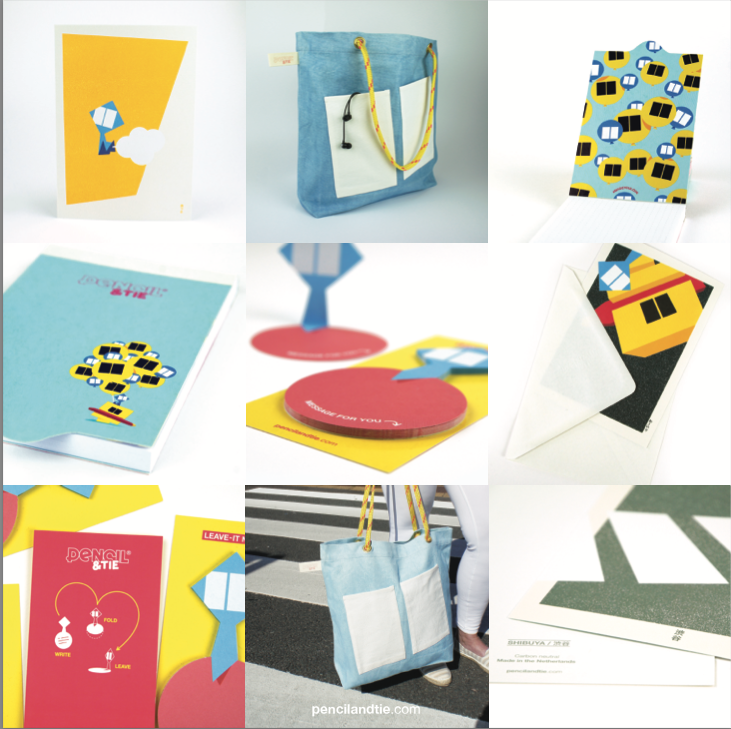 Sophie Jonas-Hill and Tea for Tattoo, which brings together two great British passions - drinking tea and getting tattooed! Tea for tattoo is a series of hand-drawn motifs which bring together the colour palette and style of traditional blue and white ceramics, with the aesthetic and cheeky edge of old school tattoos. It's distinctive because it carries Sophie's unique hand drawn stamp, created by drawing separate parts of each image on tracing paper and then layering them together to create the look of glazed ceramic.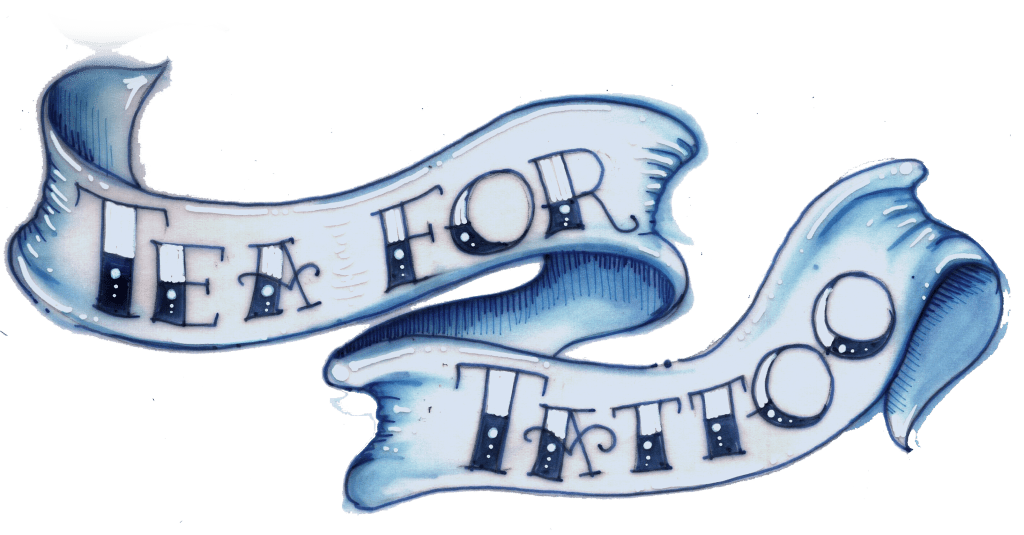 Aline Cervo – Aline Bea is a surface pattern designer, illustrator and digital nomad. Inspired by nature, simple things in life, and her own journey, she draws everything from flowers to buildings and abstract compositions. The stories embedded in her designs talk about bravery, courage, love and connection, about noticing the details, and abundance and presence. The beauty of being alive and enjoying every moment is what she expects to imprint on the world with her designs and products.

Character & Animation Category:
Els Morris – Els Doodles: Rosie Roars' is an illustrated little one's story book. Rosie is three and her favourite animal is a lion, she even wants to be one when she grows up. Her family helps her to discover different animals and she decides that being a 'buzzy, hopping, rainbow roaring me' is the perfect person to be. This book teaches little ones that it's good to celebrate who we are, while learning about others along the way.


Stacy Moore - Eat Dirt: Eat Dirt is a series of humorous stories and poems for children aged 2-5 years old, designed to inspire a love of veggies, gardening, and outdoor play, served up with a big dose of pure silliness. It is rich with bright colour and pint-sized humour to help foster creativity, inspire movement, encourage play and garden activity, and stimulate little brains for healthy growth. The lovable main characters include Grumpy Bean and his seven vegetable friends, plus the Green Thumb Chums and Toad.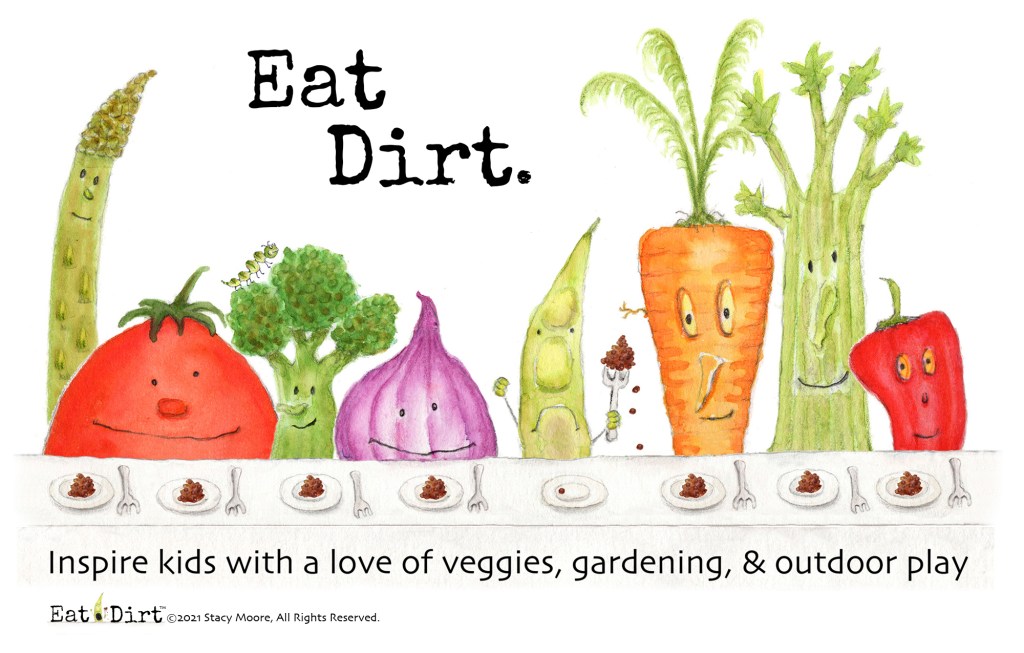 Joel Mercer – Seeding Cards & Gifts. SeedFolk has been developed by the innovative creative team behind Seedlings Cards & Gifts; a lovable range of characters, who care for our native habitats and wildflower seeds.
Joel said: "Unbeknownst to human eyes, there is a hidden world of little folk who guard and tend to our wildflowers and seeds. They are the SeedFolk, and this story follows adventures led by Yarrow, a courageous young wizard, and his dependable friend Buttercup, along with friends Mari and her little sister Gold, Clover and Bumble, the wise old Snowdrop, and the king's daughter, Cornflower - as they set out to protect our native wildflowers."
Jon Morse – Tomato Source
Chris de Junien – Imagine8
Wayne Lindsay – Imaginnovation
The three designers in this category will pitch their concepts to the judges during the live final.
About Brand Licensing Europe
Launched in 1998, Brand Licensing Europe is the only pan-European annual event dedicated to licensing and brand extension. The London event features over 2,500 brands and more than 7,500 licensees, manufacturers, retailers, distributors, and licensing agents. Brand Licensing Europe is a part of the Global Licensing Group at Informa Markets, the licensing industry's leading trade show organiser and media partner. Its mission is to provide licensing opportunities around the world by bringing brands and products together.
About Global Licensing Group
The Global Licensing Group at Informa Markets is the licensing industry's leading tradeshow organizer and media partner. Its mission is to provide licensing opportunities around the world by bringing brands and products together. The following events and information products are produced for the licensing industry by the Global Licensing Group at Informa Markets: Licensing Expo, Brand Licensing Europe, Licensing Expo Japan, Licensing Expo Shanghai, The Licensing Leadership Summit, License Global magazine, License Global Daily E-News and The Licensing Mixtape podcast. Global Licensing Group events are sponsored by Licensing International.
About Licensing International
Licensing International is the leading trade organization for the global licensing industry. Licensing International's mission is to foster the growth and expansion of licensing around the world, raise the level of professionalism for licensing practitioners, and create greater awareness of the benefits of licensing to the business community at large. Founded in 1985, Licensing International members in over 40 countries enjoy access to an array of benefits, including extensive educational programming and worldwide networking events. Visit LicensingInternational.org for more information and to utilize licensing's definitive online resource.
About Mojo Nation
Mojo Nation is the home of Mojo Nation and Brands Untapped. Mojo Nation covers the world of toy and game design, hosting conferences, awards and pitching events for inventors. Brands Untapped is a platform for the licensing industry, focusing on the creativity and design behind brand extensions and collaborations across every industry, from Haribo sneakers to Bond-flavoured popcorn.