 BREAKING NEWS - HARROGATE HOME AND GIFT IS SET TO RETURN FOR 2021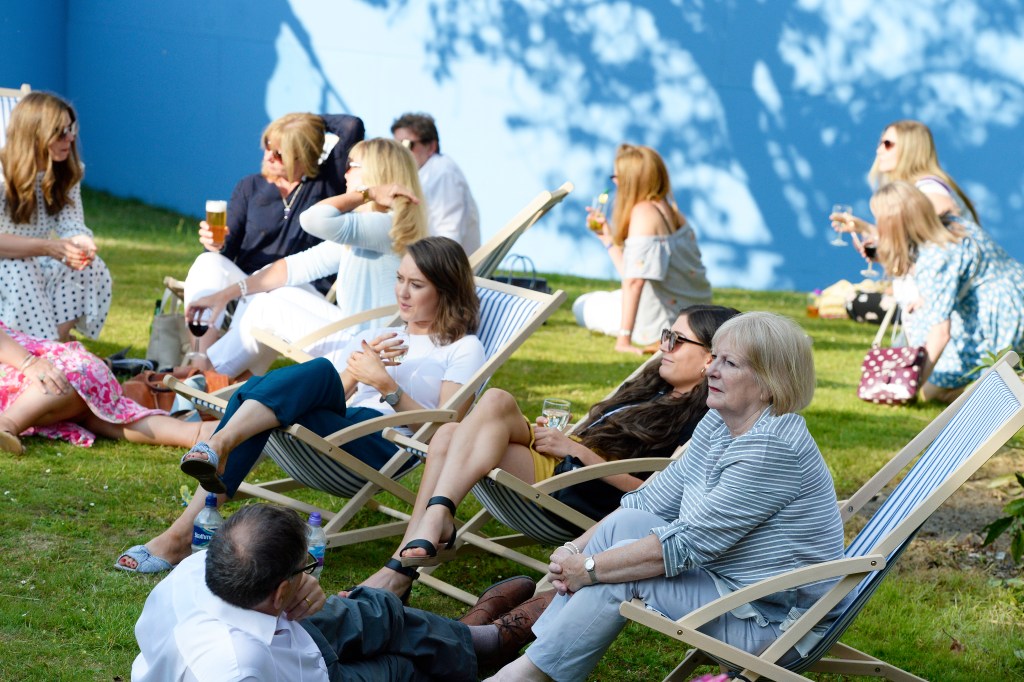 In response to overwhelming industry demand and in-line with government guidelines, Clarion Events, the organisers of the summer trade buying festival, Home & Gift, has announced their intention to return to a live show format in Harrogate for 2021.
Taking place from 18–21July across the Harrogate Convention Centre and grounds of the DoubleTree by Hilton Harrogate, the show will offer the retail industry the first and largest face-to-face opportunity for buyers and brands to unite and do business in over a year.
In planning for the show, the Home & Gift team extensively surveyed their audience to see how they could best provide solutions for their needs. An astounding 87% of buyers said they would attend the physical show in July. Echoing the same sentiment, exhibiting brands are also eager to return to in-person trade, with nearly all saying they are ready and willing as soon as the opportunity presents itself. This only reaffirms that retailers are missing the opportunity to see and feel products, and make those all-important personal connections that are so unique to a trade show setting.
Zoë Bonser, Portfolio Director, said: "From its beginnings more than 60 years ago, Home & Gift, just like the retail industry it serves, has always kept people and connection at the heart. The team and I take great pride and responsibility in delivering meaningful opportunities for our network of passionate buyers and brands to come together, do business, learn from one another, and be inspired. After a truly challenging year, our community is telling us that what they really want next is a face-to-face event, so it's our privilege to deliver a safe, welcoming and successful show for them in July."
With safety remaining paramount, Abigail Quesnel, Senior Operations Manager added: "Delivering a safe, secure event for everyone building, exhibiting at, and visiting Home & Gift in July is our number one priority. From the very beginning of the COVID-19 pandemic, the team and I have been working closely with the Association of Event Organisers (AEO) who are liaising with the government directly on live event guidelines. We will continue to work with both them and our suppliers over the coming months to monitor the situation as it evolves, adhering to guidelines in every way as, together, we plan for the summer event."
With a significant increase in interest from buyers that have never visited Home & Gift before, the team plans to open registration early this year. More information on this, exhibiting brands, and safety guidelines and procedures for COVID will be released in the coming weeks.