 Celebrate Shop Indie Day: An Instagram Flashmob for Independent Brick-and-Mortar Shops
Celebrate Shop Indie Day: An Instagram Flashmob for Independent Brick-and-Mortar Shops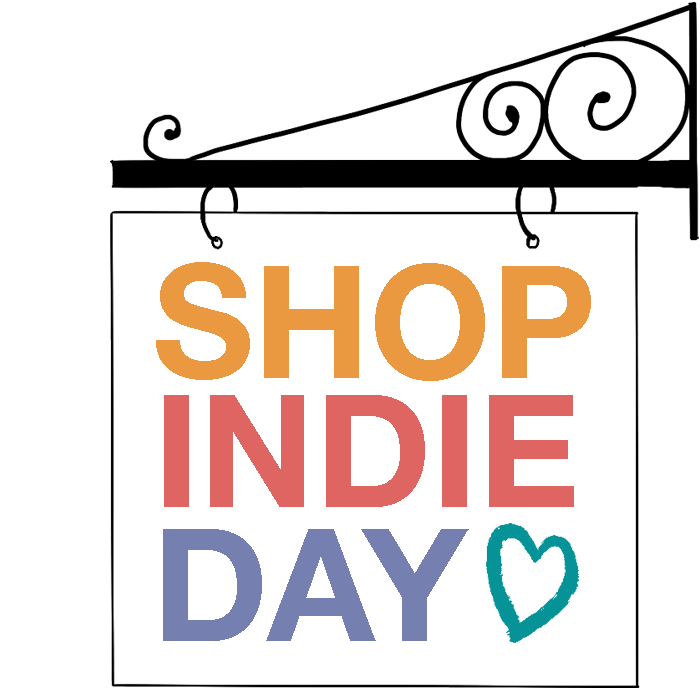 Small Business Collaborative, in collaboration with Prior Shop, is excited to announce Shop Indie Day, is set to take place on the 27th of October from 9:00 to 10:00 AM. The goal of this event is to celebrate and support independent brick-and-mortar retailers across the country and to create a significant online buzz.
The Why
Shop Indie Day aims to honor and appreciate the incredible independent brick-and-mortar shops that play a pivotal role in our communities. Independent retailers curate unique products, inspire us, and make villages, towns, and cities places we want to hang out. The event serves as a reminder of the vital role these businesses play in shaping our communities and keeping them truly special.
The Name
Shop Indie Day encapsulates the essence of what we want everyone to do – shop independently and support these local gems.
The Goal
The organizers are calling on shopkeepers, brand owners, and customers to participate and make some noise for independent shops this October payday. With the aim of getting 50-100 businesses to join in, the event could potentially reach hundreds of thousands of people, showing the collective strength in supporting local businesses.
Get Involved
On October 27th, participants are encouraged to create a short Instagram reel and post it between 9:00 and 10:00 AM. Use the hashtag #shopindieday and invite @shopindieday as a collaborator to your post. The result will be an online directory of fantastic small shops.
Therese and Beck, from Small Business Collaborative and Prior Shop, express their gratitude to everyone who joins this initiative. Together, they hope to make a resounding statement in support of independent brick-and-mortar shops.
For more information and resources, please visit: https://www.smallbusinesscollaborative.co.uk/shop-indie-day.
Contact:
Therese Oertenblad
https://www.instagram.com/shopindieday/
www.smallbusinesscollaborative.co.uk
therese@smallbusinesscollaborative.co.uk
Keywords: test