 The Somerset Toiletry Co. joins forces with Bower to Incentivise Recycling
The Somerset Toiletry Co. joins forces with Bower to Incentivise Recycling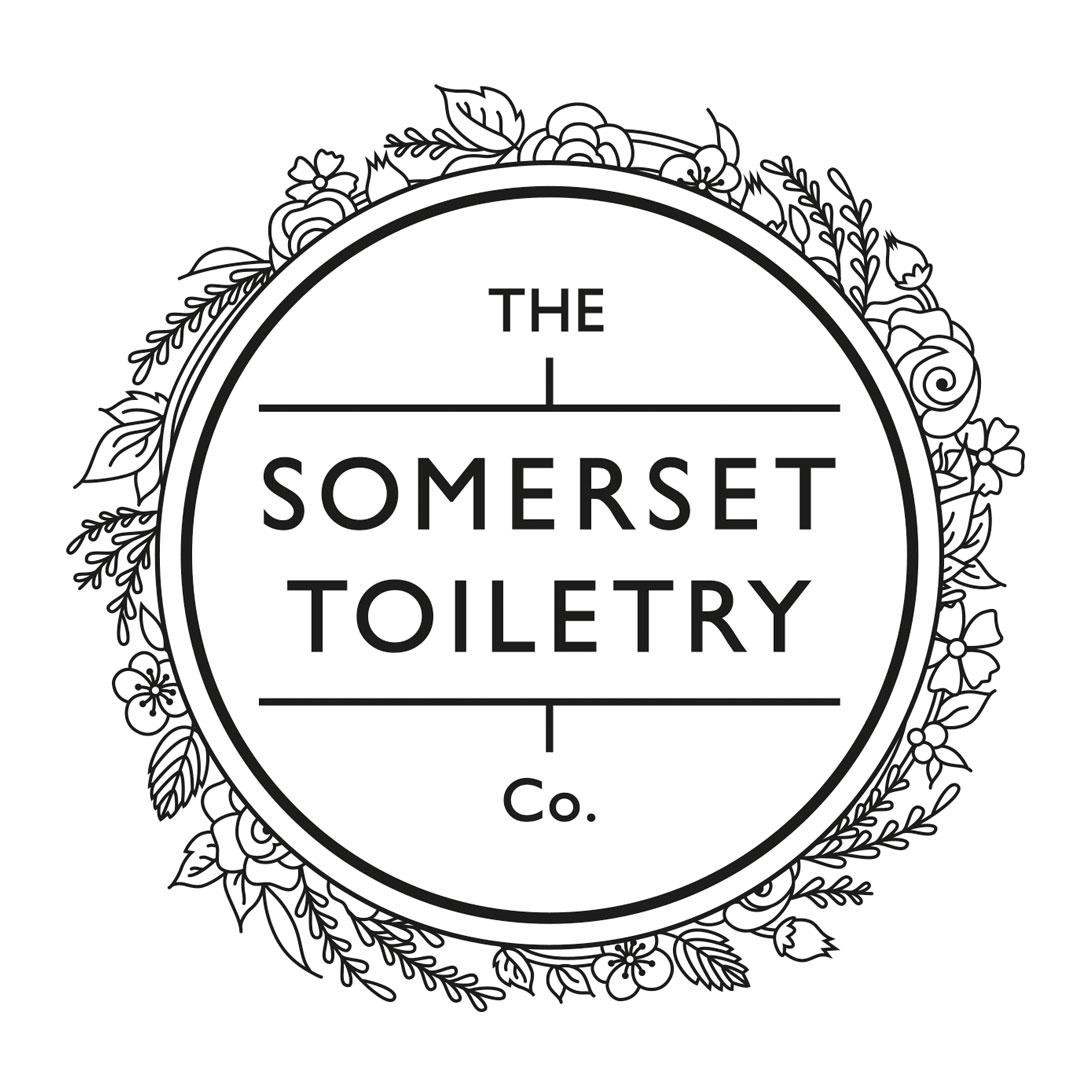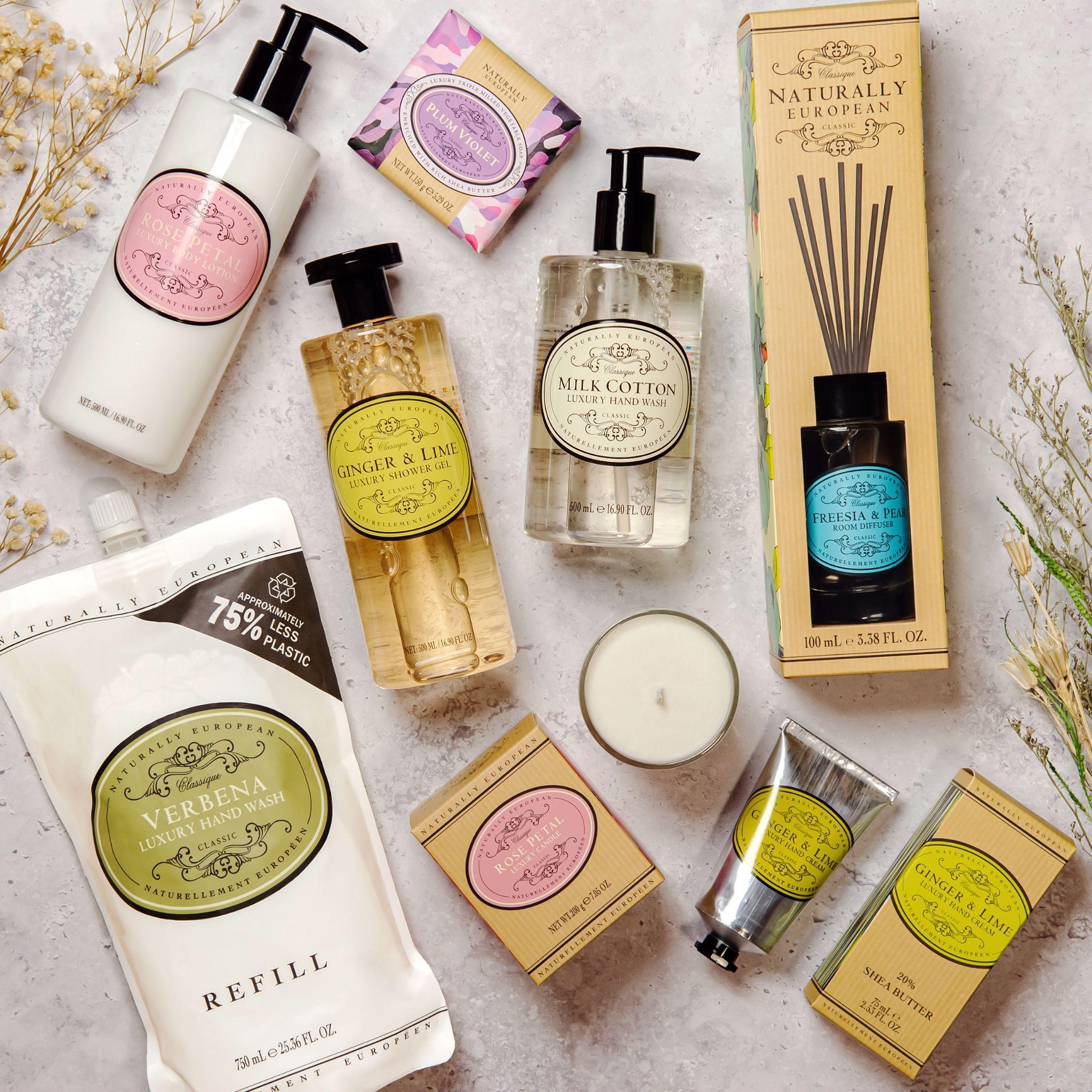 The Somerset Toiletry Co. (STC) is the first UK company to partner with Bower, an innovative app designed to reward customers for sorting product packaging to enable recycling. STC customers can use the Bower app when sorting their toiletries in return for extra points, to be converted into cash, vouchers or charity donations.
About STC
Founded in 1999, The Somerset Toiletry Co. is a family-owned business passionate about creating luxurious yet affordable home fragrance and body care. The Bower partnership is the latest sustainable step for the independent company. Other recent initiatives have included bringing soap manufacturing to the UK, sourcing sustainable ingredients such as RSPO-certified palm oil and introducing recycled plastic (PCR) within the packaging.
How the Bower app works:
Anyone can download the Bower app, register the location of their recycling bins, scan barcodes on empty packaging and get rewarded for recycling.
"This initiative directly rewards customers, incentivising those who wouldn't otherwise recycle our products and provides a bonus for those who already do. We have implemented steps to increase our sustainability in all aspects of the business, but Bower allows us to encourage a circular economy for packaging."
Sakina Buoy, Owner & Founder
About Bower
A certified B Corp and member of the Ellen MacArthur Foundation, Bower has been operating in Sweden since 2019. The scheme's success in Europe has resulted in +450k users and +46m packages recycled. Bower gives all packaging value, motivating people to sort correctly and thereby increasing the volumes of packaging sent to recycling.
"We are very excited to launch Bower in the UK with The Somerset Toiletry Co and hereby give the consumers a chance to get rewarded for their good actions, while they can learn more about the impact of sorting."
Suwar Mert, CEO & co-founder
Download the Bower app today to cash in when you recycle!