 CHRISTMAS MARKETING WEBINAR 2.0 - THURSDAY 19TH NOVEMBER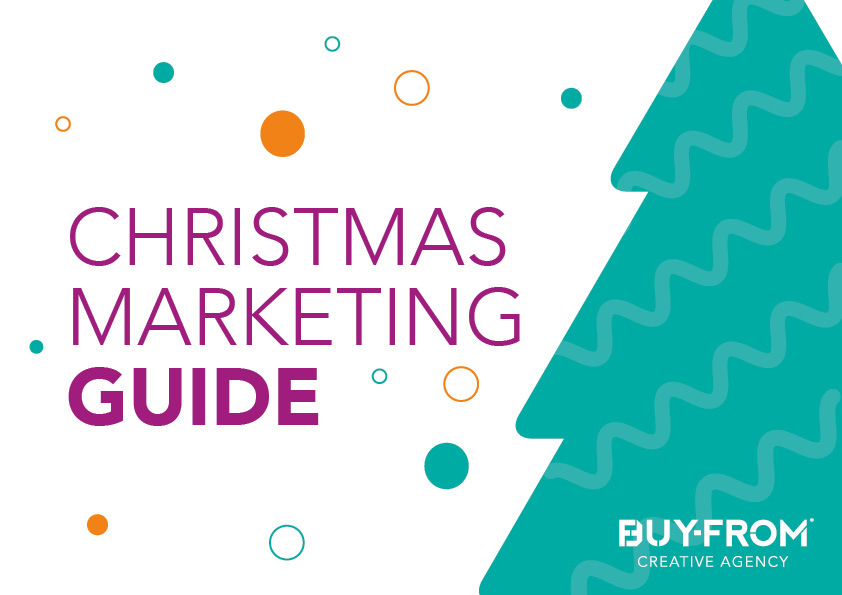 Join us on the 19th November at 3pm where we are joined by Louise Welsby, Social Media and Digital Guru from Buy From, where we take a stand against Covid-19 and Lockdown 2.0, and teach you tips and tricks on how to make the best out of the Christmas Peak season with our unbeatable Free Christmas Marketing Guide and how to utilise Social Media to boost your businss. Book your place below

On this webinar, you will learn;
• Establish your ideal customer
• Map out your own customer journey
• Identify and react to buying behaviours
• Keep up to date with trends
• The importance of being Digital
• Creating content that 'sells'
• How to batch cook content
• Maximise your digital presence for Christmas 2020
• Create Christmas specific campaigns
• Have a long-term digital marketing plan for your business    .

Book your place now to boost your business and its success over the festive season. We will send you the guide afterwards as an attendee.
ABOUT LOUISE WELSBY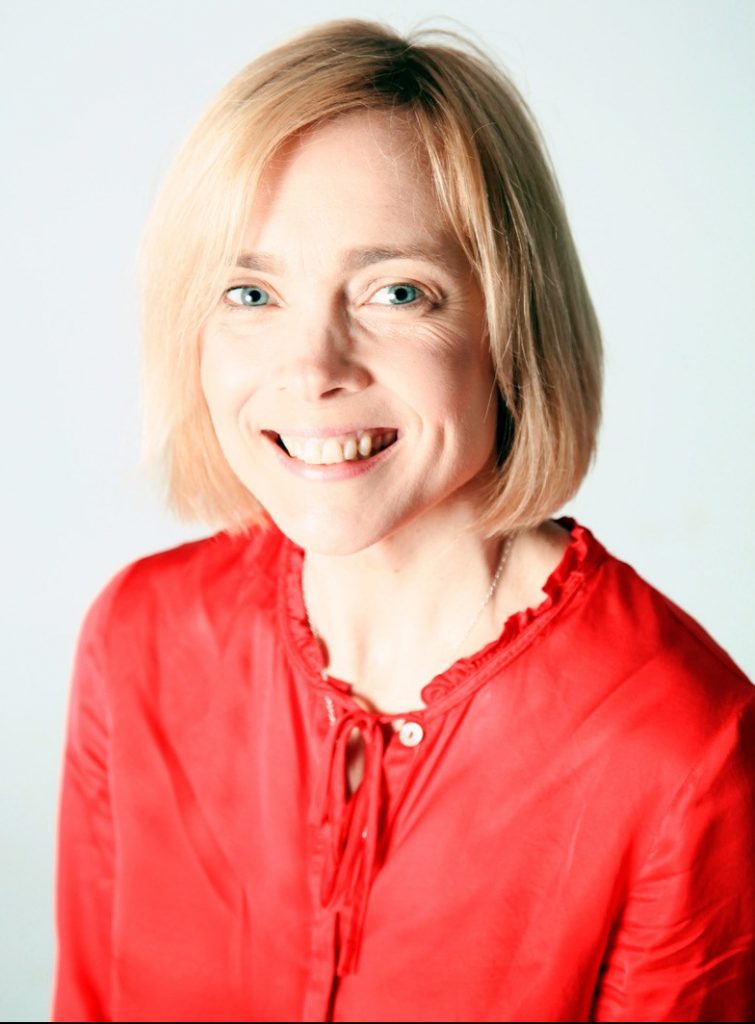 I am a creative, commercial marketer with a passion for communication and collaboration. I run Buy-From®, a creative agency with a difference based in the beautiful county of Shropshire. 20 years of communication have resulted in my leadership of a dynamic team with an unparalleled passion for business communication and growth.
Find out more HERE